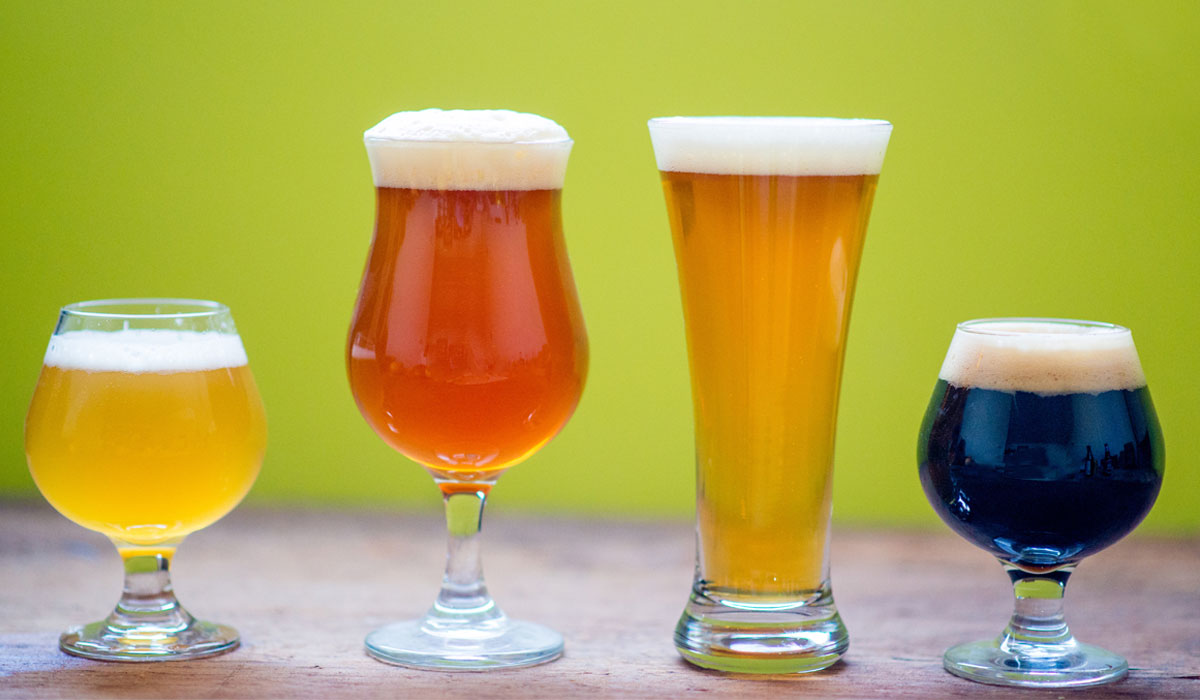 Hold the Fruit: 11 Summer Beers for People Who Appreciate the Classics
Born in 1979, my parents raised me on the music of the Beach Boys, the Monkees and the big hair ballad rock of the early 80s. My joke is that if a song was released after 1985, I don't know it. In the old brown Jeep Cherokee I drove to high school in the 90s, my friends knew the only music they'd hear was the 50s/60s station. Even today, anyone who has been in my car knows they're about to get an earful of 40 years of Springsteen.
This is my long way of saying I'm a woman who appreciates the classics — and the same goes for beer styles. If this summer's lineup of fruit beers doesn't excite you, no fear: small and independent craft brewers are producing classic styles to suit your season. Here are some of the summer beers you'll want to seek out.
(MORE: Like Mexican-Style Lagers? Here are 11 Craft Beers You Should Try)
Rockfish Wheat | Blue Mountain Brewery in Afton, VA
Blue Mountain celebrates its 10th anniversary this year. Rockfish Wheat is a classic American Wheat — an easy-drinking beer with citrus undertones you'd find in the style. The brewery says the beer is its "ode to beaches, barbecues and lazy river floats."
Conrad's Kölsch | Anaheim Brewery in Anaheim, CA
The brewery modeled Conrad's Kölsch after Köln (Cologne), Germany's top-fermenting beers. It is a light golden, pleasantly drinkable ale, with the perfect balance of hops to malt, making it the perfect beer to grab if you want to linger in the beer garden this summer.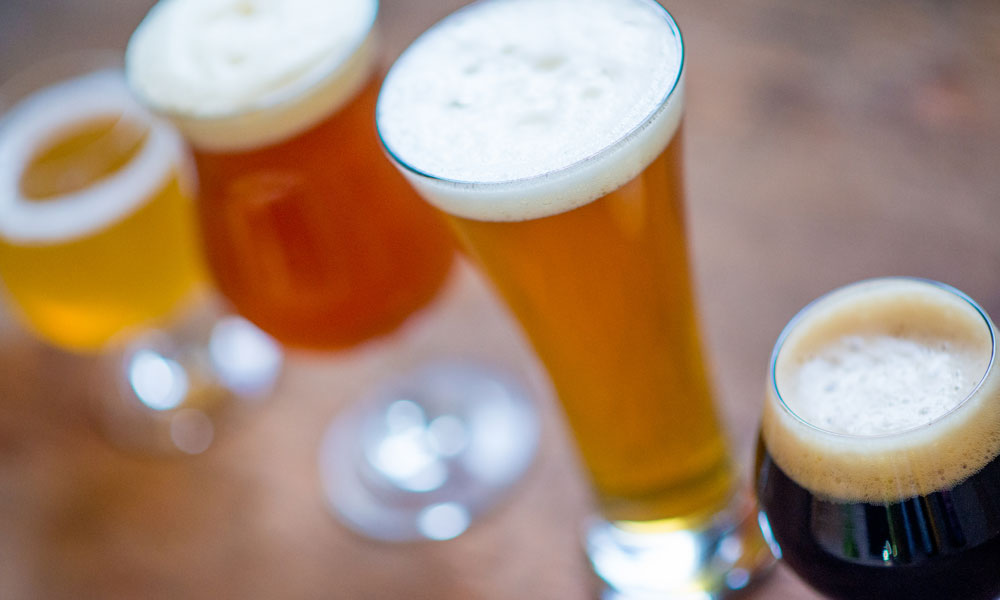 Transcendent IPA | Mill Creek Brewing in Nolensville, TN
Mill Creek Brewing brewed this summer IPA to please hopheads. The brewery used a load of Citra, Mosaic and Hüell Melon hops in the recipe. The result? Mill Creek says Transcendent IPA "gushes" with flavors reminiscent of mango, melon, pineapple, grapefruit, and berries.
(MORE: This is Why You Should Stop Hoarding Beers)
Kaibab Kölsch | Lumberyard Brewing in Flagstaff, AZ
This beer gets its name from the Kaibab region of Northern Arizona, which includes the Grand Canyon. Lumberyard Brewing made the first batch in collaboration with Tuscon's Dragoon Brewing, and you can expect to see this dry, crisp summer beer released later this summer.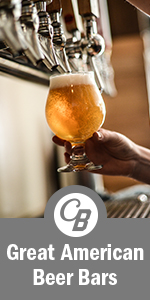 Hefe"r"weissen | Millstream Brewing Company in Amana, IA
Amana, Iowa, has deep German roots — it's home to the Amana Colonies, a 160-year-old German settlement (and the largest National Historic Landmark in the country). The region is also known for its cattle farms and corn crop. Millstream Brewing Company honors those traditions with its summer 2017 release of Hefe"r"weissen.
"While we took liberties and played with the name, we did not compromise on making a true German Hefeweizen," owner Teresa Albert tells CraftBeer.com. The traditional German-style hefe has flavors of banana and clove as well as an unfiltered, cloudy appearance.
Northbound | Great North Aleworks in Manchester, NH
Great North Aleworks says its Northbound is a beer made for whatever you want to do this summer, whether its hit the trails or hit the beach. The brewery took a classic pilsener, then used Mandarina Bavaria and Lemon Drop hops to add a bright citrus flavor. You can find it in New Hampshire and Connecticut.
(MORE: Find a U.S. Brewery)
Jam Session IPA | Pikes Peak Brewing in Monument, CO
Jam Session IPA was created for (and named in honor of) the Meadowgrass Music Fest held in Black Forest, Colorado. Pikes Peak says the session IPA features Zythos hops balanced with a malty backbone.
Sam Adams Summer Ale | Samuel Adams in Boston
This classic American summer beer from Sam Adams celebrates its 21st "beer day" in 2017. First brewed in 1996, Sam Adams Summer Ale is a classic American Wheat that balances bright, citrusy Noble hops and peppery spice. The brewery says the combo of Hallertau Mittelfrueh and Saaz Noble hops, lemon peel and the African pepper, Grains of Paradise, gives Summer Ale its crisp, citrus character and peppery bite.
Honey Vanilla Wheat | Due South Brewing in Boynton Beach, FL
The summer of 2017 is the first time Due South is releasing Honey Vanilla Wheat as its summer seasonal. The summer beer is a collaboration between the Boynton Beach brewery and beekeepers in their area.
"We teamed up with McCoy's Sunny South Apiaries, beekeepers about 15 miles from our brewery, to create this incredible beer," explains Doug Fairall, the brewery's brand marketing manager. "Bees from the apiary produced honey from local Saw Palmetto plants which we then added to the kettle. We were able to see the actual hives that made the honey and the plants they collected their nectar from."
Hello Darlin' | Urban South Brewery in New Orleans
Urban South is a one-year-old brewery in New Orleans — the "Urban South." While this American-style pale ale may have notes of tangerine and tropical fruits, the flavor and aroma come from Mandarina Bavaria and Azacca hops.
Save
CraftBeer.com is fully dedicated to small and independent U.S. breweries. We are published by the Brewers Association, the not-for-profit trade group dedicated to promoting and protecting America's small and independent craft brewers. Stories and opinions shared on CraftBeer.com do not imply endorsement by or positions taken by the Brewers Association or its members.