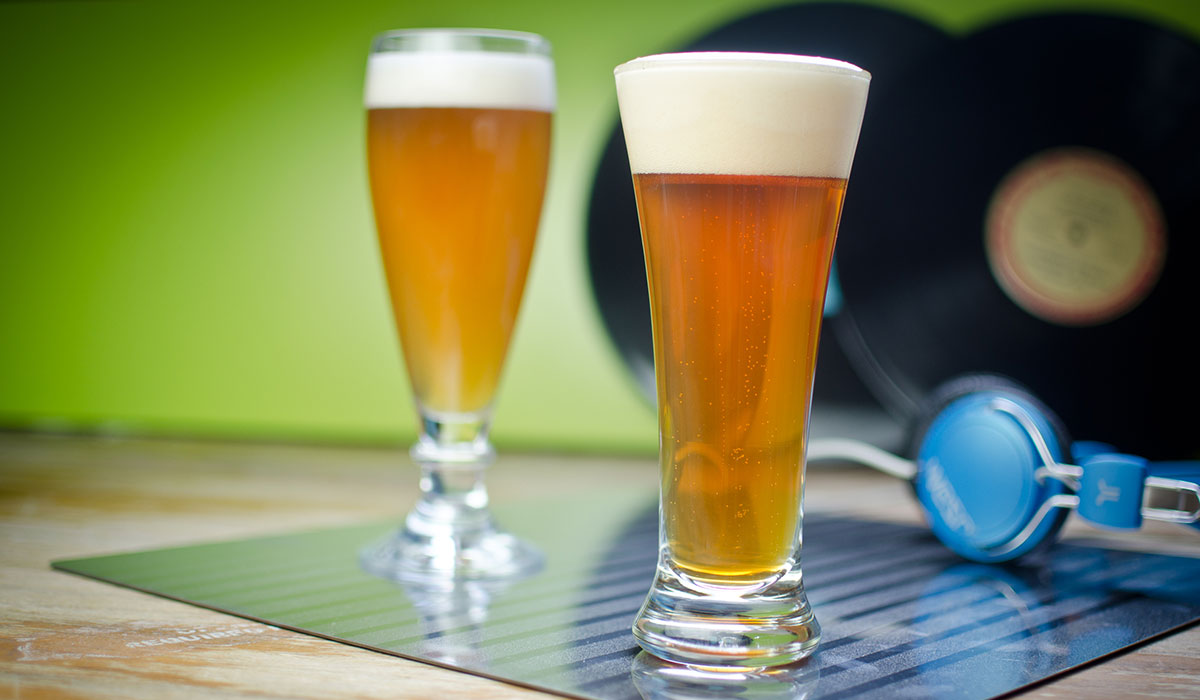 3 Band and Beer Collaborations to Remind Me of My Angsty Youth
Few activities complement listening to music as much as enjoying a beer. Even a 2016 study from a team of Belgian researchers found some evidence that sound could enhance beer's flavor.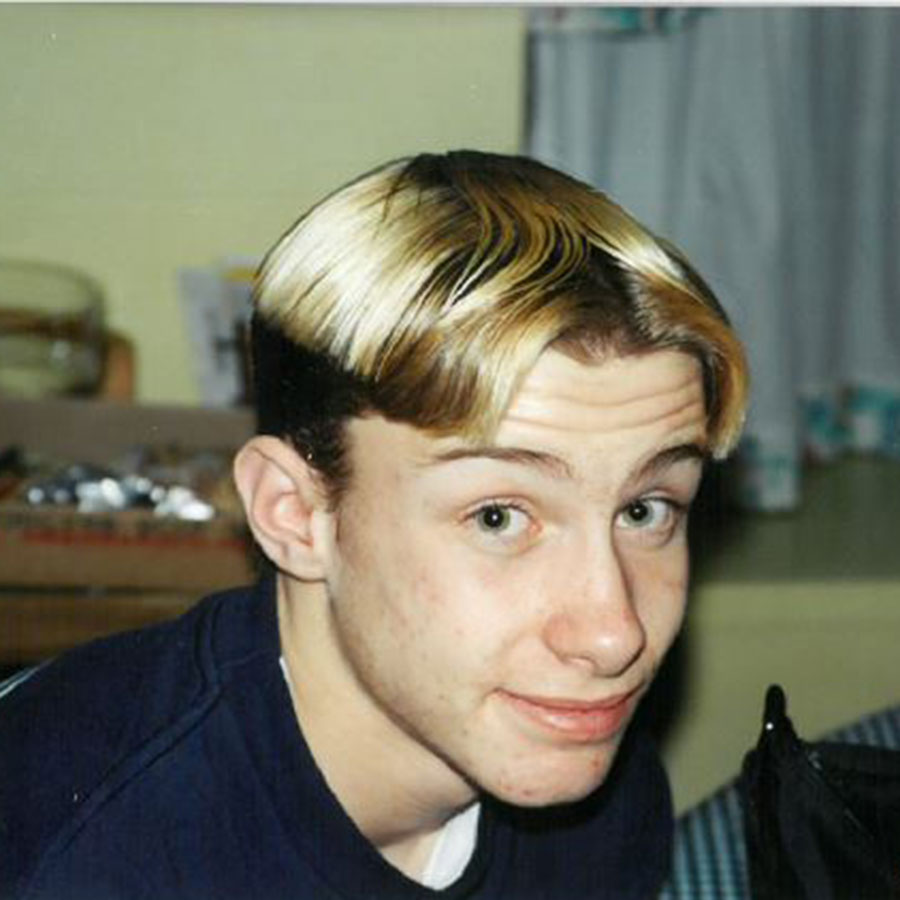 It makes sense; the portion of the brain that recognizes senses, like smell, taste and hearing, works closely with the region of brain that can recall powerful emotions. That's why when you hear an old album or taste a particular beer, you are transported back to that place and time.
(MORE: Blood Alcohol Content Calculator)
With this weekend being Record Store Day, I could not help but list some recent band and beer collaborations that are perfect for some post record store rummaging. While I'm a bit young for the Foreigner/Crying Eagle Brewing Collaboration, I wanted to pair beers to the albums of my youth — specifically me in junior high in the late 90s when my youthful angst had me listing to reggae-punk, Ska and metal.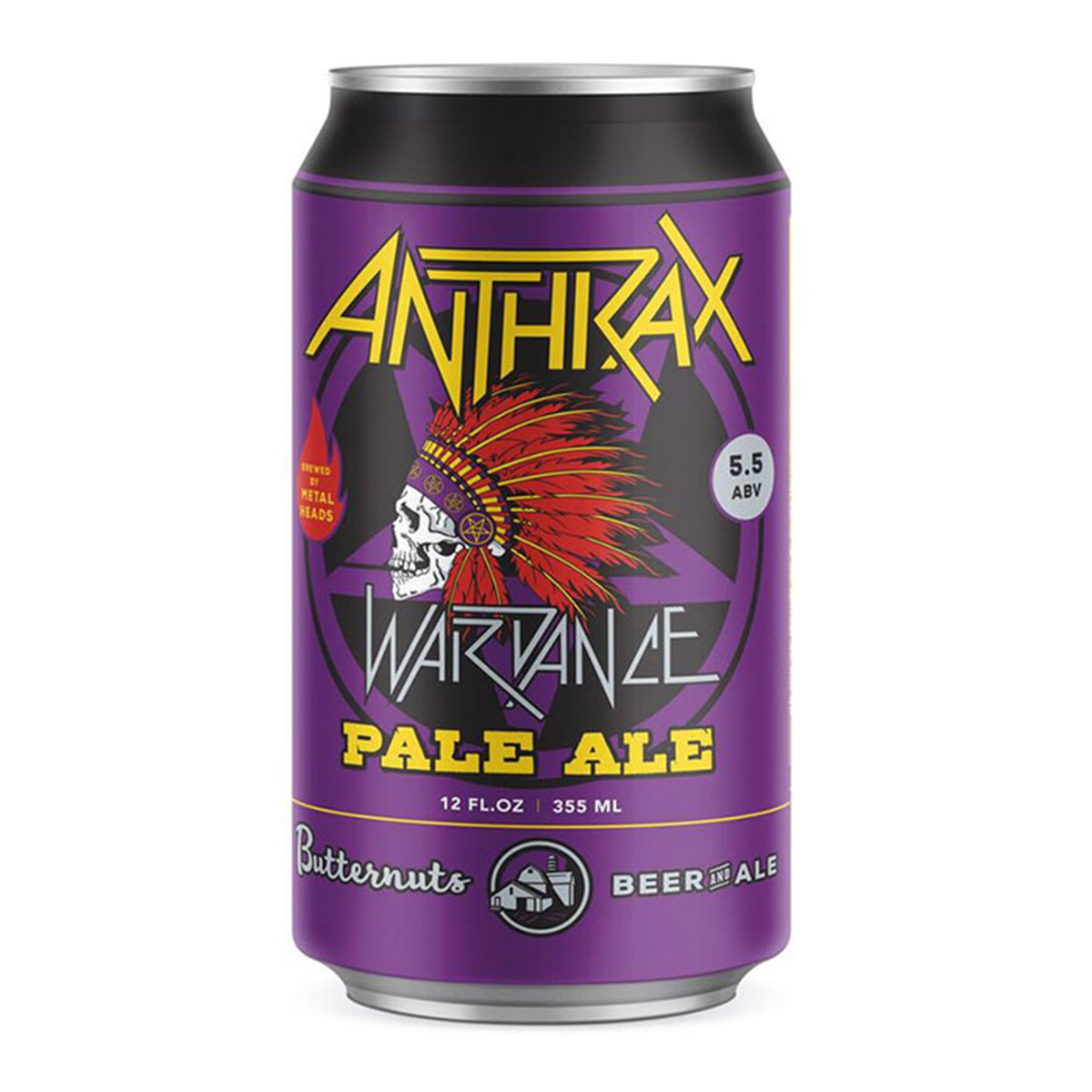 Angsty Andy's Band and Beer Collaboration 1
The Beer: Wardance Pale Ale from Butternuts Beer & Ale | The Band: Anthrax
Because we were all into metal before getting into punk back in seventh grade …
Wardance is a 5.5% ABV pale ale brewed with New York-grown and North American two-row malt and a mix of specialty malts. The hops are sourced from both New York and West Coast growers. The beer's name references a circular mosh-pit dance Anthrax fans do during the song "Indians."
(MORE: Breweries in Historic Locations)
Wardance was released in New York stores, bars and restaurants starting in March. The beer will hit some of the nine other states in the brewery's distribution reach.
---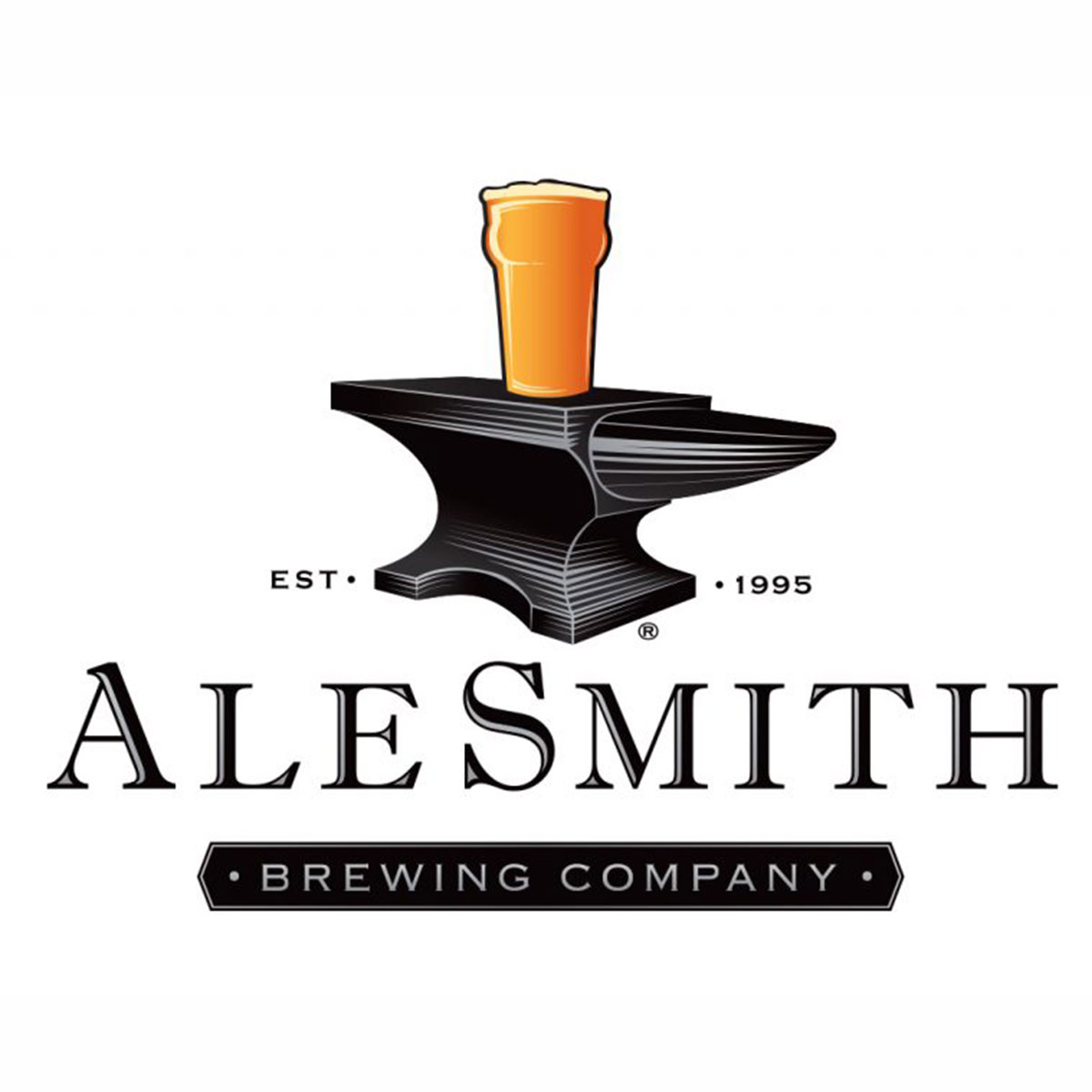 Angsty Andy's Band and Beer Collaboration 2
The Beer: Sublime Mexican Lager from Alesmith Brewing Co. | The Band: Sublime
Sublime self-titled was the first album I ever purchased. It launched a year of flipping through record store offerings searching for a rare find — kind of like how we search for craft beer whales today. Nevertheless, self-titled and its predated 40oz. to Freedom, which the band is celebrating 25 years of its release, were highly influential in my life.
San Diego's Alesmith Brewing is helping the band celebrate by brewing up a Mexican Lager in honor of 40oz to Freedom. "We wanted to create our thirst-quenching version of a traditional Vienna-style lager (famously brewed by the Mexican breweries) that showcases a grainy, malt-forward sweetness and easy drinkability," writes Alesmith's Peter Zien. "Clean and crisp with subdued hop bitterness to balance makes Sublime Mexican Lager the go-to beer for hot summer days or pre-concert tailgating."
The beer will be available in limited edition 40 ounce bottles (of course!), and it'll become a permanent fixture of the brewery's line-up in June 2017.
(MORE: Craft Beer Growth Statistics)
---
Angsty Andy's Band and Beer Collaboration 3
The Beer: Reel Big Kolsch from Amplified Ale Works | The Band: Reel Big Fish
If Sublime was my first purchase in a record store, Ska-core band Reel Big Fish's 1996 album "Turn The Radio Off" was definitely my second.
Amplified Ale Works has brewed an imperial Kolsch, clocking in at 7.8%. Looking back, I wonder if staying up late listening to RBF might have helped shape my interests, culminating in a career in beer and deep, passionate support of the little guys who refuse to sell out.
CraftBeer.com is fully dedicated to small and independent U.S. breweries. We are published by the Brewers Association, the not-for-profit trade group dedicated to promoting and protecting America's small and independent craft brewers. Stories and opinions shared on CraftBeer.com do not imply endorsement by or positions taken by the Brewers Association or its members.