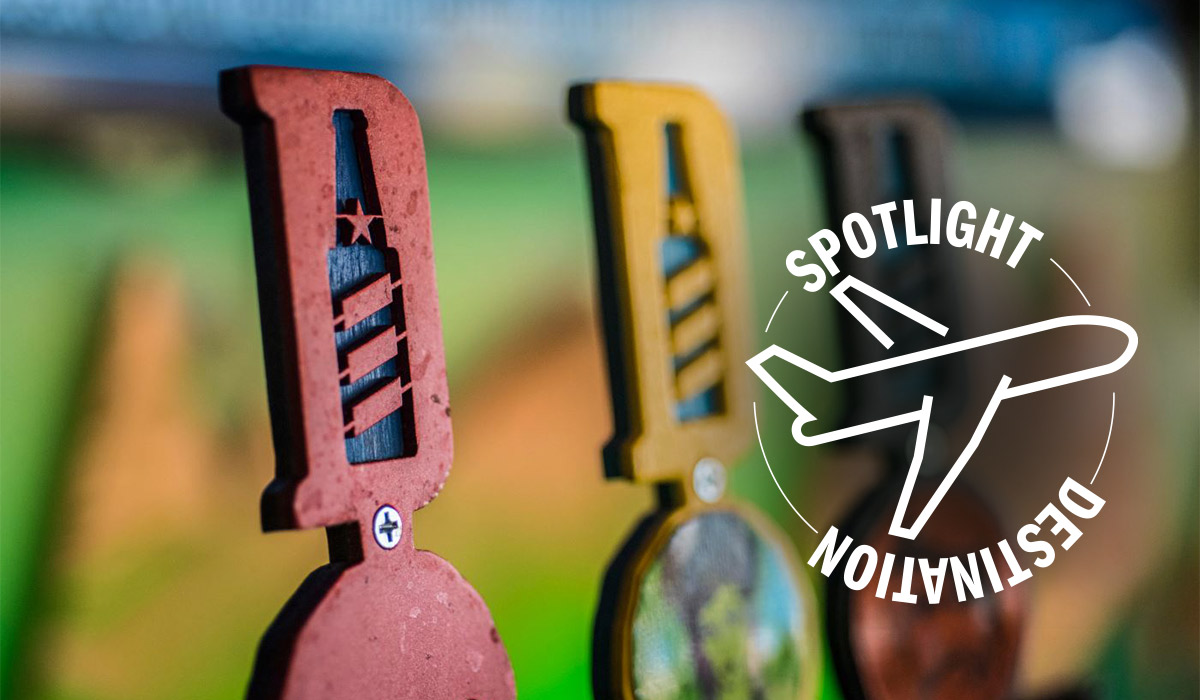 Denver Craft Beers for the Not-So-Timid
From Rocky Mountain oysters to dark chocolate, try some of these weird, wonderful and extreme brews to take your appreciation of Denver craft beer to the next level. And this is merely a sampling to get you going on a tasty adventure in Colorado.
Garlic Amber Ale
This amber ale from upstart Denver brewery, The Intrepid Sojourner Beer Project, focuses on the maltier side of things in order to complement the garlic flavor. The brewery pulls inspiration for its beers from world travels and world flavors. Garlic might be an expected ingredient to many foods across the globe, but in beer it is definitely extreme.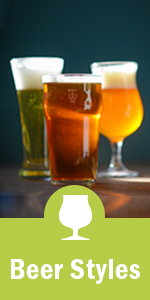 Rocky Mountain Oyster Stout
A frontier favorite is given new life in beer form. Wynkoop Brewing Company's foreign-style stout is made with Colorado base malts, roasted barley, seven specialty malts, Styrian Goldings hops, and 25 pounds of freshly sliced and roasted Rocky Mountain Oysters. That's right, bull testicles. As off the wall as that sounds, it is pretty delicious.
(BEER TRAVEL: Plan Your Next Beercation)
End Point Triple IPA
Renegade Brewing Company has created some amazing beers, but this one might be their crowning achievement so far. At a powerful 11 percent ABV, the bold malt character of this brew balances out the hops well so you won't be overwhelmed with bitterness.
Barrel Aged Old Ruffian
Great Divide Brewing Company's hefty barleywine (12.7 percent ABV) has been aged for more than nine months in Stranahan's Colorado Whiskey barrels, giving it heady whiskey flavors and subtle oak notes. Each limited edition, individually numbered bottle is special in its own right.
Ginger Sour
Sour beer can be extreme for some beer lovers, but Avery Brewing has shown that these mysterious wood-aged beers can also be extremely delicious. As a bonus to the extreme beer fans, those who visit the brewery have the chance to sample their Ales of Antiquity. A series like this is created when a professor of Archaeology and Ancient History develops a passion for brewing. Some of the beer types you'll find include Nestor's Cup, an ancient Mycenaean-inspired beer from c.1600-1100 BCE, brewed with 6-row barley, einkorn wheat, acorn flour, figs, and elderberries. Or Ragnarsdrapa, a 9th century Viking beer brewed with Scandinavian malt, juniper berries, juniper branches, and bakers yeast.
(VISIT: Find Colorado Breweries)
Ghostface Killah
No extreme beer list anywhere is complete without a nod to Twisted Pine's Ghostface Killah. Dubbed the "hottest beer this side of Hell," Ghostface is the souped-up version of the brewery's Billy's Chilies. Brewed with fresh Anaheim, Fresno, jalapeño, Serrano, habanero, and the infamous Bhut Jolokia or ghost pepper, this beer is not for the faint of heart but oh so delicious to the heat heads in the group.
Cerealiously – Count Chocula
While we don't think beer for breakfast is extreme, beer made with breakfast just might be. Fort Collins brewer Black Bottle made national news in 2014 when locals complained that the seasonal breakfast cereal favorite Count Chocula had disappeared from many of the local grocery stores. The culprit? Black Bottle had bought up the supply for their "Cerealiously" series of breakfast cereal beers. The brewer said on their Facebook page to look for the return of this extremely chocolatey beer in October.
Bleidorf Kölsch
A Kölsch? Those familiar with the style would not normally describe Periodic Brewing's Bleidorf Kölsch as "extreme," until you realize that Periodic brews all their beer to the extreme: extreme altitude. At an elevation of 10,156 feet, Periodic is the country's highest craft brewery. Sipping on this light, German-style hybrid and viewing out at some of the state's 14,000-foot peaks is every bit Colorado craft beer to the extreme.
Interested in exploring more of Denver's famous beer culture? Check out the Denver Beer Trail.
CraftBeer.com is fully dedicated to small and independent U.S. breweries. We are published by the Brewers Association, the not-for-profit trade group dedicated to promoting and protecting America's small and independent craft brewers. Stories and opinions shared on CraftBeer.com do not imply endorsement by or positions taken by the Brewers Association or its members.