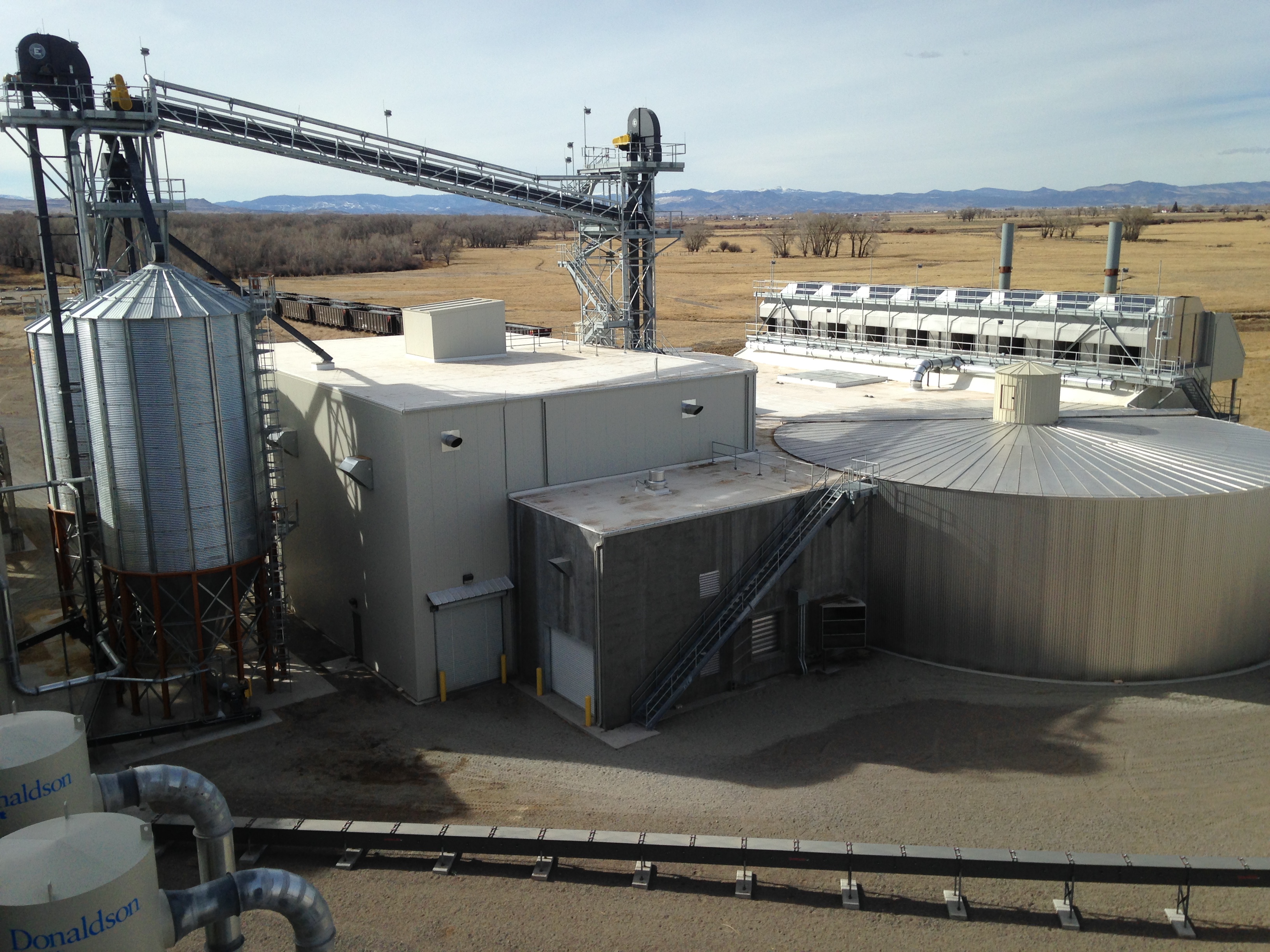 Proximity Malting Brings New Life to an Old Potato Plant with a Lot of History
What do Chinese soybeans, potato flakes, the Chicago Bears, the NFL, and a small town in south-central Colorado have in common? Have a delicious craft beer and let me tell you about it.
Searching for a Perfect Location
Craft beer does not magically appear at a tap without the careful and purposeful mad science behind it. Proximity Malting, based in the original beer city of Milwaukee, Wisconsin, was looking for a third location to malt barley. Their second location is malting winter barley in Laurel, Delaware.
According to Jake Capron, the Southwest regional manager of the new Monte Vista Proximity Malting Plant, Proximity was looking for three main parameters to support their sustainable business model. They wanted the new plant to be in a barley growing region, have good water, and be located near new customers for their many varieties of malted grains — mainly new microbreweries and homebrew supply stores.
(MORE: New Research Links Malt Flavor to Beer Preferences)
The San Luis Valley, a high cold desert that runs from south-central Colorado into northern New Mexico, filled those requirements. There at 7,500 feet, thousands of tons of barley are grown each summer in the short growing season.
Proximity found an abandoned potato starch processing plant in Monte Vista, Colorado, that would fit their needs. The location was perfect in terms of being regionally positioned to serve the growing craft beer industry in Colorado, New Mexico, Arizona and West Texas. The area had good well water and local barley. Next, they hired an engineering firm out of Iowa to remodel the existing warehouse and add required buildings and equipment to turn it into a malting plant. One sustainable note – nearly 85 percent of the water used in the malting process is reclaimed, cleaned and returned to the Rio Grande water system.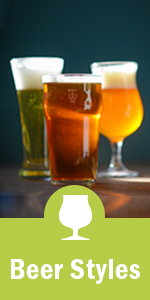 This potato starch processing plant has fascinating roots of its own.
The Manufacturing Mogul and the Chicago Bears
In the 1880s, a young Augustus Eugene (A.E.) Staley, growing up on a farm in North Carolina met a missionary who had returned from China with soybeans. The mission raved to A.E. Staley about the possibilities that soybeans could have for American farmers as a food source and that soybeans had the ability to restore the health of farming soils.
Staley never forgot that soybean lesson and eventually, by 1922, had a plant in Decatur, Illinois, that processed corn into a variety of products. He would become one of the largest processors of corn in the United States. He also encouraged farmers to grow soybeans. Staley knew by then that the nitrogen-fixing bacteria on the soybean plant would make healthier soils through crop rotation.
(ESCAPE: Epic Route 66 Craft Brewery Road Trip)
Staley, an avid sports fan, had started a semi professional football team. This team, known first as the Decatur Staleys would become the Chicago Bears in 1921, and George Halas would become one of the co-founders of the National Football League. Halas credits Staley for his role in being indirectly and partially responsible for creating the NFL.
Staley's Journey to Colorado
As the Staley family diversified their product lines and became more involved in other food processing plants, they eventually found their way to potatoes in Colorado. Two starch plants owned by different companies in Monte Vista would become Staley factories.
Over the years, products produced from potatoes became pet food, adhesives that would be used to secure heat shield tiles to the space shuttle, potato flakes for instant mashed potatoes, high grade magazine paper, and many other products for both industrial use and food supplies. These plants eventually closed in the early 2000s. Meanwhile, farmers in the San Luis Valley were also growing lots of barley.
(DISCOVER: CraftBeer.com's Brewery Finder)
Rob Bond, a chemist who is now the head quality control for Proximity Malt in Monte Vista, was also a chemist in the potato starch plants until the early 2000s. Bond is now the lead chemist for quality control at the Proximity Malting plant and is working in the same facility where he once played with potatoes. He says it took him a year to go through what he described as a steep learning curve to figure out the enzymatic processes of barley to understand what brewers are looking for to make their beers and spirits. Bond tests every batch of malt that comes out of Proximity kilns to meet the standards of craft brewing at the commercial level and to the serious homebrewers.
Sip that beer, thank a farmer, thank a chemist, and thank a brewer!
CraftBeer.com is fully dedicated to small and independent U.S. breweries. We are published by the Brewers Association, the not-for-profit trade group dedicated to promoting and protecting America's small and independent craft brewers. Stories and opinions shared on CraftBeer.com do not imply endorsement by or positions taken by the Brewers Association or its members.