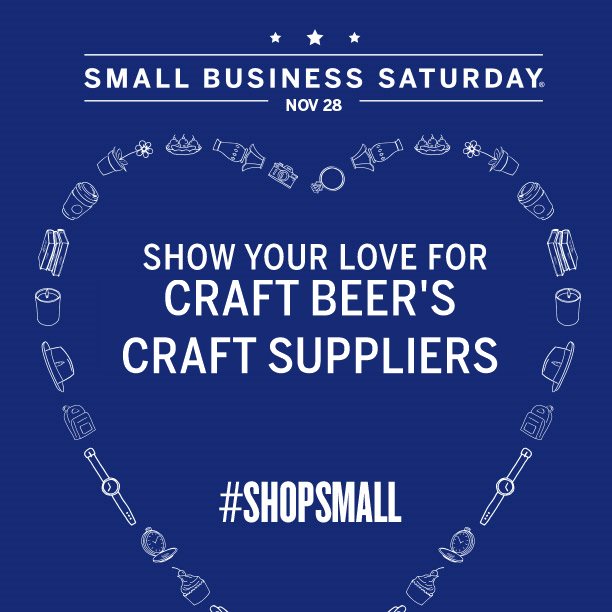 Small Brewer Saturday: Businesses Supporting Craft Beer
Even though they only represent a sliver of the overall beer market (11% in 2014), small and independent brewers are big business. The craft brewing continues to flourish, hundreds of supporting businesses have emerged to help the industry beat the odds.
In celebration of Small Business Saturday, here are three industries that have brought support and personality to the brewing industry.
1. Mobile Canning
It is an uphill battle for many small brewers to get their beers into the hands of consumers. Access to market is tough enough, but for many, packaging prices can derail plans to expand beyond kegs.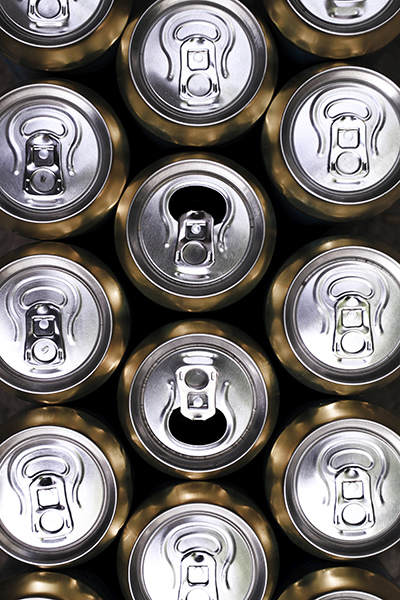 "Craft is still a very small purchaser of cans even within beer (~2% of the total canned beer market, compared to closer to ~20% of the bottled beer market and ~35% of the hop market)," writes Dr. Bart Watson of the Brewers Association. "When placed in the context of the overall beverage market (including soft drinks, etc.), craft brewers influence shrinks even further. Unlike a raw material like hops, beer producers also compete for access to cans with other beverage producers."
With a lack of buying power in cans, the mere quantity minimums often price many small brewers out. But, increased demand for canned craft beer has led to a creative business model: mobile canning.
Mobile canning has been around for some time now, but their businesses continue to evolve to meet brewers changing demands. At first, the service allowed for small runs of cans for start-up brewers without the capital for a canning line to package their beer. Today, many mobile canners like Longmont, Colorado's Mobile Canning Systems have taken on more than just getting fresh beer in aluminum.
The company not only purchases cans in bulk to be shared between multiple brewery clients, they also store them along with heat shrinking labels for hundreds of brands they can. Mobile Canning houses the cans because the amount that most brewers would need to buy not only is an incredibly large investment, but also the space needed to store the cans dwarfs many brewery operations. Mobile Canning Systems offers breweries the opportunity to have an important type of packaging without having to invest money and space into the process.
2. Craft Maltsters
For their comparatively diminutive size, craft brewers use a lot of raw materials to make their beers. Each of the 4,000 plus breweries in the U.S. today are working hard to create signature beers, and ingredients are one of the most obvious ways to create a unique beer that differentiates you from the brewery down the street.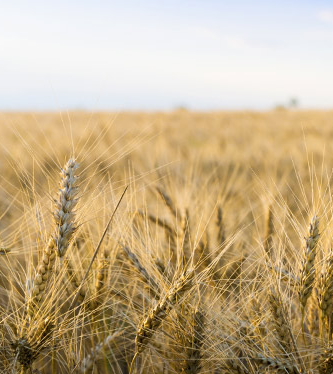 So why doesn't malt have the star power that hops do? One reason may be that the vast majority of advances in malting have focused on yield, consistency and pest resistance. These are all important, but they do little to build up malt as a distinguishing flavor trait.
As we continue to see many brewers bringing ingredient procurement back to their local market, many have chosen to seek local maltsters. Local malt flavors are unique to each area, providing brewers with another subtle way to differentiate themselves.
"Following in the footsteps of craft beer, the scale is tiny in comparison to the industry," writes the Craft Maltsters Guild, an organization supporting these new businesses. This emerging industry of the craft maltster is presenting new opportunities for both local family farms and craft brewers."
The guild lists craft maltsters in more than a dozen states for craft brewers to work with and learn about their malt.
3. Beer Education
You can spend a lifetime learning about beer and still never know it all, but a greater understanding of the beverage and how to serve it benefits everyone. Craft beer has become such an impactful business category that accredited universities and colleges have added brewing and beer business programs to their curriculum. CraftBeer.com's Beer Schools lists many options for both online and in-person craft beer education.
Whether it's safety information for professional brewers or draught line basics for bar owners and distributors, the Brewers Association has tons of resources for the beer-related businesses. Meanwhile, CraftBeer.com is a great place to start for beer beginners. Explore the Beer Styles section or check out our Beer 101 course for a great overview on ingredients and the brewing process.
Despite the successes, craft breweries still face many hurdles in the overall beer world. Access to market, ingredients and consumer and trade education all help to lessen the impact of these hurdles. These industries are just a part of the allied craft beer community that have found their niche to help the cause.
Find a Brewery to visit this Small Business Saturday (11/28)!
CraftBeer.com is fully dedicated to small and independent U.S. breweries. We are published by the Brewers Association, the not-for-profit trade group dedicated to promoting and protecting America's small and independent craft brewers. Stories and opinions shared on CraftBeer.com do not imply endorsement by or positions taken by the Brewers Association or its members.