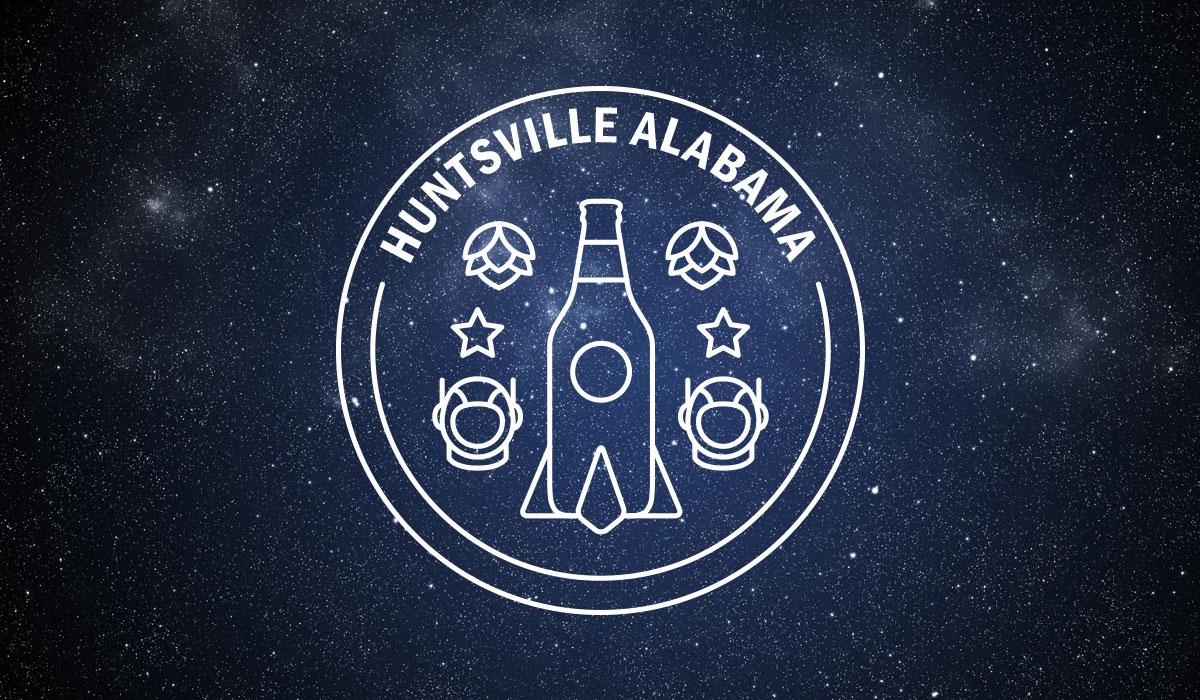 How Space Launched Huntsville's Craft Beer Scene
In 1958, teams of rocket scientists and engineers held their breath in Mission Control as the Juno I rocket pushed the first U.S. satellite into space. It was one of the first rockets developed in Huntsville, Alabama, and it launched the city into its new role as a space and defense center of America.
Huntsville scientists have worked on the Apollo missions, Gemini missions, space shuttles and the International Space Station. Decades later, that rich history influences nearly every aspect of Huntsville, including its burgeoning craft beer scene.
(VISIT: Find an Alabama Brewery)
Space Monkeys, Space Dogs and Straight to Ale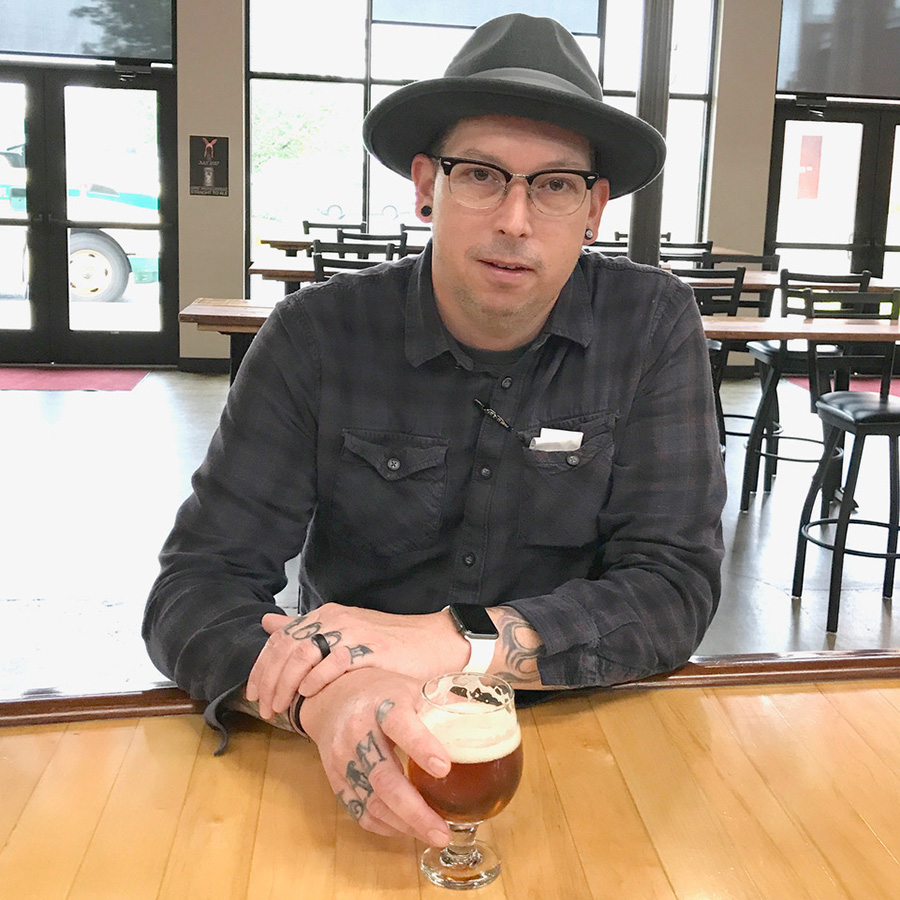 "Pretty much the entire ownership of Straight to Ale has worked in the government or NASA sector," explains Matt Broadhurst, the brewery's operations manager. "Most still dabble in it, from producing circuit boards to engineering projects with government contractors.
You need to look no further than Straight to Ale's beer names to glean their inspiration.
"We make reference to a few space themes: Laika, being the Russian space dog. 6 Alberts IPA is a reference to six primates, all named Albert, that were part of the NASA program," says Broadhurst. "We could go on and on: Illudium, Unobtainium. (It's) all NASA jargon."
"Also, Monkeynaut, which was named after Miss Baker," said Broadhurst, referring to Miss Baker, the first monkey to survive a trip into space.
After her space trip in 1959, Miss Baker lived most of her life in Huntsville at the U.S. Space and Rocket Center. She posed for pictures with visitors and received more than a hundred letters each day from school children. Miss Baker passed away in 1984 and was buried in Huntsville. People visit her grave and leave bananas in memoriam.
"Huntsville's history plays a big part in who Straight to Ale is as a brewery," says Broadhurst. "You can't throw a rock in Huntsville without hitting an engineer."
(READ: Fall's Unexpected Coffee Beers)
Ties to the Space Industry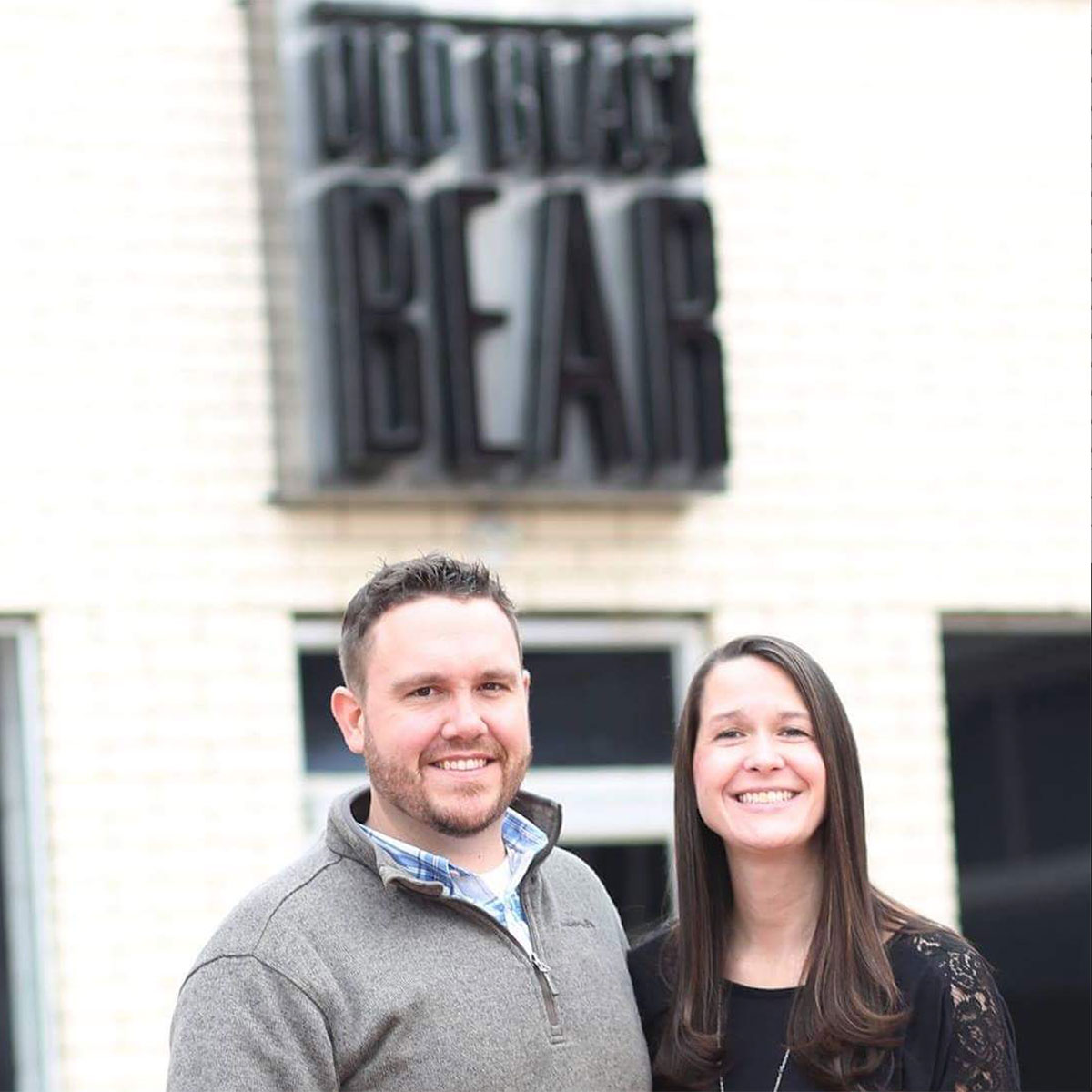 The circle of Huntsville breweries with ties to the space and defense industries widens beyond Straight to Ale. The founders of Rocket Republic Brewing, Blue Pants Brewery, Salty Nut Brewery, Mad Malts and Old Black Bear Brewing share this common bond.
"I got into the process more when I was originally getting into the homebrewing," says Todd Seaton, co-owner of Old Black Bear Brewing in Madison, a Huntsville suburb. Seaton and his wife, Dawn, started their brewpub in 2008. Both still work in the tech sector for space and defense contractors.
"Most of the people that started breweries here early, especially early on, they're all engineers," says Seaton. "Most of us still have those day jobs."
(READ: Think Consolidation Can't Hurt Beer? See John Oliver's Take)
Like many of his predecessors, he started out as a homebrewer. His background in science and technology made him particularly interested in the science of making beer.
"I'm a problem solver," Seaton tells us. "When I get a problem in the software world I figure out a solution, implement it and it's done. In the beer business, you create a product and give it to the customer and you have no idea how they're going to take it. Hopefully, good."
Huntsville's Overtly Curious Customer Base
The scientific curiosity doesn't end at the brewhouse. Engineers and rocket scientists make up a core customer market, so it's natural that beer drinkers here are also interested in the scientific process of brewing.
"There is huge interest in the technical aspects of brewing," says Broadhurst. "We field lots of questions from homebrewers and do what we can to help them grow — ninety percent of which are from the engineering field. They love to play and figure out how to make the home brewing process better."
(LEARN: Beer 101 Online Course)
Huntsville brewers also recognize their customers have adventurous tastes in beer.
"Alabama as a whole seems to have a pretty experimental palate," explains Broadhurst. "We will have people visit the taproom that say they only drink 'so-and-so' brew … we get them to taste variety and they quickly realize how much there is to offer and they quickly become craft beer fans with expanding palates."
CraftBeer.com is fully dedicated to small and independent U.S. breweries. We are published by the Brewers Association, the not-for-profit trade group dedicated to promoting and protecting America's small and independent craft brewers. Stories and opinions shared on CraftBeer.com do not imply endorsement by or positions taken by the Brewers Association or its members.