What Kind of Beer Would You Be?
There are dozens of beer styles out there. Which one fits your personality? We ask brewery insiders for their thoughts.
About the Author: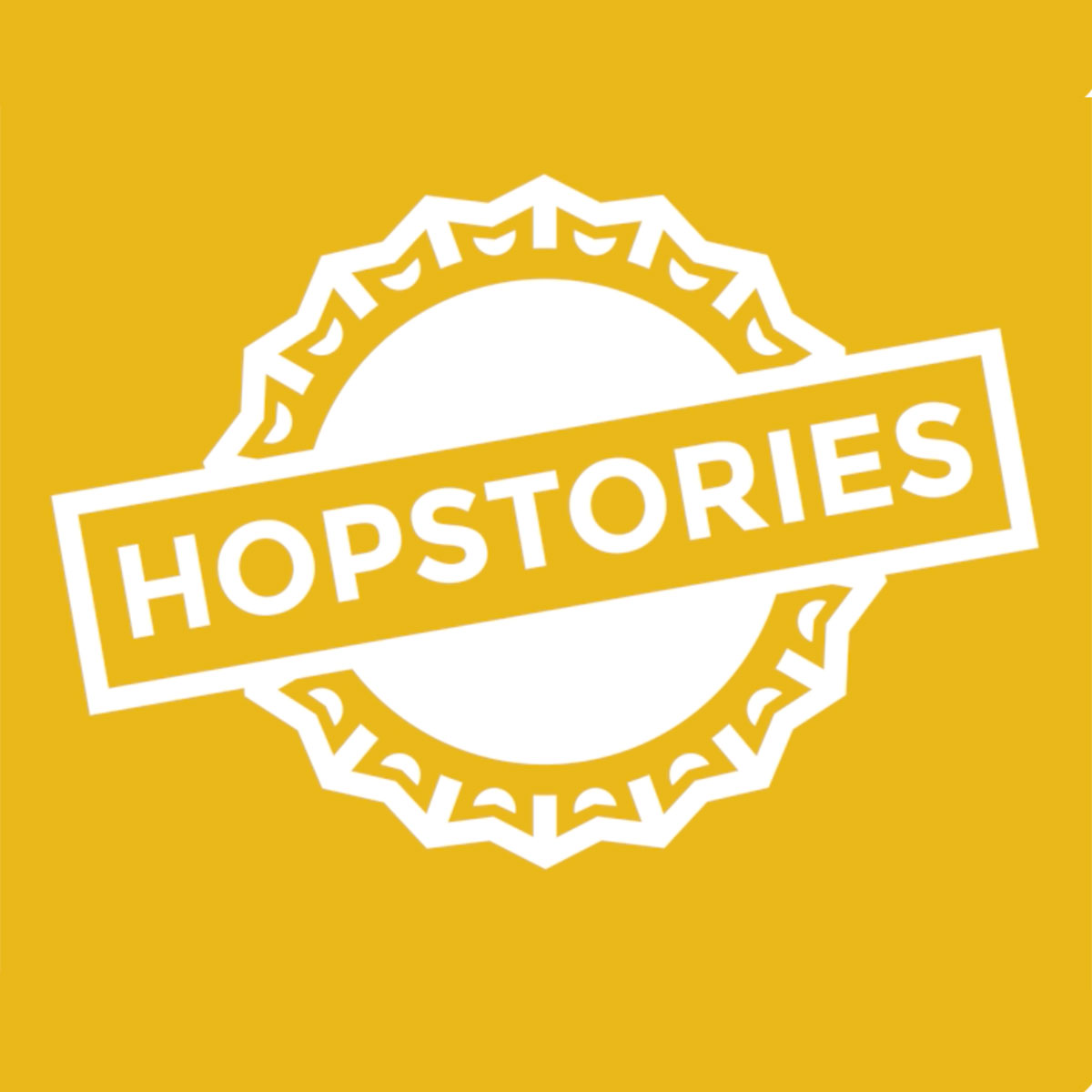 Hopstories
Author Website
Hopstories is a media production company that shares the philosophy and passion of craft breweries. Every beer has a story.
You Might Also Like…
We asked brewers to tell us the weirdest beer they've tasted. Here's what they told us.
Read More