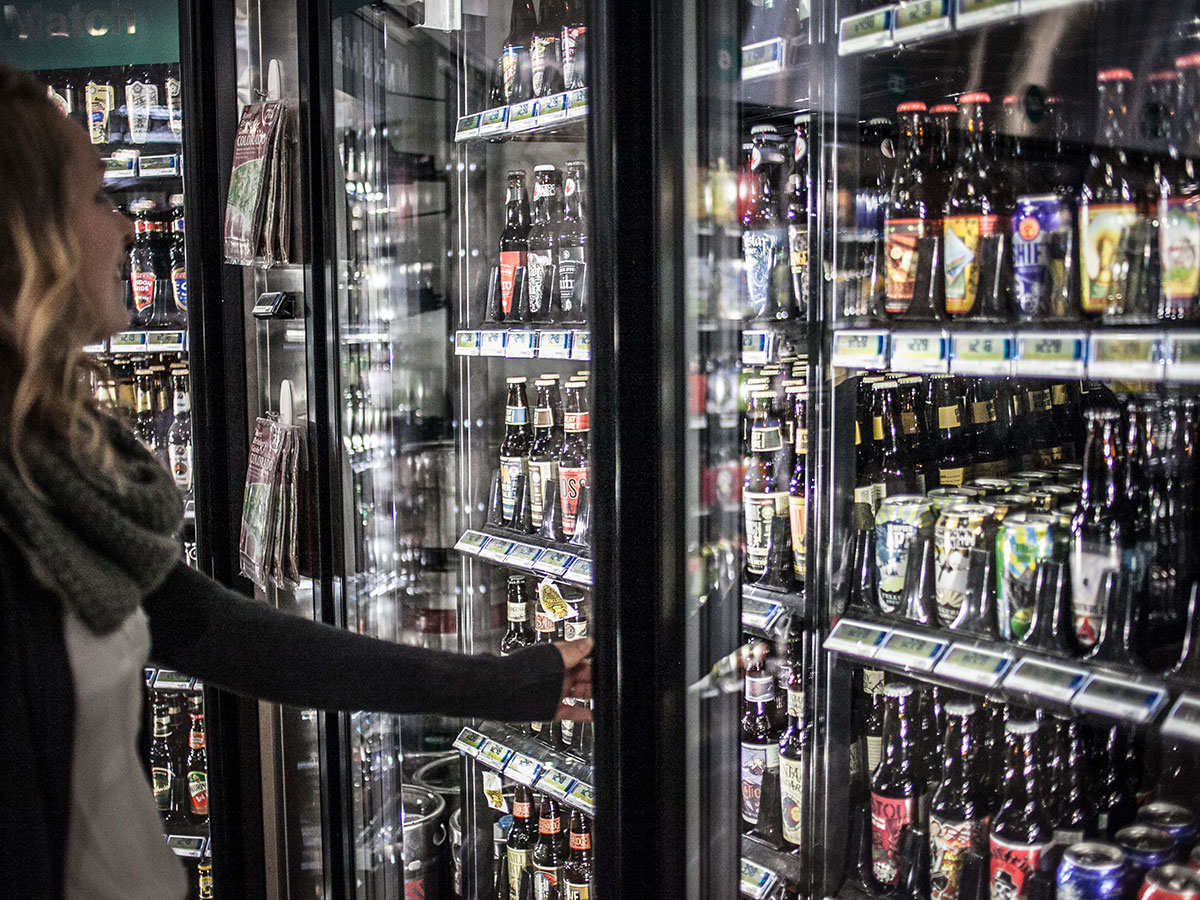 What Speciality Beers Mean For a Brewery's Brand
This much we know: In a country where approximately two new small and independent breweries open a day, brewers need to stand out from the competition. The desire has led us to an industry of diversification where breweries take their brands beyond beer, diving into an expansive spin-off of endeavors that include on-site lodging, magazines, restaurants and event companies.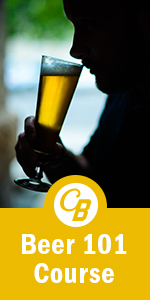 All of these concepts are great components to brand building, which is without question the most important aspect of business development. But let's get real. While reaching customers in a variety of ways is a good thing, when it comes to breweries, the brand better start, and end, with beer.
(BEER TRAVEL: Your Guide to Pennsylvania's Independent Breweries and Beer)
The grandfathers of craft beer had it easy this way. They put more love into their creations than Big Beer, and consumers could tell the difference right away. But today's crowded industry is a whole different ball game, and entry-level brewers have a choice that leads to a conundrum. With so much competition in the staple craft styles of IPA and pale ale, would it be better to specialize in speciality beers? Would a portfolio of small-batch niche beers bring more attention, and ultimately more business?
This is where the realities of distribution, and what distribution means for your bottom line, comes into play.
More Work for Distributors
"If you are a brewery that's focused on staying local, you can go ahead and do crazy shit [like focus on limited releases and one-offs]," said Dale Katechis, founder of Oskar Blues Brewery. "But, if you're looking to end up with strong distribution on a national scale, you have to do the hard work to create sustainability for your distributors."
If anyone understands the delicate needs of nurturing a strong, nationally-distributed craft beer brand, it's Katechis. As of this year, you can find Oskar Blues in all 50 states. He says brewers work to strike a balance between the beer they want to make and the beer distributors can put in stores that are most likely to be purchased.
"You have to make them money every day, not just when a new beer comes out," Katechis explains. "When you earn shelf space, it has to be consistently there and turning and making retailers money."
Although retailers fill most of their shelf space with year-round staples, they definitely have a demand for specialty beers, said Chuck Salzman, vice president of Peerless Beverage Co. But he added that he typically looks to breweries he already has a strong relationship with to provide his retailers those specialty beers they need.
(NEWS: Would You Get a Tattoo for Free Beer for Life?)
The Building Blocks of a Brand
Katechis thinks that specialty beers should be something that comes in the second wave of brewing, not as the building blocks of your brand. It should be the siding on the house rather than the foundation. For Oskar Blues, Dale's Pale Ale is the bedrock upon which the business is built, and specialty beers are icing on the cake — a treat for customers and an incentive for distributors.
"Specialty beers are a reward for people who are selling our core beers," Katechis said. "If you want access to Death By Coconut, you have to have a good relationship with us, one that's ongoing. For us, that's been a good strategy for consistent, strong, sustainable growth."
Some breweries have done specialization extremely well on a local level. Black Shirt Brewing Co. in Denver, for example, brews all red beers. But those who go down this road must do so meticulously. Without a strong focus directly related to the brand, your chances at distribution will take a toll.
(DOWNLOAD: Great American Beer Festival Bingo Card)
Salzman, while honest about the necessity for core beer brands, offered a ray of hope for those hell-bent on swimming upstream.
"Certainly the year-round staple is the way to go to market, and a majority [of the beers we carry] are going to be year-round staples. But by that same token you need the specialty beers. And that's the thing with coming out with a new wacky specialty," Salzman said. "Who knows if that doesn't become the new norm?"
CraftBeer.com is fully dedicated to small and independent U.S. breweries. We are published by the Brewers Association, the not-for-profit trade group dedicated to promoting and protecting America's small and independent craft brewers. Stories and opinions shared on CraftBeer.com do not imply endorsement by or positions taken by the Brewers Association or its members.