What's the Weirdest Beer You've Ever Had?
What's the weirdest beer you've ever had?
We asked brewers to tell us which beers stood out in their minds. Here's what they told us.
About the Author: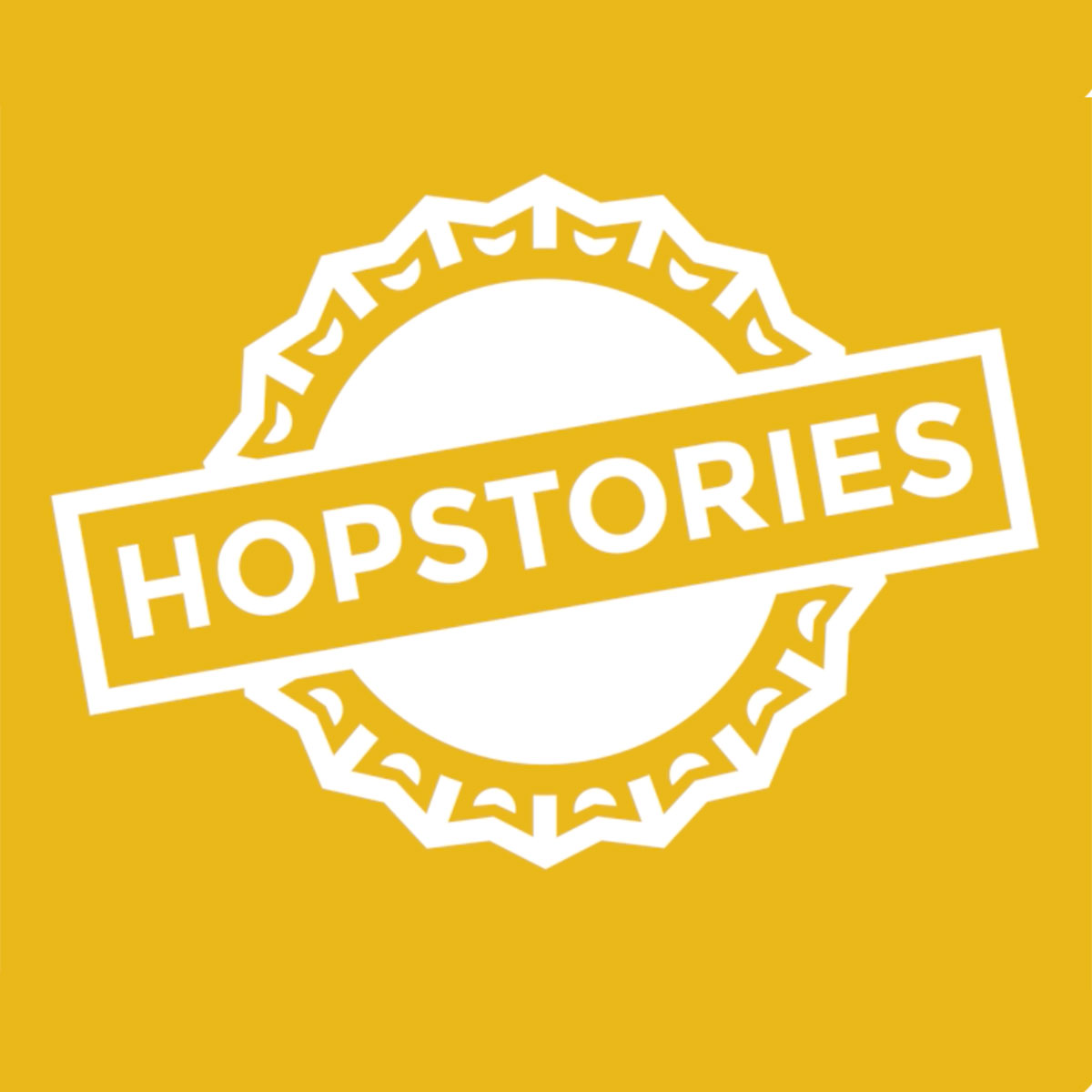 Hopstories
Author Website
Hopstories is a media production company that shares the philosophy and passion of craft breweries. Every beer has a story.
You Might Also Like…
Hop in the Spa in Oregon is the first of its kind beer spa, which uses beer ingredients, including hops, in its treatments.
Read More