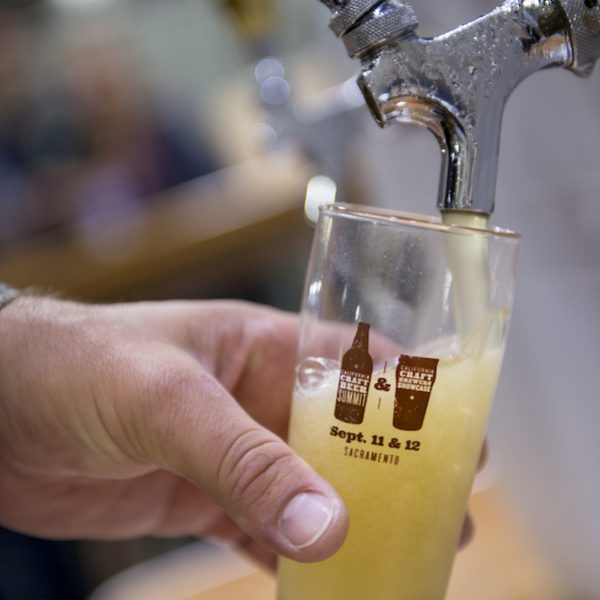 California Craft Beer Summit 2016 Offers Something for Everyone
On September 8, attendees from every sector of the craft beer industry will gather for three days at the Sacramento Convention Center for the 2016 California Craft Beer Summit. And luckily for the majority of us, you don't have to be an industry professional to enjoy every bit of it. Whether you go as a brewer, distributor, retailer, homebrewer or an all-around beer lover, it's guaranteed there will be something there for you.
That's because this isn't your average industry convention or beer festival. Rather, the summit takes the best of both worlds and combines them to create a truly unique experience. Attendees will be able to able to see, taste and touch the world of small and independent brewing in California through a wide array of displays, tastings, demos and educational seminars.
The summit closes with an outdoor beer festival on Capitol Mall featuring 150-plus California craft breweries and more than 400 beers being poured by the brewers themselves.
(MORE: New App Could be Game-Changer for Beer Quality)
Organizers say one of the most unique and important elements of the summit is education.
"Craft breweries face an increasingly competitive landscape, with Big Beer playing in the 'craft' category for the first time," explains CCBA Executive Director Tom McCormick. "It's critical for consumers to know and to ask who makes their beer."
To accomplish this, the summit is educating attendees by arranging specific tracks tailored to their interests and involvement. There are about a dozen tracks, featuring everything from homebrewing to trends, innovation and chef demos, careers and distribution, to retail and building a brand.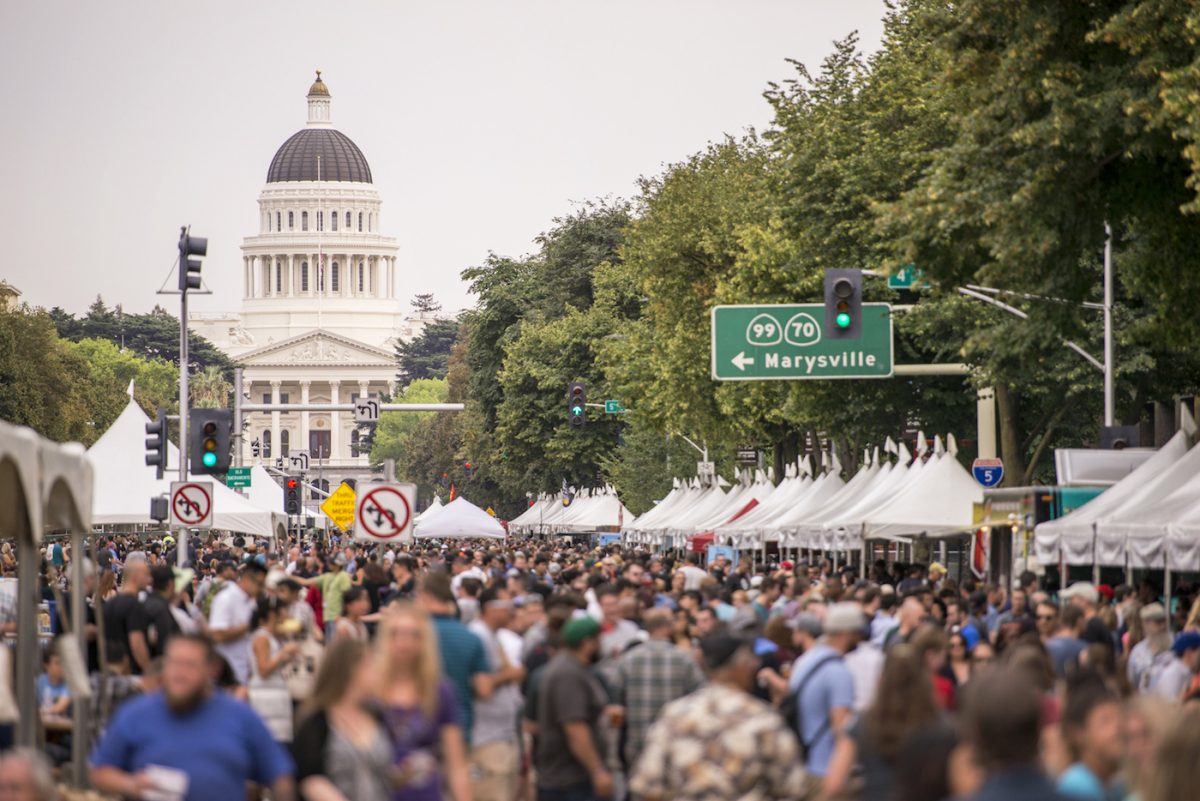 "As the beer industry continues to grow and mature, the CCBA is passionate about providing valuable education to the industry and to beer lovers across the state," says McCormick. "There really is something here for everyone."
The summit will also provide insight into current industry trends through a large variety of educational seminars. Topics include new controversial styles, wood barrels, bringing malting back to California (currently a cutting edge development), and much more.
(MORE: Challenge Your Palate with 10 Off-Kilter IPA Ingredients)
Beyond the statewide level, the summit specifically addresses national changes in the industry through a "State of the Industry" talk from Brewers Association Chief Economist Bart Watson and a "Past, Present and Future" discussion by David Walker of Firestone Walker Brewing.
Tickets for the California Craft Beer Summit are available at eventbrite.com.
CraftBeer.com is fully dedicated to small and independent U.S. breweries. We are published by the Brewers Association, the not-for-profit trade group dedicated to promoting and protecting America's small and independent craft brewers. Stories and opinions shared on CraftBeer.com do not imply endorsement by or positions taken by the Brewers Association or its members.