It's been just two days since the Brewers Association (BA) launched a new independent craft brewer seal, and hundreds of breweries have already signed up to adopt it.
The Brewers Association, publishers of CraftBeer.com, say at least 720 independent brewers adopted the seal as of 12 p.m. ET Thursday — about 48 hours after the BA announced its creation.
You're also starting to get a glimpse what the new seal will look like when you see it on the shelves.
(VISIT: Find a U.S. Brewery)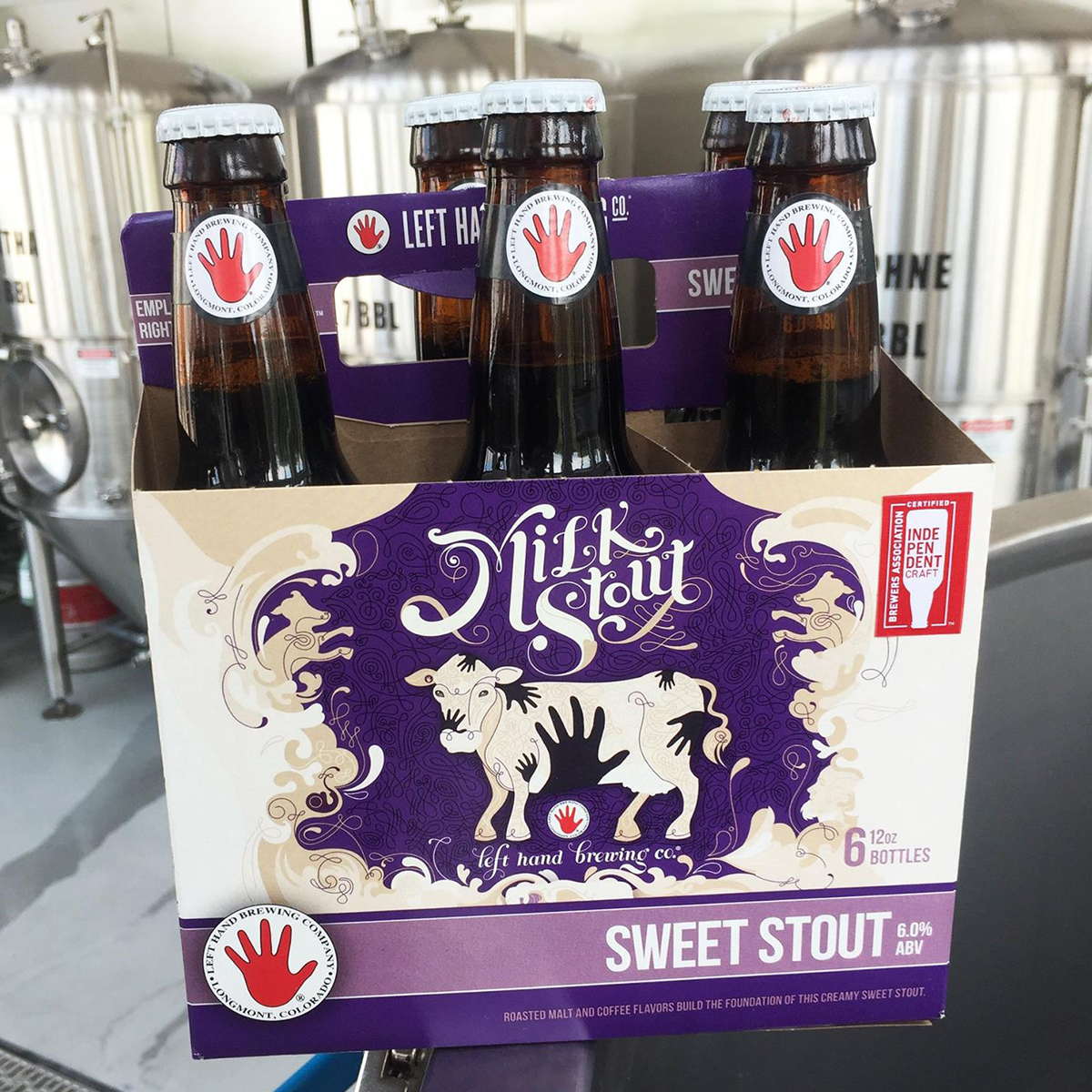 Keep in mind, the logo will take a few months to hit bottle shops and beer aisles as eligible breweries use up old packaging and prep new ones. But several independent brewers are previewing what it will look like on their cans, labels, bottles — even on store fronts.
The logo is an upside down beer bottle, which the BA says is a symbol of how craft brewers turned the beer industry on its head.
Left Hand and Dogfish Head are among the first to give you a sneak peek at the upside down beer logo on the packaging.
Missouri's Smoke Brewing took a different tactic, printing off the seal and taping it on their front window.
Many more independent brewers, including Chicago's Metropolitan Brewing and Virginia's Rip Rap Brewing, showed their support by posting the logo on social media. (Protip: Search #independentbeer on Instagram and Twitter and you'll see more breweries celebrating the seal.)
(LEARN: Get to Know 75+ Beer Styles)
Why Should the Independent Craft Brewer Seal Matter to Beer Lovers?
Why is the seal a big deal? The BA says it's intended to be a clear signal to beer lovers that you're supporting a truly independent brewer.
"As Big Beer acquires former craft brands, beer drinkers have become increasingly confused about which brewers remain independent," says Bob Pease, BA president and CEO. "This seal is a simple way to provide that clarity"
(READ: The Evolving Role of Women's Role in Brewing Beer)
Craft brewers who want the seal don't have to be a BA member, but they need to meet three criteria:
The brewer must fit the BA craft brewer definition.
The brewer must have an active TTB license to commercially brew beer in the U.S.
Breweries will sign a licensing agreement that covers many bases, including what happens if they sell. Bottom line: They aren't allowed to use the seal if they're no longer a craft brewer.
Have your local breweries posted the logo in a creative way? We'd love to hear about it!
CraftBeer.com is fully dedicated to small and independent U.S. breweries. We are published by the Brewers Association, the not-for-profit trade group dedicated to promoting and protecting America's small and independent craft brewers. Stories and opinions shared on CraftBeer.com do not imply endorsement by or positions taken by the Brewers Association or its members.