The California wildfires that raged through the state's wine country are now considered the deadliest cluster of fires in state history. More than 6,000 homes are gone and at least 40 people are dead.
As evacuees begin returning to their charred neighborhoods this week, local officials are warning them to brace for the worst. Brewery employees are among those impacted, from being under mandatory evacuations to losing their homes — including five team members at Bear Republic Brewing in Sonoma County.
"Needless to say, their lives will be disrupted by these events for months or even years to come," Bear Republic says.
(READ: What Beer Lovers Can Learn from Dr. Seuss)
The brewery has set up a You Caring page to help employees Casey Clark, Kaylee Singkeo, Shawn Anderson and Rob and Cami Kent. You can find that information at the YouCaring.com page.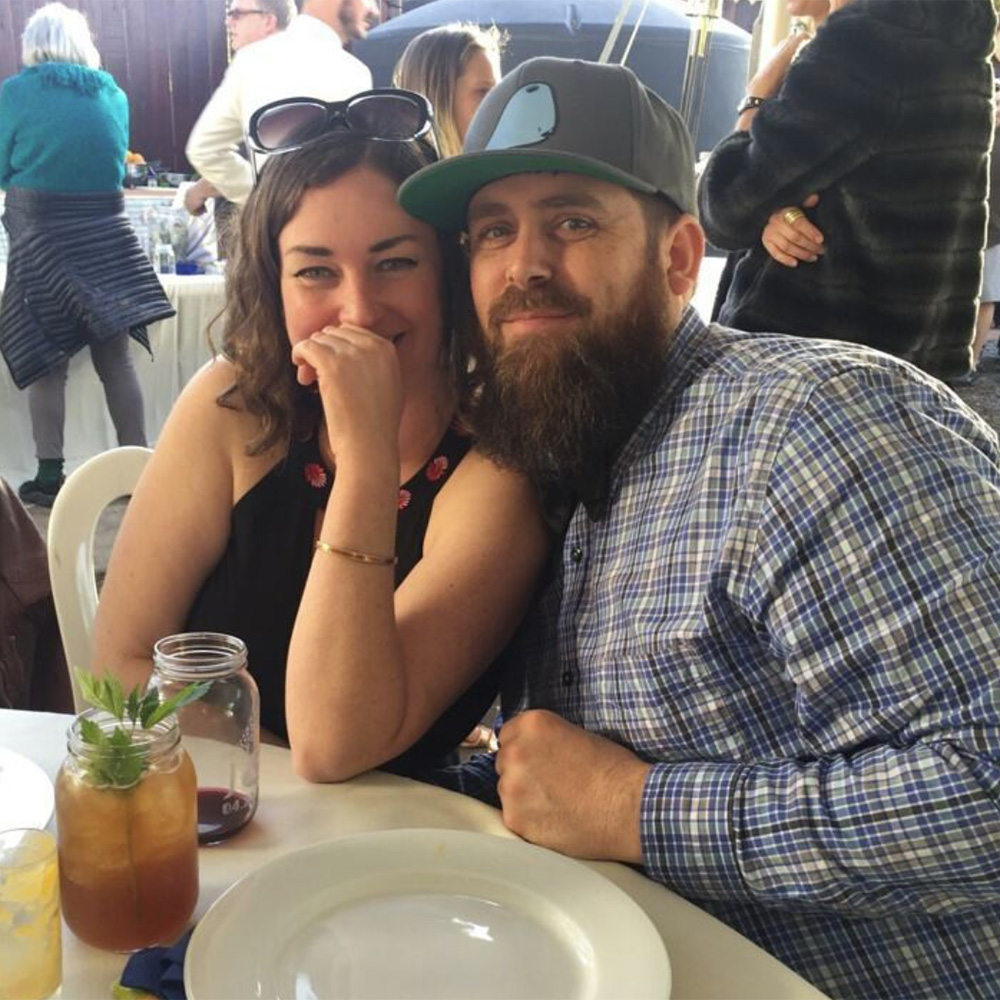 Greg Coll is the GM at Fogbelt Brewing in Santa Rosa. He lost everything in the fire. His girlfriend Christine, desperately trying to call him, finally reached him around 2:30 a.m. Greg's sister, Ami, retells Greg's story of what happened after the phone call the night of the fires: "As he opened the curtains to his window, he witnessed embers falling between his home and the next door neighbor's. He grabbed his backpack, quickly threw what he could into it and made his way to the kitchen. It was bright. The home behind him was on fire too. He went out front and grabbed a hose, but the smoke was thick and he couldn't breathe well. The tree and bushes in front were all on fire. He dropped the hose and ran to the car to leave."
Greg lost family heirlooms as well as everything he used to run his non-profit, Ales for Autism. While he's been volunteering to help other victims get back on their feet, Ami set up a GoFundMe page to help her brother.
Russian River and Sonoma Pride
Russian River Brewing founders Vinnie and Natalie Cilurzo are partnering with the King Ridge Foundation, a local non-profit to help low to middle income families who need help. The fundraiser is called "Sonoma Pride" and it's raising money in several ways including monetary donations and a raffle for line cutting privileges for 2018's Pliny the Younger release.
(BEER TRAVEL: Plan Your Next Beercation)
A dozen breweries from California to Georgia have signed on to be part of the third prong of the Sonoma Pride campaign. The breweries are making a special release beer that will be labeled Sonoma Pride, and 100 percent of the proceeds from sales will be donated. The beers are expected to be released in late October. You can see the growing list of breweries at SonomaPride.com.
"Please remind everyone you know that they can help by returning to Sonoma County." Plow Brewing Co.
Message: Don't Stop Visiting
While the fundraisers are direct ways to immediately help victims, these small brewery owners are also concerned about the future if travel slows. Vinnie at Russian River worries that the region's breweries could struggle if "things don't turn around quickly."
(VISIT: Find a California Brewery)
Plow Brewing Company in Santa Rosa echoes that concern: "We need to remind everyone that Sonoma County is still the gem of the California coast," the brewery writes. "Many of the businesses in Sonoma County depend on tourism and these businesses need your help. Please remind everyone you know that they can help by returning to Sonoma County and enjoying our world class restaurants, wine, and beer."
Editor's Note: This is a developing story on the California Wine Country wildfires. We will continue to add updates on how the fires have impacted the craft brewing community.
CraftBeer.com is fully dedicated to small and independent U.S. breweries. We are published by the Brewers Association, the not-for-profit trade group dedicated to promoting and protecting America's small and independent craft brewers. Stories and opinions shared on CraftBeer.com do not imply endorsement by or positions taken by the Brewers Association or its members.