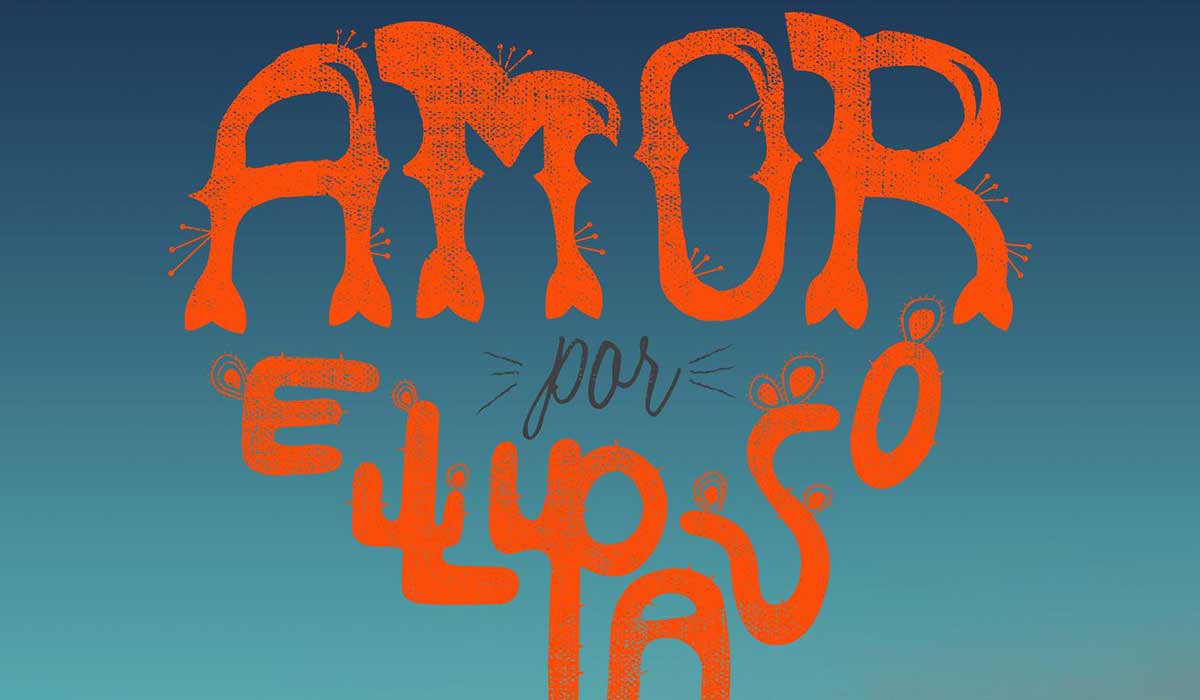 El Paso Craft Beer Community Supports the Community After Mass Shooting
In the wake of devastation, El Paso breweries are committing their support to the community after a mass shooting at a Walmart in early August, which left 22 people dead and over two dozen wounded.
As the city comes together to help, people donated blood, funeral homes offered free services to families of victims, and small businesses, including breweries, started raising funds.
"El Paso is like a village, and everybody feels a loss and it hurts; but you've got this whole family of people coming together to help," says DeadBeach Brewery owner and brewer Justin Ordoñez.
Ordoñez and the DeadBeach Brewery team had planned a luau tap takeover Saturday, August 3, but postponed it due to the shooting. The following day, they announced the release of "One Love," a Helles lager made with passion fruit. With 100 percent of the proceeds from each $6 pint sold, DeadBeach said "We love each and every one of you. We are One Love."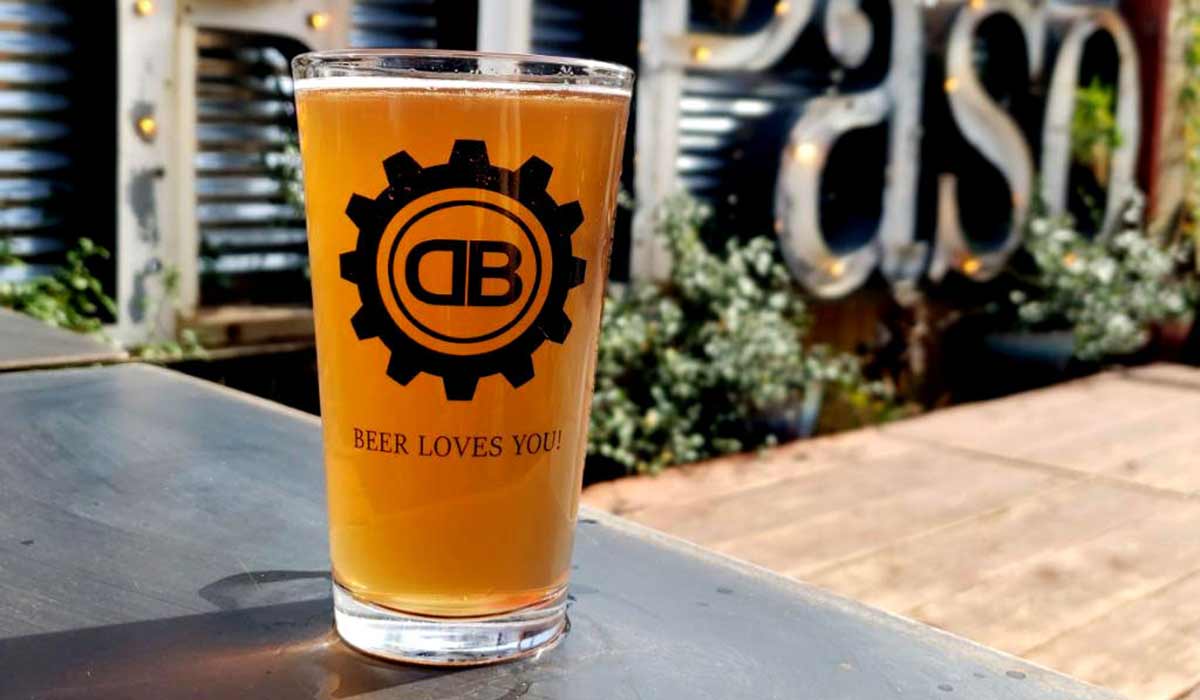 The day following the shooting, Aurellia's Bottleshop & Brewhouse in El Paso invited first responders into the taproom, thanking them with their first pint on the house.
Blazing Tree Brewery donated a full days' worth of revenue to the El Paso Community Foundation's Shooting Victims' Fund and Tin Man Filling Station's five locations pledged a portion of their weekend sales towards the Paso del Norte Community Foundation's El Paso Victims Relief Fund.
Ode Brewing and Aurellia's have also collaborated to produce a pomegranate sour set to release later in the month, and will donate a portion of those proceeds directly to the victims' families. Justin Gibson, owner and brewer of Aurellia's took to social media to say he is proud of El Paso, promoting the city's new hashtag #ElPasoStrong.
Texas breweries and beer businesses outside of El Paso are also supporting the effort. As the month of August continues, Blanco-based Real Ale Brewing in south Texas, 500 miles away from El Paso, is pitching in. The brewery will donate one dollar to the El Paso Victim's Relief Fund for each pint of Real Ale beer sold in El Paso-area Tin Man growler filling stations or Hoppy Monk craft beer bar and restaurant; Tin Man will also match that amount.
"We were honored to help in any way that we could," says Carrie Kokinda, the marketing and events coordinator for Real Ale. With each pint of Real Ale sold, Kokinda adds Ben E. Keith, a food, drink and tobacco distributor based in Fort Worth, Texas, will match the amount raised by Tin Man, Hoppy Monk and Real Ale.
Real Ale has a long history with El Paso's craft beer scene. Aside from distribution, the Blanco brewery often collaborates with the team at Tin Man, notably releasing Skullberry Milkshake IPA for the past two summers.
With over $3 million collected by the Paso del Norte Victims Relief Fund and the El Paso Shooting Victims' fund as of August 9, the individual and corporate contributions are expected to increase as donations pour in.
As the city slowly recovers rebuilds, Ordoñez says that his brewery will be looking for ways to continue to show support to the community. Realizing that the families will continue to need support throughout the year, DeadBeach says they will figure out ways to help the community move forward.
"We're in it for the long haul, just like everyone else," he says.
You can see more about the Paso del Norte Victims Relief Fund and El Paso Shooting Victims' Fund online.
CraftBeer.com is fully dedicated to small and independent U.S. breweries. We are published by the Brewers Association, the not-for-profit trade group dedicated to promoting and protecting America's small and independent craft brewers. Stories and opinions shared on CraftBeer.com do not imply endorsement by or positions taken by the Brewers Association or its members.