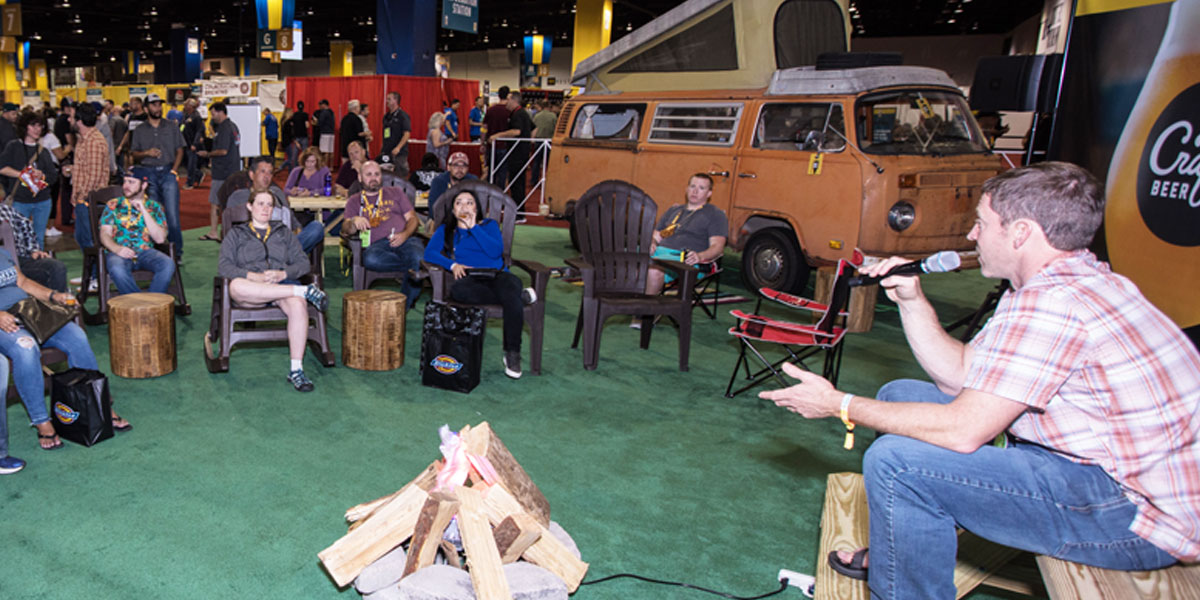 Join CraftBeer.com for Sit & Sip at 2019 Great American Beer Festival
CraftBeer.com's mission is to bring you stories about the people behind America's small and independent breweries. Each year at the Great American Beer Festival, we bring that mission to life through our Sit & Sip speakers.
We're excited to announce the 2019 Sit & Sip featured speakers. Join us at the CraftBeer.com Pavillion at the Great American Beer Festival to hear their stories and try some of their favorite beers.
Sit & Sip 2019 Featured Speakers
Thursday, Oct. 3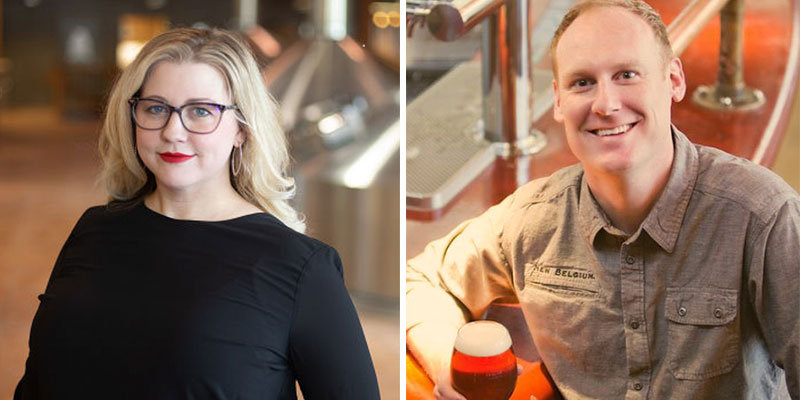 6:30 p.m. – How to Send Back a Beer at a Bar the Right Way! with Bridget Gauntner and Matt Meadows, Brewers Association Draught Beer Quality Subcommittee
It's okay to send back a beer to the bar if it doesn't taste right! Matt Meadows and Bridget Gauntner of the Brewers Association's Draught Beer Quality Subcommittee will give you advice on how to do it with tact. Learn about the proper pour, glassware, clean lines and what to look for as a beer lover.
---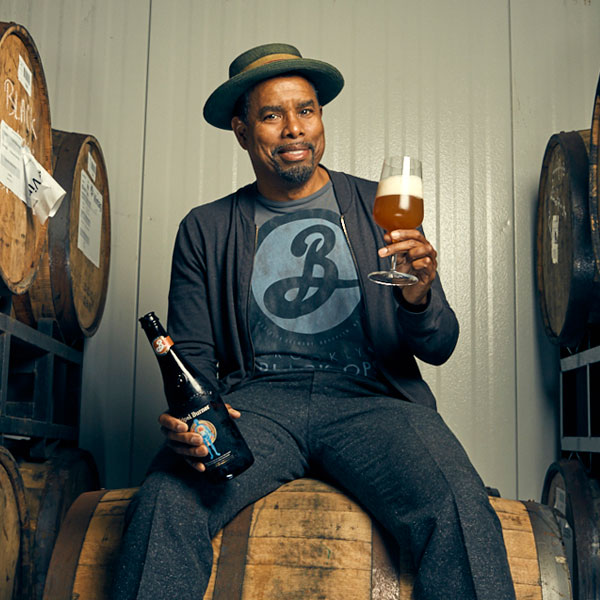 7:30 p.m. – Garrett Oliver, Brewmaster, Brooklyn Brewery, Brooklyn, NY
Garrett Oliver is the brewmaster of The Brooklyn Brewery, the author of The Brewmaster's Table and Editor-in-Chief of The Oxford Companion to Beer. During his 30-year career, he has brought many innovations to craft brewing including the world's first brewing collaborations, beers based on cocktails, secondary fermentation on natural wine and cider lees, and a particular focus on beer's culinary talents. Garrett has hosted more than 1,000 beer dinners and tastings in 17 countries. In 2014 he became the first brewer to win the prestigious James Beard Foundation Award for "Outstanding Wine, Beer or Spirits Professional."
---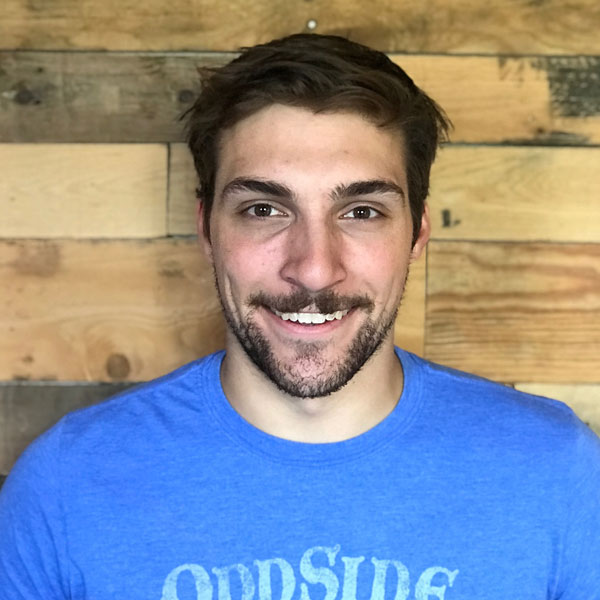 8:30 p.m. – Jake Kempster, Odd Side Ales, Grand Haven, MI
Jake Kempster brings you the story behind Odd Side Ales, a brewery in Western Michigan known for its creative craft beers across the Great Lakes region. With a focus to creatively stay on the leading edge of craft beer styling, Odd Side strives to introduce new recipes that push the boundaries of flavor combinations and craft beer categories.
---
Friday, Oct. 4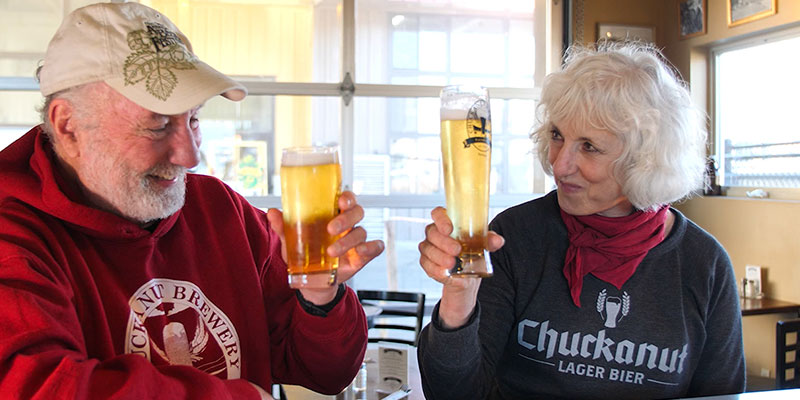 6:30 p.m. – Mari and Will Kemper, Chuckanut Brewery & Kitchen, Bellingham, WA
Chuckanut Brewery is an award-winning brewery from Bellingham, Washington. Founders Mari and Will Kemper started the brewery in 1984 and love creating exceptional beer and food in an inspiring, friendly, and lively environment. Chuckanut was recognized as the Small Brewpub/Brewer of the Year in 2009 and 2011. They love what they do and they sure love to talk about beer. Come meet them.
---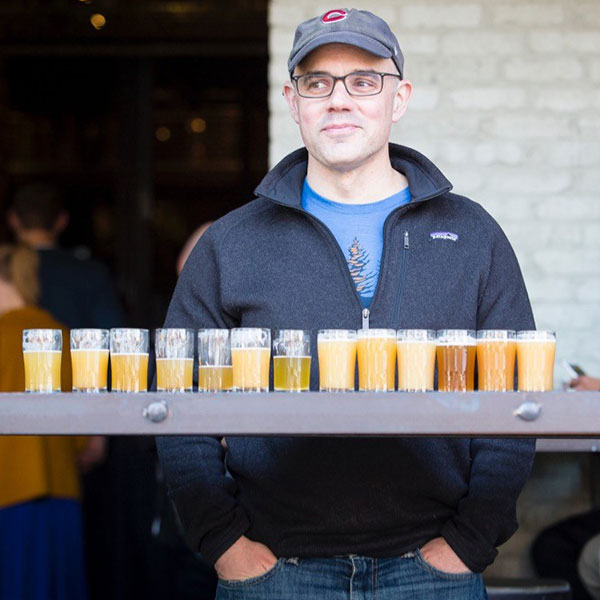 7:30 p.m. – Josh Noel, Chicago Tribune and Author of Barrel-Aged Stout and Selling Out: Goose Island, Anheuser-Busch, and How Craft Beer Became Big Business
Journalist Josh Noel has written about beer and the beer industry for the Chicago Tribune since 2009. He is the author of Barrel-Aged Stout and Selling Out: Goose Island, Anheuser-Busch and How Craft Beer Became Big Business, which tells the story of craft beer's rise from scrappy underdog to global force, demanding the attention of the world's largest beer companies. "Barrel-Aged Stout and Selling Out" was named best book of 2018 by the North American Guild of Beer Writers.
---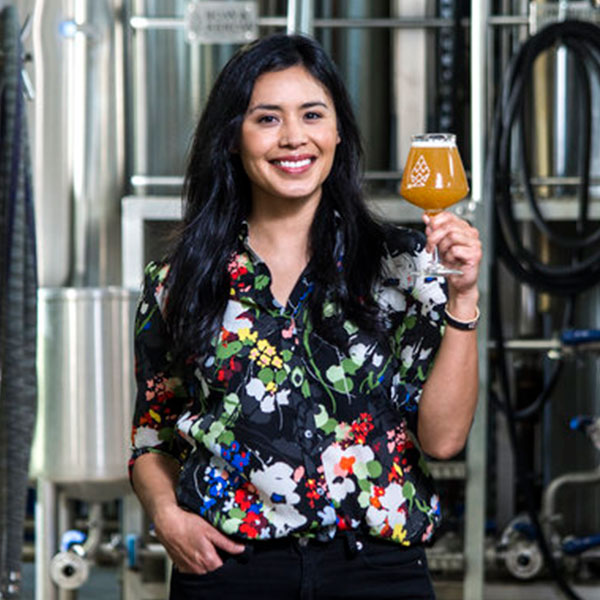 8:30 p.m. – Shyla Sheppard, Bow & Arrow Brewing, Albuquerque, NM
After nearly a decade of investing in and supporting the dreams of other entrepreneurs, Shyla left her position with a social impact investing firm in late 2013 to pursue filling her own niche in the craft beer world. With a love for craft beer, brewing, entertaining and design, along with the support of her partner, family, and friends, she took on the challenge of developing Bow & Arrow Brewing. As founder and CEO, Shyla has been responsible for setting the vision as well as the nitty-gritty details.
---
Saturday, Oct. 5 (Afternoon Session)
1:30 p.m. | Sit & Sip Exclusive: Lallemand
Join Brian Perkey of yeast producer Lallemand Brewing for a taste and discussion on the bioengineered ale yeast strain, SOURVISIAE®. Sourvisiae® contains a single genetic modification, a lactate dehydrogenase gene from a food microorganism, which enables the yeast to produce high levels of lactic acid, the main compound that gives sour beers their flavor. Dare to give this frankenyeast a try?
---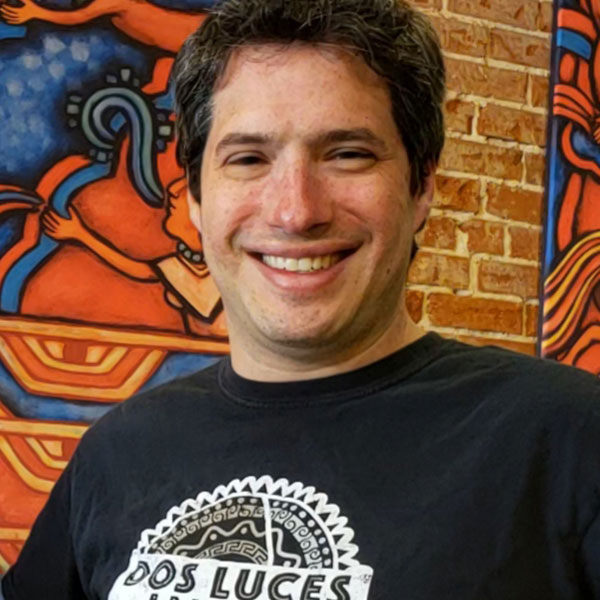 2:30 p.m. – Judd Belstock, Dos Luces Brewery, Denver
For thousands of years, Chicha and Pulque were the two bright lights illuminating the way for brewers in the Americas. Brewed from gluten-free ingredients, corn, and aguamiel, these beers are rich in flavor and deep with history. Dos Luces Brewery looks to these traditions for inspiration and aims to explore the vast possibilities these American ingredients hold. Come join founder Judd Belstock and learn about something old and new, complex and simple.
---
Saturday, Oct. 5 (Evening Session)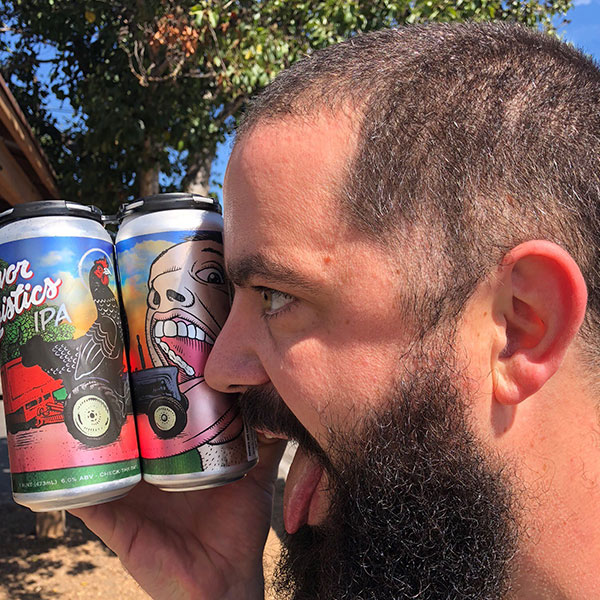 6:30 p.m. | Collin McDonnell, HenHouse Brewing, Santa Rosa, CA
Founded in 2011, HenHouse Brewing cranks out awesome beers in pursuit of creating new and interesting kinds of delicious. Join co-founder Collin McDonnell as he talks about the beers he loves making and drinking at HenHouse.
---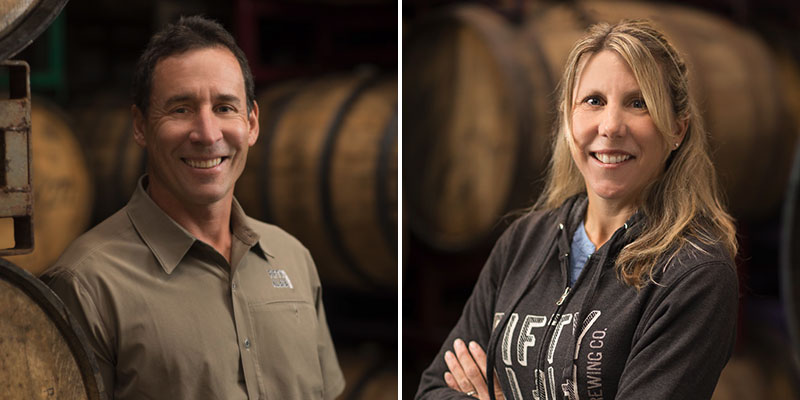 7:30 p.m. | Andy and Alicia Barr, FiftyFifty Brewing, Truckee, CA
FiftyFifty Brewing Co. is best known around the world for its Eclipse Barrel-Aged Imperial Stout. The brewery is also praised for its other styles including Donner Party Porter, West Coast Haze and TRK. FiftyFifty won "Brewery Group of the Year" at the 2018 Great American Beer Festival.
---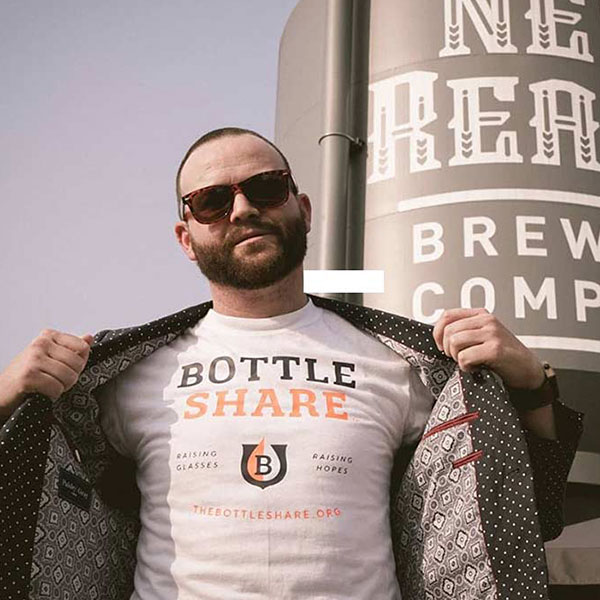 8:30 p.m. | Sit & Sip Exclusive: Christopher Glenn, Bottleshare, A Craft Beverage Non-Profit
Christopher was driving home from his job beertending at a Georgia brewery when an accident changed his entire life. Now he's leading Bottleshare, a new craft beverage non-profit that aims to support industry workers and families experiencing adversity outside of the workplace. Christopher shares his powerful story as well as the mission of Bottleshare.
We can't wait to see you at GABF 2019.
CraftBeer.com is fully dedicated to small and independent U.S. breweries. We are published by the Brewers Association, the not-for-profit trade group dedicated to promoting and protecting America's small and independent craft brewers. Stories and opinions shared on CraftBeer.com do not imply endorsement by or positions taken by the Brewers Association or its members.