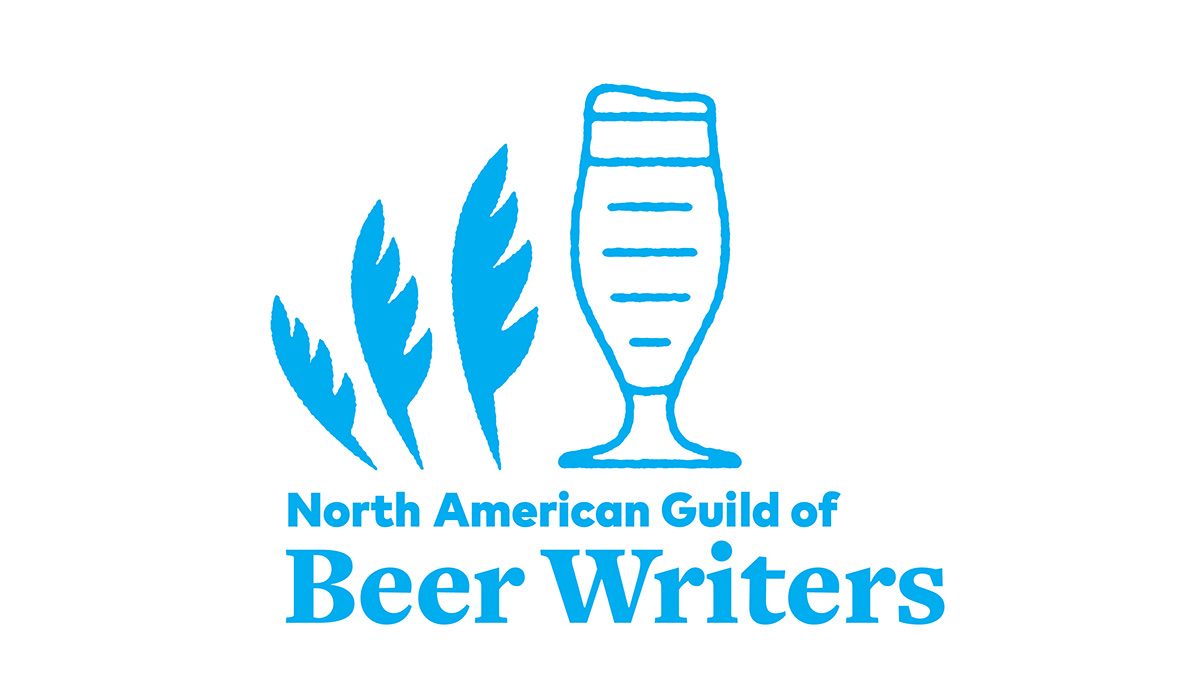 North American Guild of Beer Writers Announces 2019 Diversity in Beer Writing Grant
The North American Guild of Beer Writers, along with support from the Brewers Association, is now accepting applications for its second Diversity in Beer Writing Grant.
The goal of this grant is to highlight the value of stories that can showcase diversity and inclusion – in all its forms and challenges – within beer. To best align with this goal, and to support a growing collection of writers that have not traditionally been represented covering the beer industry, those who identify as women, minorities, and people with disabilities are encouraged to apply. The winner of the grant will receive a cash stipend for completed work, which will be published on CraftBeer.com, a website for beer lovers published by the Brewers Association.
From now through March 25, applications can be submitted online using this form. Interested writers must provide a cover letter, two samples of work, and a pitch for their story idea that explores areas of diversity and inclusion in beer. A writer's level of experience and previous outlets of publication will not be the determining factor in a successful application. Previous coverage does not have to include the beer industry.
A key goal of the Diversity in Beer Writing Grant is to provide an opportunity for writers of all skills and experience levels to cover a topic of personal interest and gain exposure to the industry. NAGBW is seeking longform stories of at least 2,000 words in length.
Pitches can be heavily detailed in idea and structure, or present thematic topics of interest, but must display clear direction of what the story will be. Review of pitches will take into consideration the overall idea, proposed execution, potential list of interviews and scope of story. Ability to provide photos with text should be noted, but will not influence the overall strength of an application.
Any materials submitted after 9 a.m. EST March 25 deadline will not be considered. NAGBW leadership will review applications and announce the recipient of the 2018 grant on April 10. The recipient will receive editorial guidance and mentorship from NAGBW members, as well as insight from CraftBeer.com editors.
The chosen writer will receive a stipend of $1,000 as payment for their work, to be paid upon completion and publication of the story on CraftBeer.com. The final story will be recognized by the North American Guild of Beer Writers and CraftBeer.com during the 2019 Great American Beer Festival, held Oct. 3 to 5 in Denver, Colorado.
See the work of 2018 recipient, Rebecca Johnson: Pride, Not Prejudice: Brewing Safe Spaces for the LGBTQ+ Community
For questions or more information about the grant, contact Bryan Roth, NAGBW director, at bryandroth@gmail.com.
Complete an application with this form.
CraftBeer.com is fully dedicated to small and independent U.S. breweries. We are published by the Brewers Association, the not-for-profit trade group dedicated to promoting and protecting America's small and independent craft brewers. Stories and opinions shared on CraftBeer.com do not imply endorsement by or positions taken by the Brewers Association or its members.