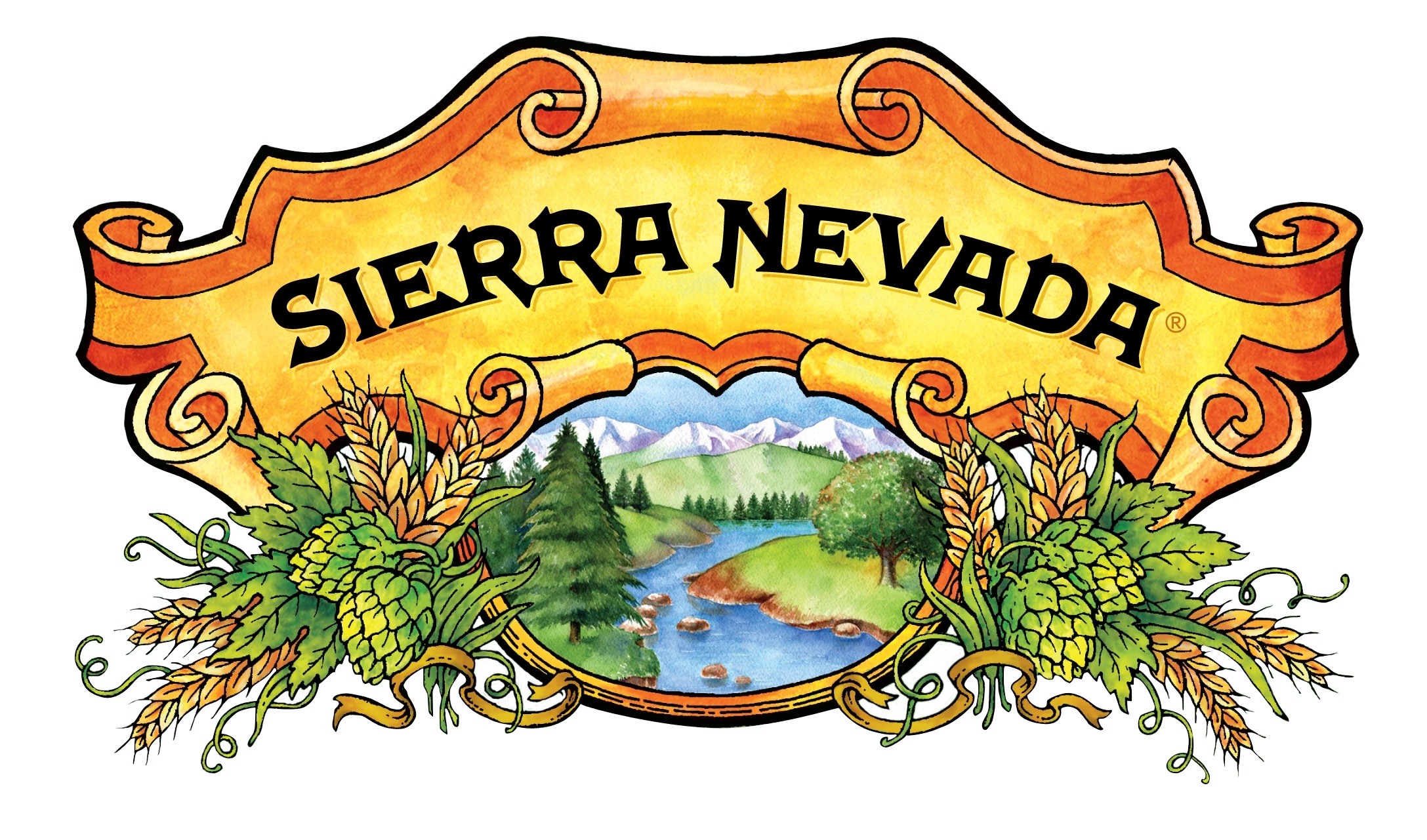 Sierra Nevada Founders Give $2 Million Gift to UC Davis Brewing Program
Sierra Nevada Brewing Co. founder Ken Grossman and his wife Katie Gonser have gifted $2 million to the brewing science program at the University of California-Davis.
The gift was announced by UC Davis a few days before Christmas. The university says the gift establishes an endowment for a full-time brewing position for the program, which is part of the school's Department of Food Science and Technology.
(LEARN: CraftBeer.com's Big List of Beer Schools)
"This Endowed Brewer position will allow us to provide outstanding practical brewing experiences for our students as we continue to align hands-on training with the best theoretical education," Charlie Bamforth, the Anheuser-Busch Endowed Professor of Malting and Brewing Sciences at UC Davis said in a statement. "Students don't get that combination in most other brewing programs."
UC Davis has a long-standing tradition of being a top school for brewing in the U.S. The university has offered qualification in brewing science and brewing engineering since 1958. Grossman and his family have worked with the school's brewing program for nearly 20 years.
"Sierra Nevada is the ultimate in brewing excellence, and it is marvelous that they have demonstrated their commitment to UC Davis, where our mantra also is about doing things the right way," Bamforth said.
(MORE: Mind-Blowing Beers from Barrel-Aged Coffee Beans)
Sierra Nevada is considered among the pioneers of small and independent American breweries. Originally founded in Chico, California, Sierra Nevada expanded its operation to the East Coast in its Mills River, North Carolina, location — which earned an LEED Platinum certification in 2016 for sustainability.
CraftBeer.com is fully dedicated to small and independent U.S. breweries. We are published by the Brewers Association, the not-for-profit trade group dedicated to promoting and protecting America's small and independent craft brewers. Stories and opinions shared on CraftBeer.com do not imply endorsement by or positions taken by the Brewers Association or its members.