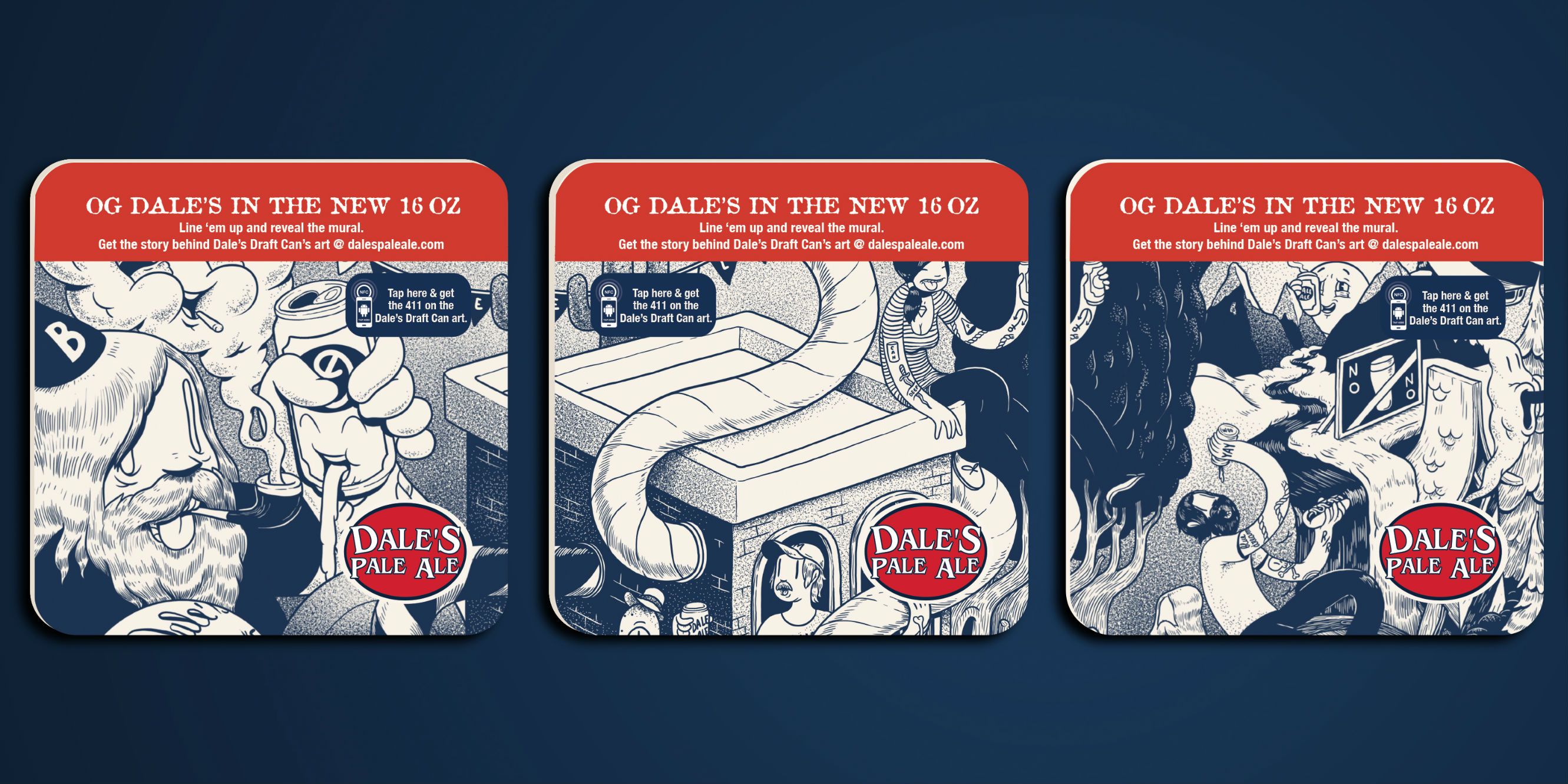 Brewers Harness Smart Beer Coasters to Connect with You
How often do you wonder what the story is behind a particular beer label or new beer collaboration? The answer is now at your fingertips in the form of new smart beer coasters.
The source of the indispensable cardboard bar mat's new gig comes to us through Thin Film Electronics ASA – or "Thinfilm." It's a company focused on printed electronics and smart systems.
Thinfilm's work has caught the attention of craft brewers Coronado Brewing and Oskar Blues. The two breweries will work with Thinfilm to integrate the tech into new smart beer coasters.
(READ: 2017's Great American Beer Bars)
How Smart Coasters Work
Tapping a phone to the coaster takes users to a webpage, where they can learn more about what's in their glass.
"We're excited to engage with innovative technology to bring a little more of the Oskar Blues brand right up to the barstool," explains Chad Melis, Oskar Blues' marketing director. "The 16oz. Dale's Pale Ale Draft Cans tell the story of our heritage, and patrons can learn that story more easily as the coaster takes them directly to dalespaleale.com."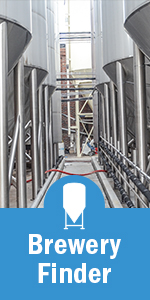 Coronado Brewing plans to leverage the technology to highlight their work with the Surfriders Foundation. Beer lovers enjoying a CoastWise Session IPA will dive into a video about the partnership between Coronado and the Surfrider Foundation. The video will explain how their beer purchase is helping protect America's coasts.
(LEARN: CraftBeer.com's Big List of Beer Schools)
A cynic might see this as 2017's version of QR codes or another way to avoid human interaction at a bar. But after a couple hundred years of bar top ubiquity, don't coasters deserve more from us anyway? We treat them as in-a-pinch stationary and finger footballs. When we use them to cover a glass, they become a sign saying: "I've gone to pee but will be back, so don't take this seat!"
Beer coasters, let me be the first to welcome you to the 21st Century.
CraftBeer.com is fully dedicated to small and independent U.S. breweries. We are published by the Brewers Association, the not-for-profit trade group dedicated to promoting and protecting America's small and independent craft brewers. Stories and opinions shared on CraftBeer.com do not imply endorsement by or positions taken by the Brewers Association or its members.