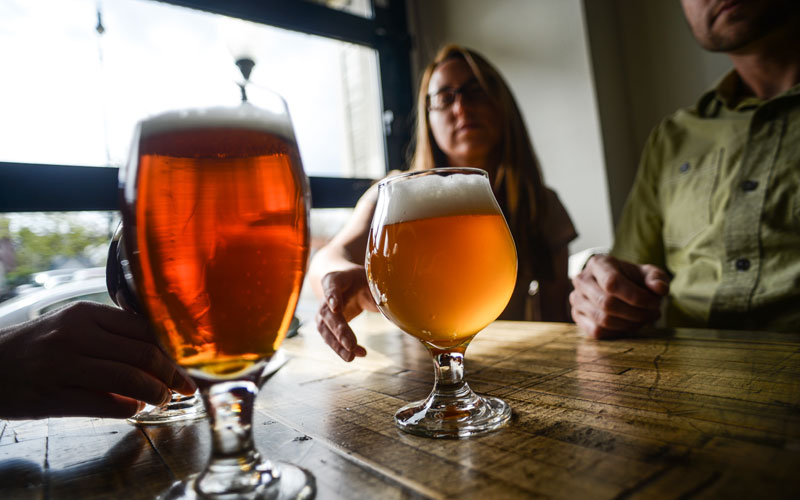 Deconstructing Craft Beer Poster
From perception to ingredients, the Deconstructing Craft Beer poster textually and visually deconstructs craft beer in a way never seen before. Explore this poster by rolling over the icons below to learn more about how we perceive beer and what goes into making your favorite beverage.
You'll be seeing this poster in brewery taprooms and better beer bars across the country, and now you can proudly hang it on your wall. Visit the Brewers Association Craft Beer Enthusiast Store to pick up this awesome and information-packed poster that just plain makes you thirsty.