Nashville's Fat Bottom Brewing Company opened a brand new facility in the Music City in February, and they have a lot to celebrate in 2017. But the road to success came with some hard lessons.
The brewery originally opened in 2011. After growing their draft offerings, around 2015, Fat Bottom wanted to expand their packaged beer lineup. And that's when the long uphill battle started.
(VISIT: Find a U.S. Craft Brewery)
"I Couldn't Sleep at Night"
Owner Ben Bredesen and his crew didn't have expertise in canning, but figured they could learn on the fly. Bredesen made the decision to invest in a line. He figured the essential tools would be included.
When the packaging line arrived, Ben and his team began to use the tiny space in their 1500-square-foot facility. But they noticed the micrometer –a device used to measure seam thickness — was what Ben calls a "variation on an absolute." And that's not good. Beer would leave the brewery and then emails would come in: a low fill here; an empty can there.
Ben found that he was doing cleanup after the beer had gone into the market and it was costing the brewery more than just money. It became clear they could work at the top of their game brewing, but if packaging was not done right, it could ruin the customer's experience.
(READ: What is the Independent Craft Brewer Seal?)
"I couldn't sleep at night," Ben says. "Beer would leave the brewery and I would wonder what I would hear about it. We would do spot checks on the cans, but a seam issue can take 48 hours to show itself — and by then the beer has left the brewery."
What made Ben increasingly uneasy was the thought of the times he didn't hear about wrongly-packaged beers on the market. The thought of customers simply writing them off really bothered him.
Help Wanted
Ben decided he wanted to hire a brewer to take over operations. He knew that candidate had to have the experience to run an operation, but also be able to look at the brewery at a micro level. He wanted a person who could examine minute details and help the brewery excel — even where they thought they were already doing an awesome job.
The wording in Ben's classified ad speaks volumes to what Fat Bottom Brewing would need:
"Do you love the magic of beer and do understand what is going on under the hood? Can you work independently and do you ask why we do things a certain way, not just how? Do you have a passion for quality and consistency in your beer and do you believe that we can make every beer a little better the next time?"
Drew Yeager, a master brewer who studied at UC Davis and who had previously worked at Dogfish Head Craft Brewery, had those qualifications.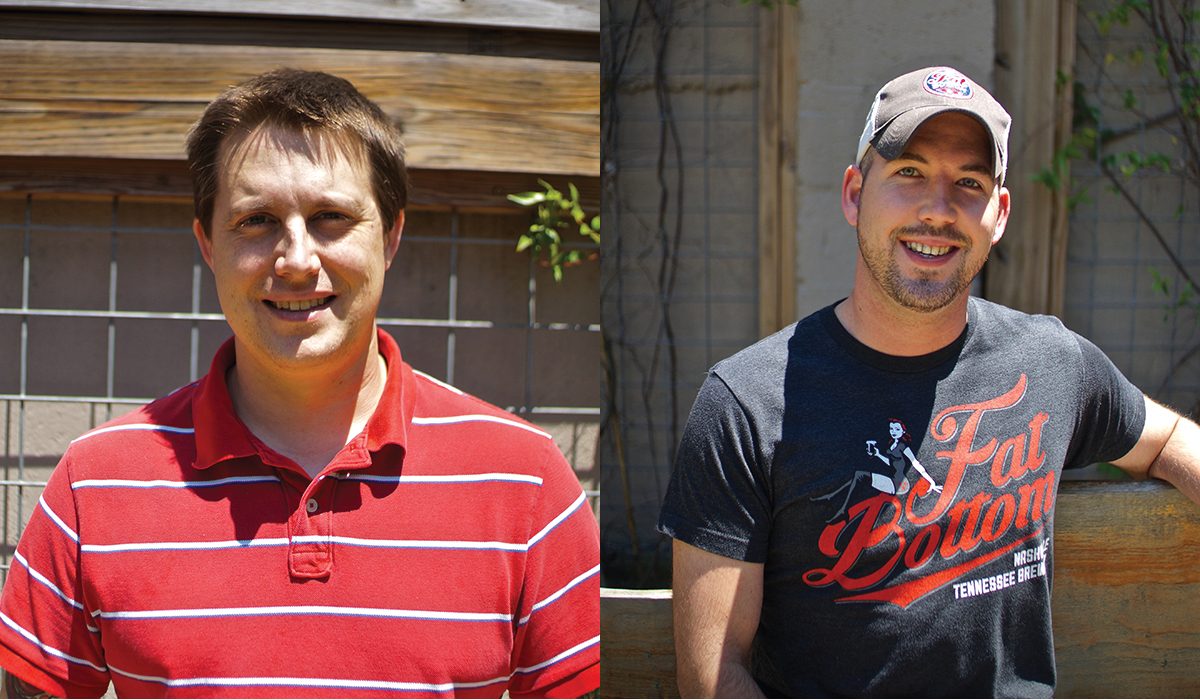 (TRAVEL: 7 Breweries Worth a Detour)
When Drew arrived, he rolled up his sleeves to get up close and personal with his new job. He had ideas for recipe development and expanding markets, but he knew he would have to focus on quality first.
"Before [changes were made], we were losing a lot of cans," Drew recalls about his early days. "We would count about three trash cans full of cans — about 10 percent of the run."
If packaged beer was having issues in Tennessee, then expanding distribution would have to wait. He came up with a strategy to resolve the issues.
A Paradigm Shift Based on Quality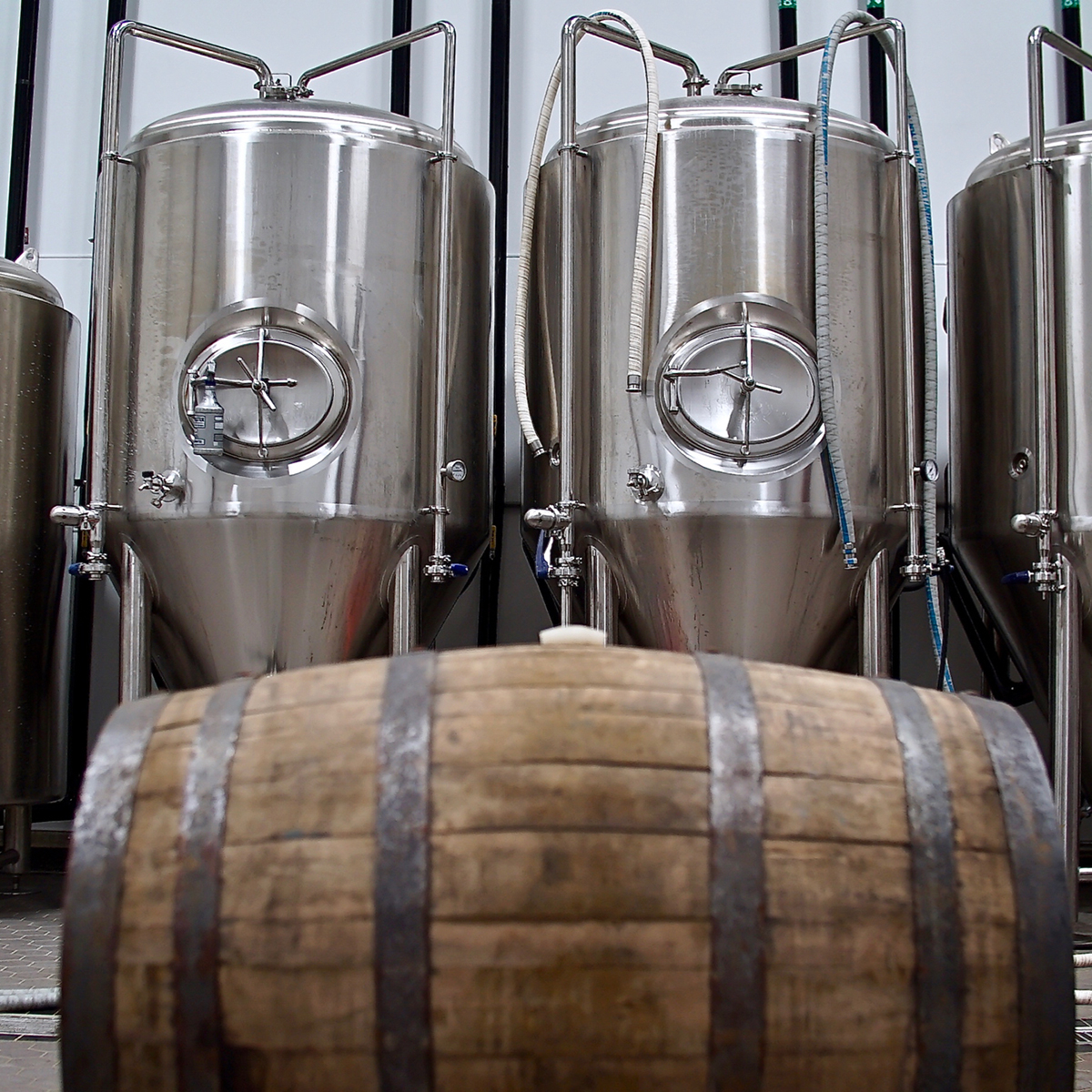 Drew and Ben knew that in order to turn around the quality of packaged beer, they had to change the way they looked at quality; quality beer had to be the only thing that left the brewery. Quality beer had to be a state of mind, a mission statement. And that is exactly what Ben, Drew and the team at Fat Bottom Brewing knew they had to do: change the culture and the mission of the brewery to reflect an emphasis on quality.
That led to the first step to righting their canned beers. Drew and Ben went to the distributor and inspected every single can, one at a time. It took hours upon hours, but it showed Fat Bottom's distributors, staff and retail partners that they were serious about beer quality.
The next step was hiring a full-time quality assurance lab manager to literally put Fat Bottom's beers under a microscope. Alex Barr was a natural fit. Alex, who was already working at the brewery, holds a degree in microbiology from Middle Tennessee State University and welcomed the chance to move into the nascent Quality Assurance (QA) lab. First, Alex had to establish a baseline for Fat Bottom Brewing beers – what did the beers look like when made exactly to specifications?
(LEARN: Beer 101 Online Course)
This paradigm shift led Fat Bottom to start planning their new brewing facility around the canning line with the addition of a walled-off facility for sour and barrel-aged beers.
"You'll hear stories of brewers who have never had a problem with cross contamination," says Drew. But Fat Bottom decided not to tempt fate. The new sour brewing area has negative pressure in the room and all of its own equipment.
"Clean beer is clean," asserts Drew. "We're not going down the all sour road, plus cross contamination violates our quality objectives."
As the brewery works, so too does its lab. The lab looks at every beer with scientific scrutiny, which means Ben's insomnia has subsided.
But even a lab is not without its panic moments. In the early days, Alex's lab got an alert while analyzing a beer in the tanks.
"This beer had four different colonies growing on it, but we did not panic and we did not dump the beer," Alex says.
Instead, the lab took the time to do a proper scientific analysis and see if the beer that was truly infected.
Alex uncovered the real culprit: "After searching the tank, it turned out to be a dirty zwickel [valve]. We reswabbed the tank and it came out negative."
It became a teachable moment and another opportunity to reassert Fat Bottom's emphasis on quality.
Helping Neighboring Breweries with Quality Questions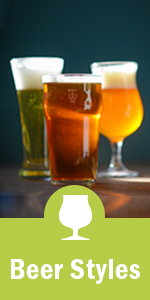 With changes in place and new brewer at the helm, Fat Bottom Brewing began to see a happier and brighter future take hold. As customers bought more and more beer through the tasting room and out in the market, the emails about problematic cans slowed down. The beer was making the splash that Ben and Drew intended.
"I'd like to think that this is a strength of ours now. And I sleep a lot better," Ben says. "I have nothing but confidence in Drew, our team, and the beer leaving the doors."
Fat Bottom's mission does not stop at their own brewery, though. The team knows beer quality is important, so they have extended an invitation to other nearby brewers. Any area brewery that would like to have its beer plated and analyzed can contact Fat Bottom's QA lab and inquire about testing. As of summer 2017, three other Nashville craft brewers have taken Fat Bottom up on their offer.
"If we can save one other brewer from the headaches that we had, then we win. We're all in this together," says Ben.
Drew echoes his sentiment, "If Tennessee beer gets better, then we all win."
Save
Save
CraftBeer.com is fully dedicated to small and independent U.S. breweries. We are published by the Brewers Association, the not-for-profit trade group dedicated to promoting and protecting America's small and independent craft brewers. Stories and opinions shared on CraftBeer.com do not imply endorsement by or positions taken by the Brewers Association or its members.