He Turned His Childhood Farm Into a Brewery
Christian DeBenedetti grew up on a farm in Newberg, Oregon. Now, decades later, he's turned that farm into Wolves & People Farmhouse Brewery. Christian and his team tell us what they think running this farmhouse brewery is so special.
About the Author: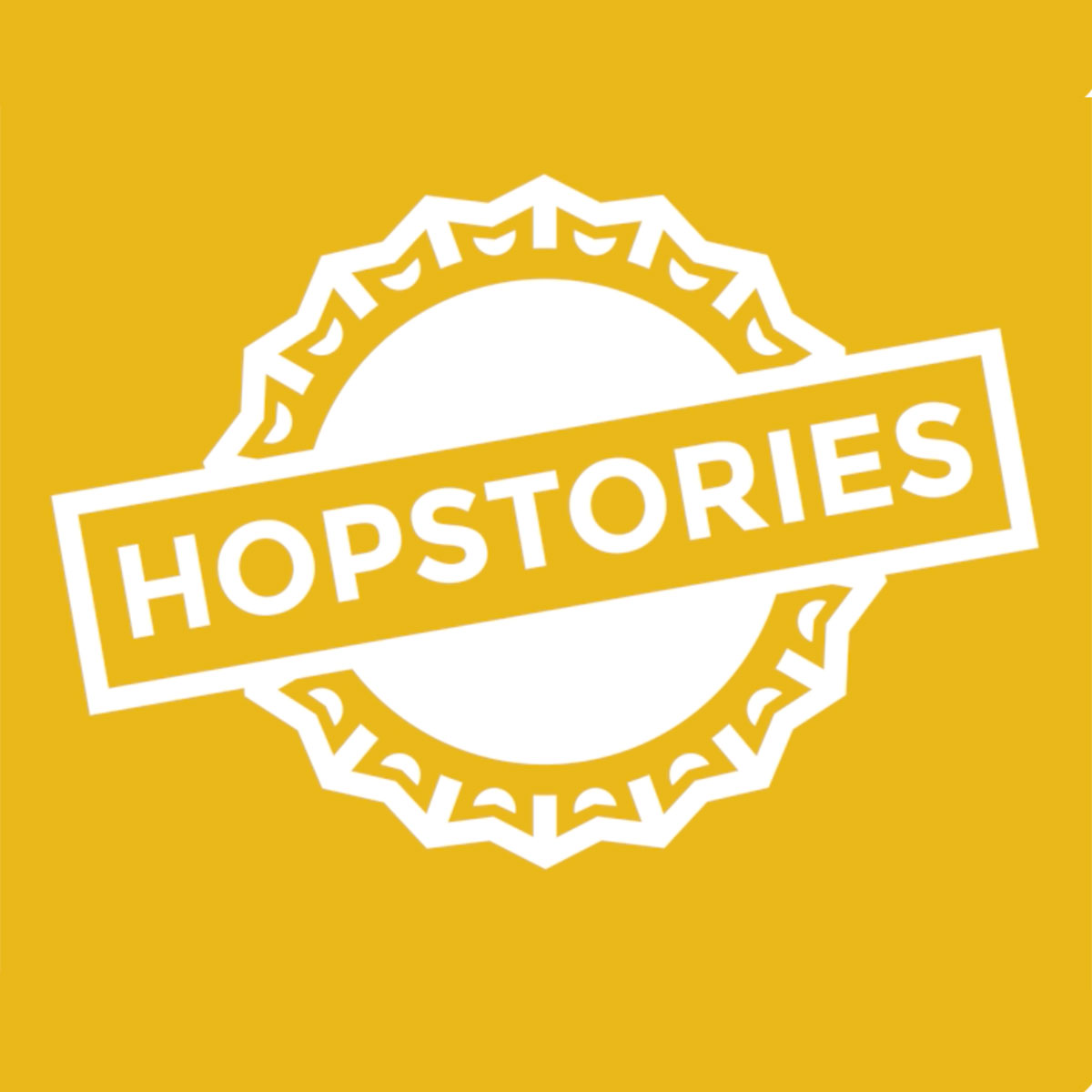 Hopstories
Author Website
Hopstories is a media production company that shares the philosophy and passion of craft breweries. Every beer has a story.
Read more by this author
You Might Also Like…
How Jason Pellett, Orpheus Brewing's founder and brewmaster, went from brewing tart beers at home to blazing a path for sour beer within the Atlanta market.
Read More