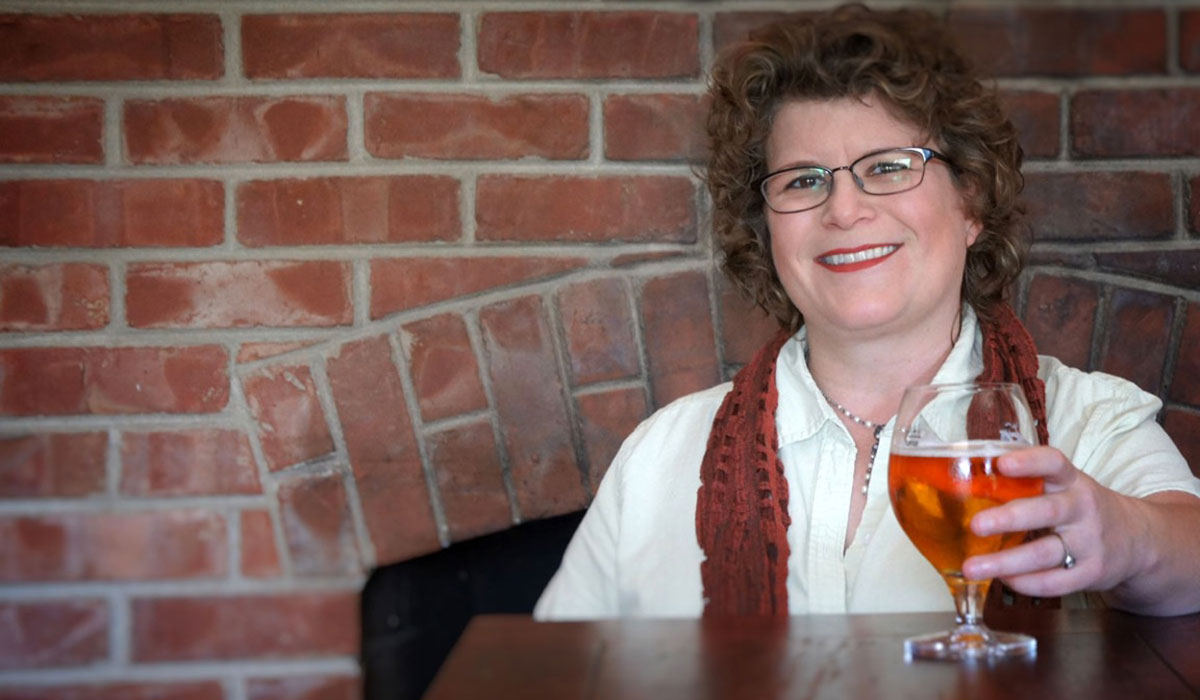 Behind San Francisco Beer Week with Joanne Marino
The 2017 San Francisco Beer Week is (of course) about the beer, but it's also about one of the things we all love about the craft beer industry: making a connection. And that's exactly what Joanne Marino, the executive director of the San Francisco Brewers Guild, wants you to know.
"At its best, a thriving local craft beer scene builds social connections, empowers the community economically, raises consciousness of environmental issues, and heightens our respect for, and appreciation of, the fresh, amazingly good craft beer being produced right in our back yard," Marino says.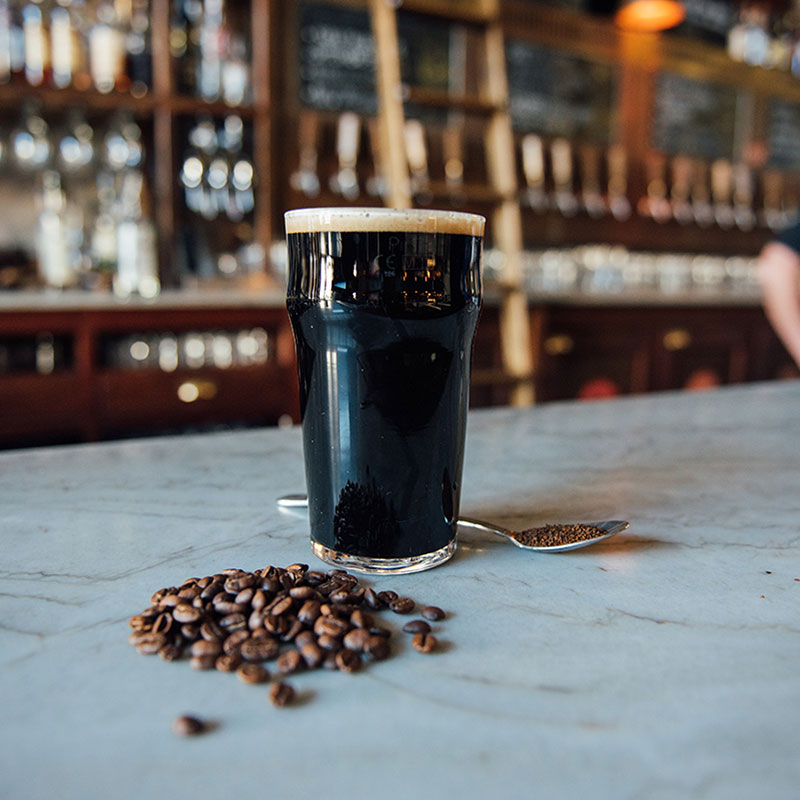 Ahead of San Francisco Beer Week, Marino talked to CraftBeer.com. In this CraftBeer.com Full Pour, find out why San Francisco should be on your beercation bucket list — and an inside scoop for locals on the best ways to celebrate in February.
(LEARN: Think You Know Beer? Try Beer 101)
CraftBeer.com: Why do you personally feel it's important to support small and independent craft brewers, not just in Northern California, but across the country?
Marino: I strongly believe we are all better off knowing where our food comes from, who is producing what we eat and drink, and what we're putting into our bodies. Being in close proximity to where the product is made, and having that personal connection with a brewer (or butcher or farmer and so on), means we better appreciate what goes into making that great beer, and that translates into a more intimate and meaningful connection with the product. These are the businesses creating jobs, working to protect local resources like water and keeping dollars in the community. What I spend for that beer is not only something I can tangibly appreciate through my taste buds, it also means I'm directly supporting my neighbors and my community.
CraftBeer.com: What are three things that make San Francisco a great spot for a beercation?
Marino: There is no other place on Earth where one can connect with the origins of the craft beer movement than here in the SF Bay Area. This is where it happened. And SF Beer Week is simply ground zero for appreciating all the innovation and creativity that has grown out of this modern day renaissance. Dozens and dozens of amazing Northern California breweries, many true pioneers, tap their best brews and share their best stories during SF Beer Week — and the proximity of all these breweries, and all the natural beauty found here in Northern California, make the Bay Area unparalleled for a beercation.
"SF Beer Week is simply ground zero for appreciating all the innovation and creativity that has grown out of this modern day renaissance." Joanne Marino
(MORE: CraftBeer.com's Big Glossary of Beer Words)
CraftBeer.com: What's something about San Francisco craft beer that only locals know?
Marino: Sometimes, the best time to go to a San Francisco Beer Week event is the next day or the last day of SF Beer Week. There are so many tap takeovers, often venues will still have amazing rare and special brews still on tap well after the official event times, or that they'll rotate in throughout the last weekend.
CraftBeer.com: What are some of the most exciting things in craft beer being produced in San Francisco over the last year?
Marino: Funny you should ask! In preparation for SF Beer Week, and to help people appreciate the innovation and creativity of the SF Bay Area craft beer scene, we developed several "snapshots" — looking at everything from beer styles and technology, to beer and food, to packaging, and more. Each highlights this region's tendency toward experimentation and collaboration. You can read them here.
CraftBeer.com is fully dedicated to small and independent U.S. breweries. We are published by the Brewers Association, the not-for-profit trade group dedicated to promoting and protecting America's small and independent craft brewers. Stories and opinions shared on CraftBeer.com do not imply endorsement by or positions taken by the Brewers Association or its members.