CraftBeer.com was created by the Brewers Association, the trade association of brewers, for brewers and by brewers, with the mission to tell the stories behind America's small and independent breweries and the cities and businesses that support them. CraftBeer.com is also the source for information on American Craft Beer Week, an event celebrated nationwide by breweries and beer lovers.
Audience
Engaged, enthusiastic beer lovers—ranging from curious beginners to veteran beer journalists—seeking to learn more about new products, trends, local events and the broader craft beer culture. The visibility offerings on this site provide the very best opportunity to engage with craft beer enthusiasts around the country. It's perfect for product launches, new companies entering the marketplace that want to introduce themselves and for special announcements that you want breweries and consumers alike to be aware of.
Single Banner Ad $750 per month flat rate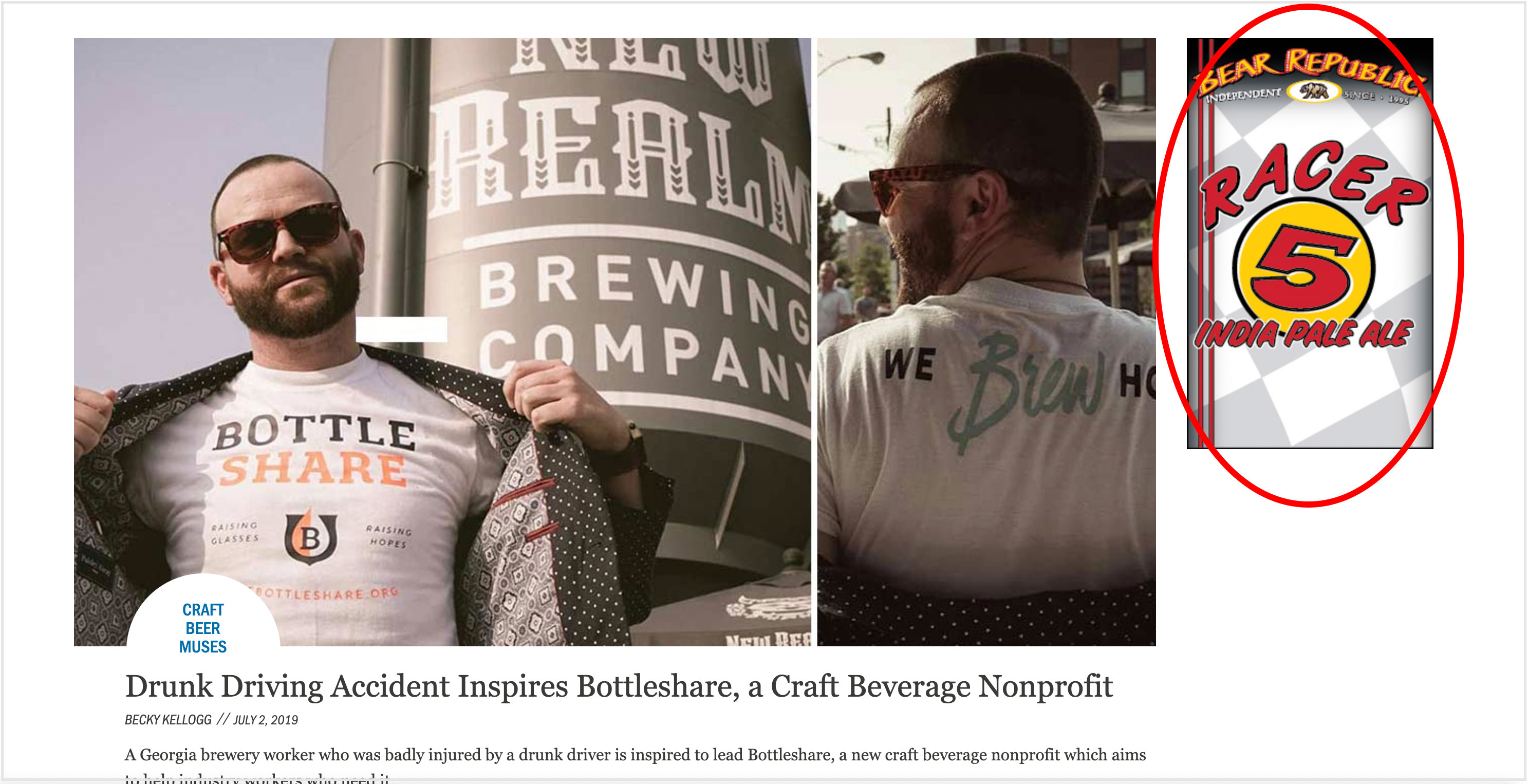 unlimited number of banner impressions including tablet and mobile
discounts are available for placements longer than two consecutive months.
162,000+ Sessions per Month
200,000+ Pageviews per Month
Site Section Sponsorship $1500 per month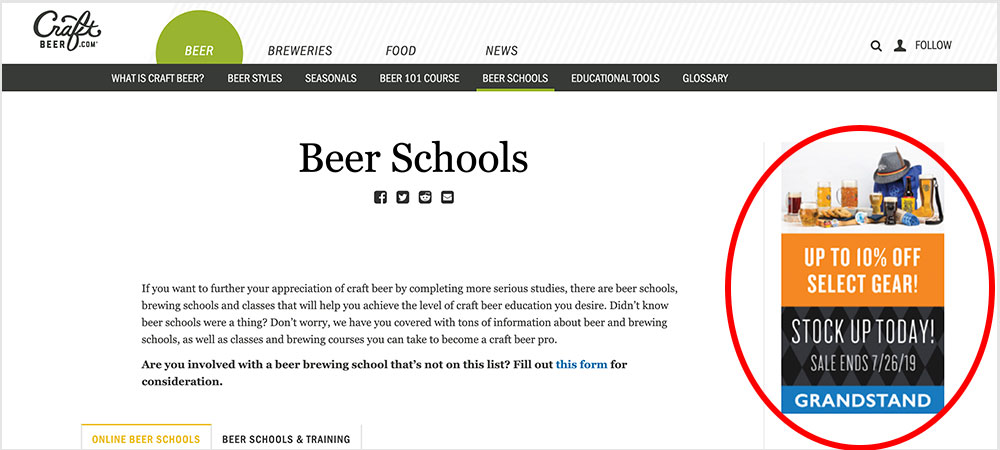 Your banner advertisement will reach thousands of avid beer enthusiasts whose interests range from homebrewing and brewery news to beer pairings and slow food.
Two Ad Placements on CraftBeer.com
Run of site ad placement with unlimited impressions
Exclusive ad in a section of CraftBeer.com.  Your advertisement will reside underneath every page in the section navigation for utmost visibility.
484,000+ Pageviews per Month
One Ad Placement on HomebrewersAssociation.org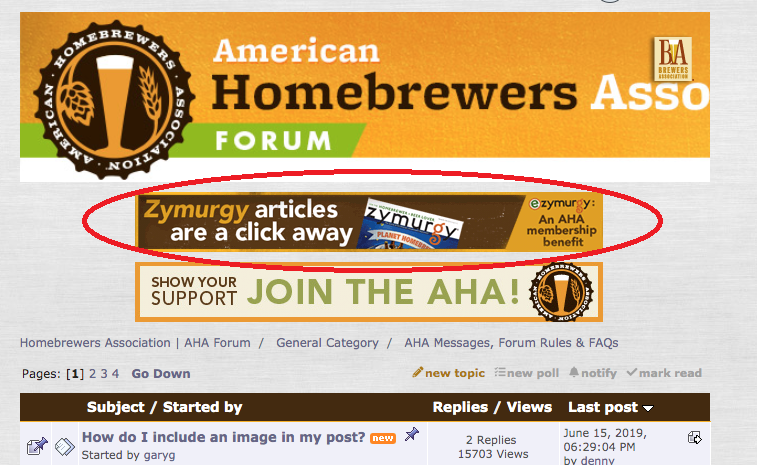 Audience
Members of the American Homebrewers Association are some of the most engaged craft beer fans on the planet! For added cross-promotion, your banner ad will also be placed on the active AHA Forum for additional visibility.
Specs:
Computer/Tablet: 728 pixels w x 90 pixels h
Mobile/Responsive: 320 pixels w x 50 pixels h
192,000+ AHA Forum Monthly Pageviews
---
CraftBeer.com Banner Ad Specs
Computer: 240 w x 400 pixels h
Tablet/Responsive: 728 pixels w x 90 pixels h
Phone/Responsive: 320 pixels w x 50 pixels h
Image Resolution: 72 dpi
Format: RGB
File Size: 50kb maximum
Image File Format: JPG, PNG, or animated GIF
(Flash files will not be accepted)
Submit artwork five business days before campaign start date. Space must be reserved two weeks prior to the campaign start date unless otherwise approved.
Artwork is subject to approval.
Other Web Advertising
If your business is also geared toward homebrewers, you might consider advertising on HomebrewersAssociaton.org. Or, if you're looking to reach the professional craft brewing industry, advertising on BrewersAssociation.org is another option.
Advertising Policy
Advertising on CraftBeer.com is subject to the CraftBeer.com Advertising Policy.
---
CraftBeer.com Advertising Request
Fill out this quick form and our Advertising and Sponsorship team will be in touch shortly.
---
We look forward to working with you!
Kari Harrington
Business Development Manager for Advertising & Sponsorship (West) 303.447.0816 x167
Kevin Doidge
Business Development Manager for Advertising & Sponsorship (East) 303.447.0816 x139