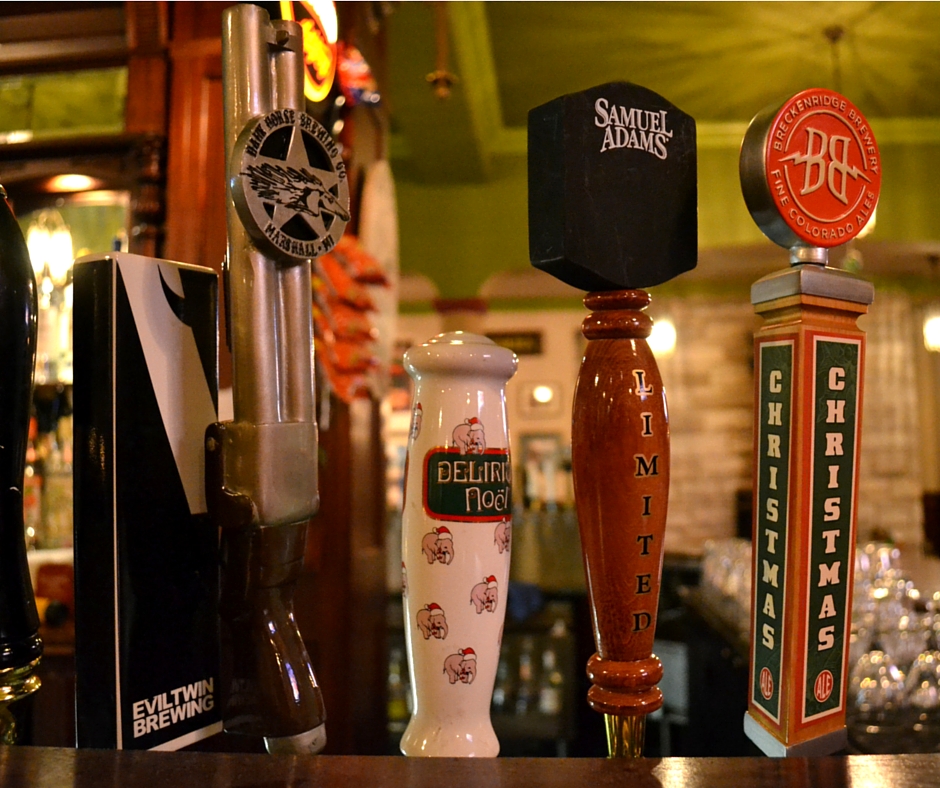 12 Beers of Christmas is Back at Irish Bistro
Chicago, IL – December 3, 2015 – For the fourth year in a row, North Center-based, family-owned restaurant Mrs. Murphy & Sons Irish Bistro and famous Wrigleyville staple, Murphy's Bleachers, have paired up to bring back 12 Beers of Christmas.
From now until December 25, participants have the chance to taste a variety of holiday beers, including Breckenridge Christmas Ale, Sam Adams Merry Maker and Revolution Fistmas, among other delicious options. Beer lovers can grab a free punch card from their bartender or server and check off 6 beers at Irish Bistro and 6 beers at Murphy's Bleachers. Once all 12 beers have been checked off, participants will receive a free ticket to the April 17th Cub's Rooftop Beer Festival: Casks, Cans & Cubs, where the Cubs take on the Rockies.
To view the full lineup of holiday beers, visit: http://irishbistro.com/event/12-beers-of-christmas/. For further information about Mrs. Murphy & Sons, visit: www.irishbistro.com.
One of Chicago's most authentic Irish restaurants, Mrs. Murphy & Sons Irish Bistro boasts two Irish bars, five dining rooms and even a grocery store selling delectables from Ireland.
Contact Info
Company: Gossip Genie
Contact: Dana Geisser
Email: dana@gossipgenie.com