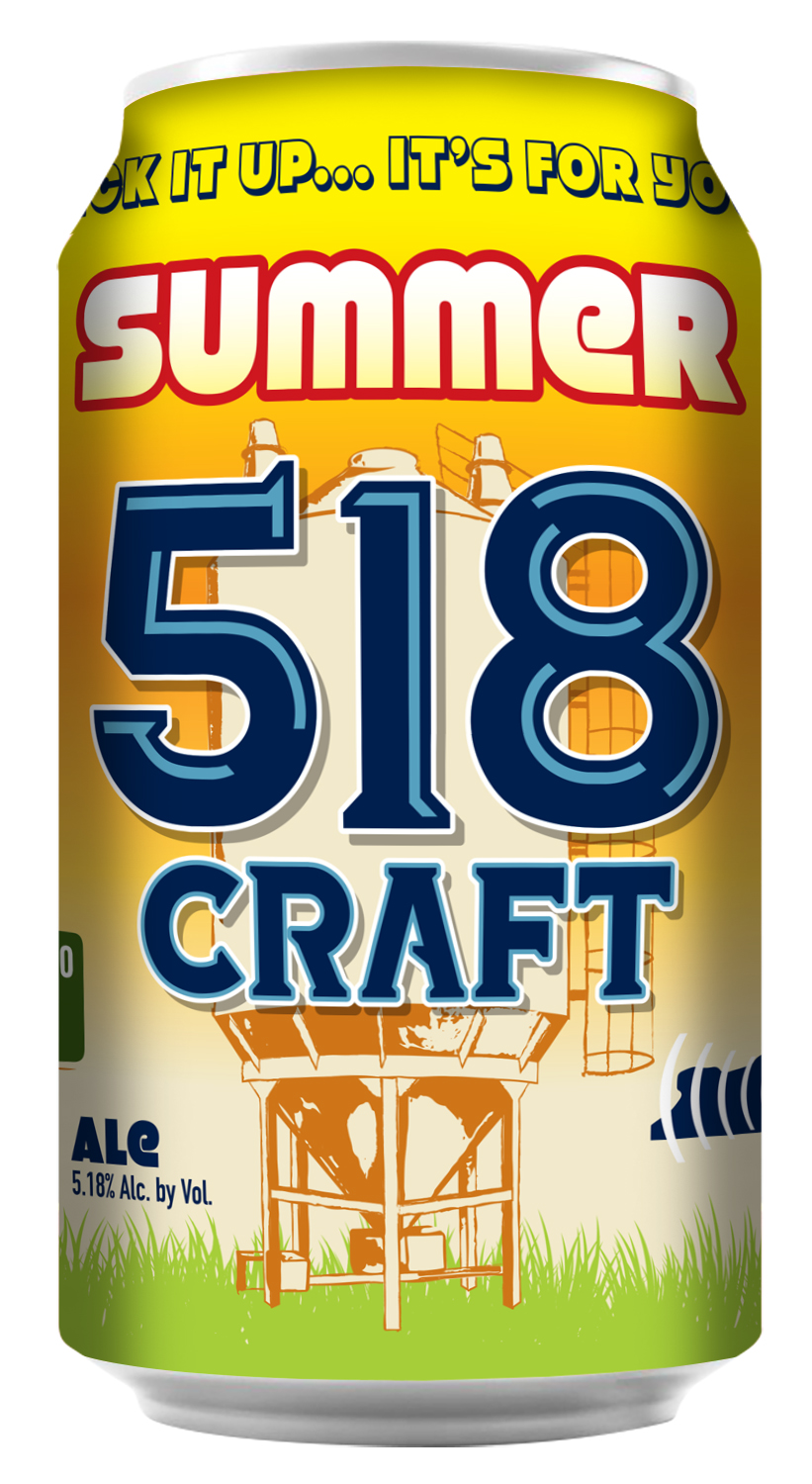 Shmaltz Brewing Company's 518 Summer Ale Gets a New Look
After 21 years of exclusively packaging the brewery's renowned craft beer portfolio in glass bottles (and on draft), Shmaltz Brewing presents their exceptional specialty beers and award-winning label artwork in 12 oz cans.
Perfect for summertime activities such as hiking; swimming at beaches, lakes and pools; and concert-going at outdoor music venues, Shmaltz encourages a safe and satisfying drinking experience with no broken glass or over-exposure to light and air to diminish the quality of their offerings.
(COOK WITH BEER: Hundreds of Recipes on CraftBeer.com)
518 Sumer, a Belgian Wheat with pomegranate, is a refreshing and light bodied beer with a fresh and floral aroma.
This unfiltered summer sipper is brewed with New York State 2-row malt, wheat dosed with sweet orange peel, and balanced with a pinch of pomegranate.
At a highly sessionable 5.18% ABV, Shmaltz's glowing gold refresher will quench the thirst of 518 locals and visitors throughout the season.
Contact Info
Company: Shmaltz Brewing Company
Contact: Kate Pattenaude
Email: kate@shmaltzbrewing.com