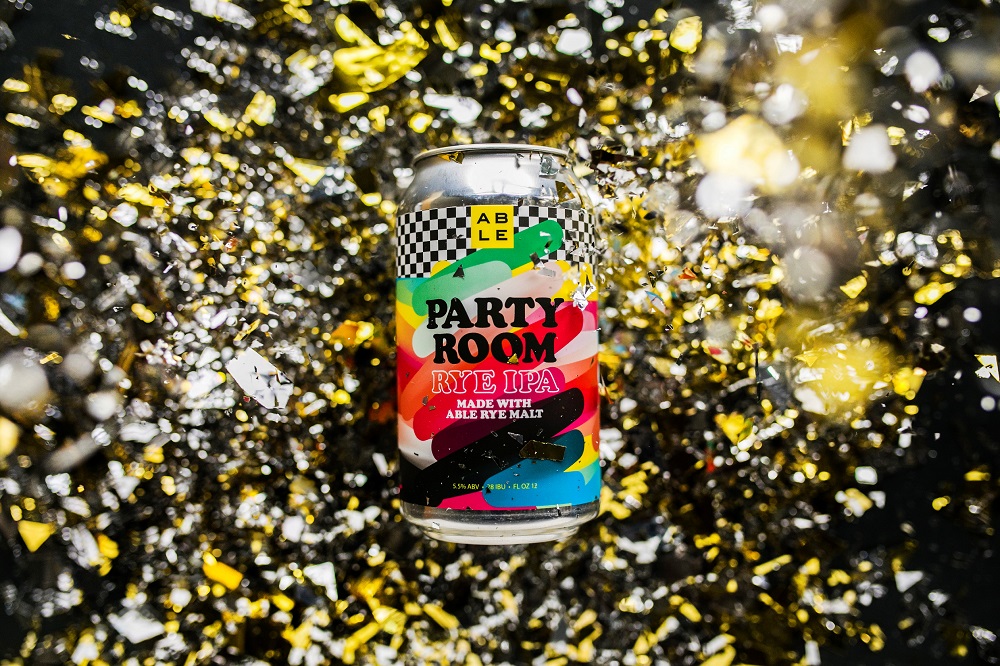 Able Seedhouse + Brewery is Bringing Back Party Room!
Minneapolis – Able Seedhouse + Brewery in Northeast Minneapolis is proud to announce Party Room will return! The original recipe has been tweaked to tone down the bitterness just a touch while still pulling in a spicy, herbal and caramel flavor from the hazlet malt created in-house at Able Brewery. A generous heaping of hops is then added to compliment the malt.
"Party Room is heavy on the whirlpool and dry hop additions, which keep the bitterness lower and the hop flavor higher," says Bobby Blasey, Able Head Brewer. "There's lots of citrus flavor, some tropical flavor and a hint of berry in there. It's just a super solid and tasty punch of hops with a gorgeous copper color to create a beer that plays really well this time of year."
Party Room is a rye style IPA with a 5.5% ABV and 22 IBU. Grab a pint, crowler or growler in the Able taproom starting Thursday October 10th. You'll find Party Room in local restaurants and retailers in cans starting Tuesday, October 15th.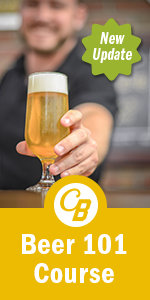 For samples, interview opportunities or additional details, please contact Kelly Plummer at 651-206-9852 or kelly@superstarpr.com.
ABLE Seedhouse + Brewery
Founded in 2015, Able Seedhouse + Brewery is a community of creative, hard-working and thoughtful people dedicated to building locally-inspired and ultra-fresh beer. Every concept, piece of art, package, design, and beer poured at Able are the result of a very curious group of people and the community supporting them. ABLE is located in the Arts District of Northeast Minneapolis at 1121 Quincy St NE. Check out our taproom, active event schedule and an evolving beer menu. ABLE is also home to Animals Barbeque Company. To learn more, go to: www.ablebeer.com
 BE YOU. BE ABLE.
Contact Info
Company: Able Seedhouse + Brewery
Contact: Kelly Plummer
Email: kelly@superstarpr.com