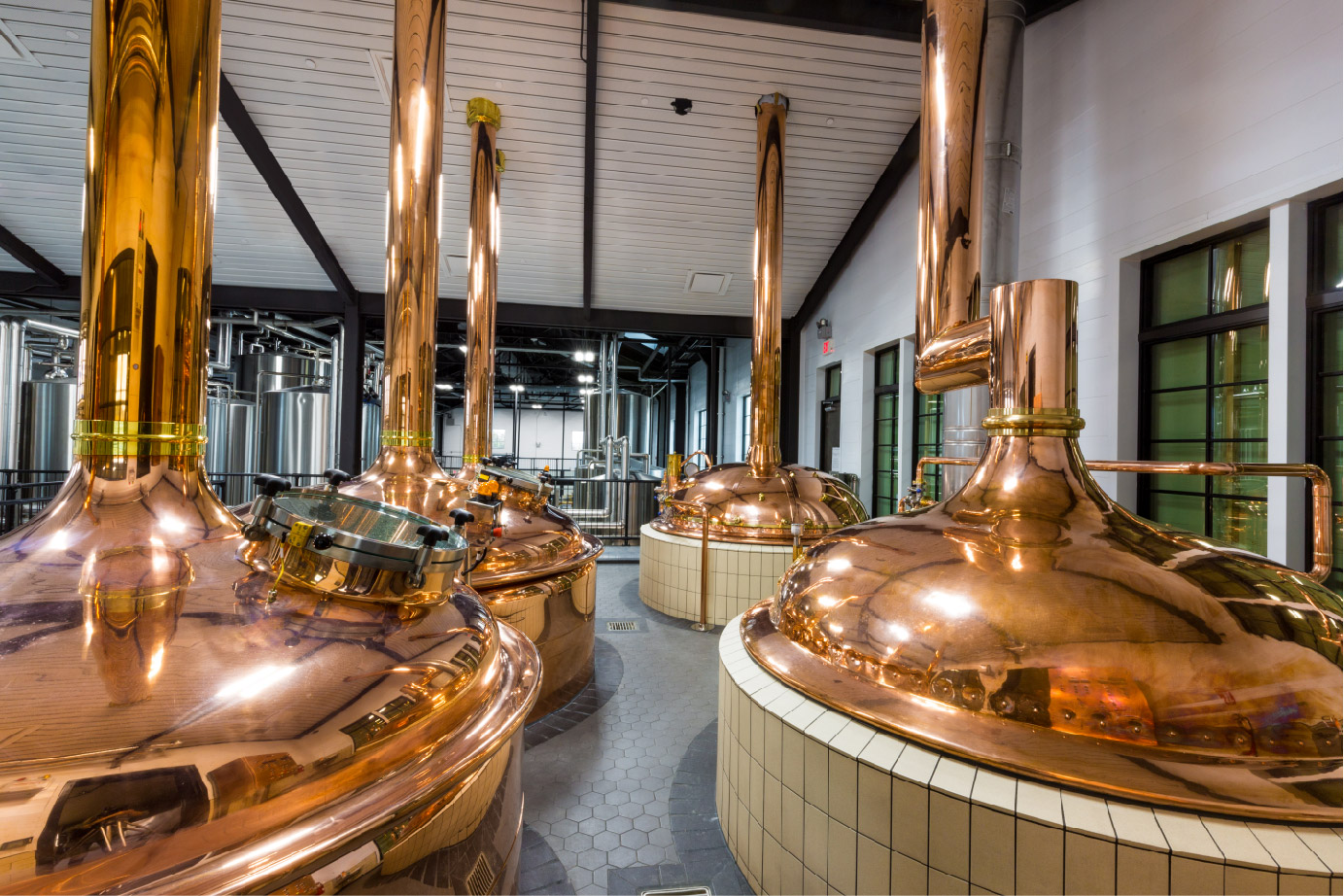 Altstadt Brewery Adds Altbier To Lineup of Beers
FREDERICKSBURG, Texas – Altstadt Brewery, a Fredericksburg, Texas-based independent brewer of authentic German-style beers today announces the availability of Altbier,  the brand's latest year-round beer. Available now on draft throughout Altstadt's distribution territory, Altbier (4.8% ABV) is the third beer to join the brand's lineup during its inaugural year of production.
Consistent with Altstadt's Kölsch and Lager beers, Altbier is brewed in accordance to the historic 16th century German beer purity laws and is made using just German hops, barley and yeast, and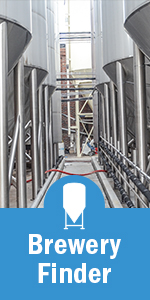 artesian deep well water found on its 100-acre property in the historic German settlement town of Fredericksburg, Texas
"Each Altstadt beer is brewed to be the most authentic representation of its style that you can find outside of Germany. For the Altbier, that meant importing authentic Altbier ingredients from Germany and treating our water to match the Düsseldorf region's pH levels and mineral content," said Peter Köstler, brewmaster at Altstadt Brewery. Köstler, a native German, holds a Masters of Science in Brewing and Beverage Technology from the Technical University of Munich in Weihenstephan. "Our Altbier finds a great balance between a rich, caramel flavor and toffee notes from the malt. Even though it is our darkest beer, Altstadt's purity standards give the Altbier a very clean, easy-to-drink finish."
Altstadt's strive for German authenticity extends beyond ingredients and into the equipment selected for its, which features two hand-picked brewing systems imported from Germany including the nation's only copper plated Rolec automated brewhouse. The latest Rolec brewing technology, utilized for its ability to consistently brew the brand's mainstay beers, is accompanied by a 1940's Kaspar Schulz brewhouse for Köstler to hand craft the brewery's limited releases.
"We're very proud of what we are building and brewing here in Fredericksburg, Texas. Altstadt blends Old World brewing techniques with some of the industry's latest innovative technology," said William Scripps, Jr., vice president and general manager of Altstadt Brewery. "When someone tours Altstadt, they will experience an authentic German brewery and see some equipment that's typically only found at larger, national breweries.
Slated for a summer 2018 grand opening, Altstadt's Old World-inspired 100-acre destination brewery will feature a fine dining restaurant, a large biergarten and elegant wedding and event spaces.
Altstadt Brewery's products are currently distributed throughout Central Texas markets including Austin, College Station, San Antonio and Waco.
###
ABOUT ALTSTADT BREWERY
Altstadt Brewery is an authentic Old World German-style destination brewery dedicated to making the purest, easy-drinking beers guided by the historic Bavarian beer purity laws of 1516. Opening in summer 2018, Altstadt Brewery is located in the historic German settlement town of Fredericksburg, Texas. Each of the brand's authentic German beers are brewed using only four premium ingredients – hops, malt, and yeast imported from Germany and artesian spring water. First released in April 2017, Altstadt's lineup of year-round beers – Altbier, Kölsch and Lager – can be found throughout Central Texas including the Austin, San Antonio, College Station and Waco markets. For more information, visit altstadtbeer.com
Contact Info
Company: Tomahawk PR
Contact: Christopher Marsh
Email: holler@tomahawkpr.com