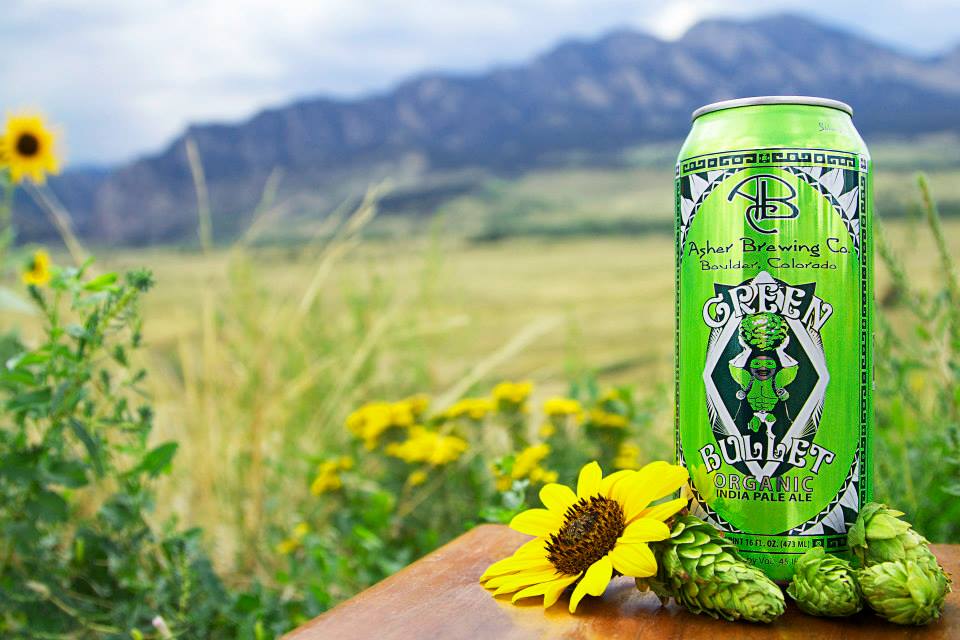 Asher Brewing Co. Celebrates Sustainability with Green Tea-ser
Boulder-based Asher Brewing Company announces the special release of its organic Green Tea-ser Kölsch for the brewery's first Green Day Celebration on Saturday, July 7th.
With Asher's flagship Green Lantern Kölsch at its base, the Green Tea-ser offers a summer-inspired twist on the classic German style. Crafted with organic tea leaves, Pilsner malts and a gentle dose of hops, the Green Tea-ser serenades the palette with crisp, clean flavors and an unmistakable green tea finish. The seasonal brew will be offered as a taproom-only release for Green Day festivities.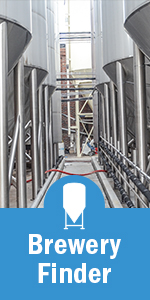 A nod to Asher's sustainable practices, the Green Tea-ser is one of many certified organic beers available on tap. Since owner and brewmaster, Chris Asher, opened the brewery's doors in 2009, it has remained the first and only all organic brewery in the state of Colorado. Every ingredient used in the production of Asher's ales – including the yeast – is free of fungicides, pesticides, and GMOs (Genetically Modified Organisms). Other current, seasonal selections include the Ginger Bomb, Hempin' Ain't Easy Hemp Heart Ale, and Hippie Nectar Wheat.
The Green Day Celebration will allow patrons to learn more about Asher's environmentally friendly initiatives, which are not limited to the brewery's organic certification. Asher additionally purchases clean energy credits to offset the brewery's production processes, as well as donates spent grain to local farmers.
A a bonus, Green Day event-goers will also enjoy discounts on beer in the taproom and free raffles for brewery merchandise.
About Asher Brewing Company: 
Asher Brewing Company is an independently owned craft brewery located in Boulder, Colorado. The taproom is open seven days a week from 2pm – 12am. Check out Asher's calendar, here, to see more brewery events.
Contact Info
Company: Asher Brewing Company
Contact: Kate Dortenzo
Email: kate@asherbrewing.com