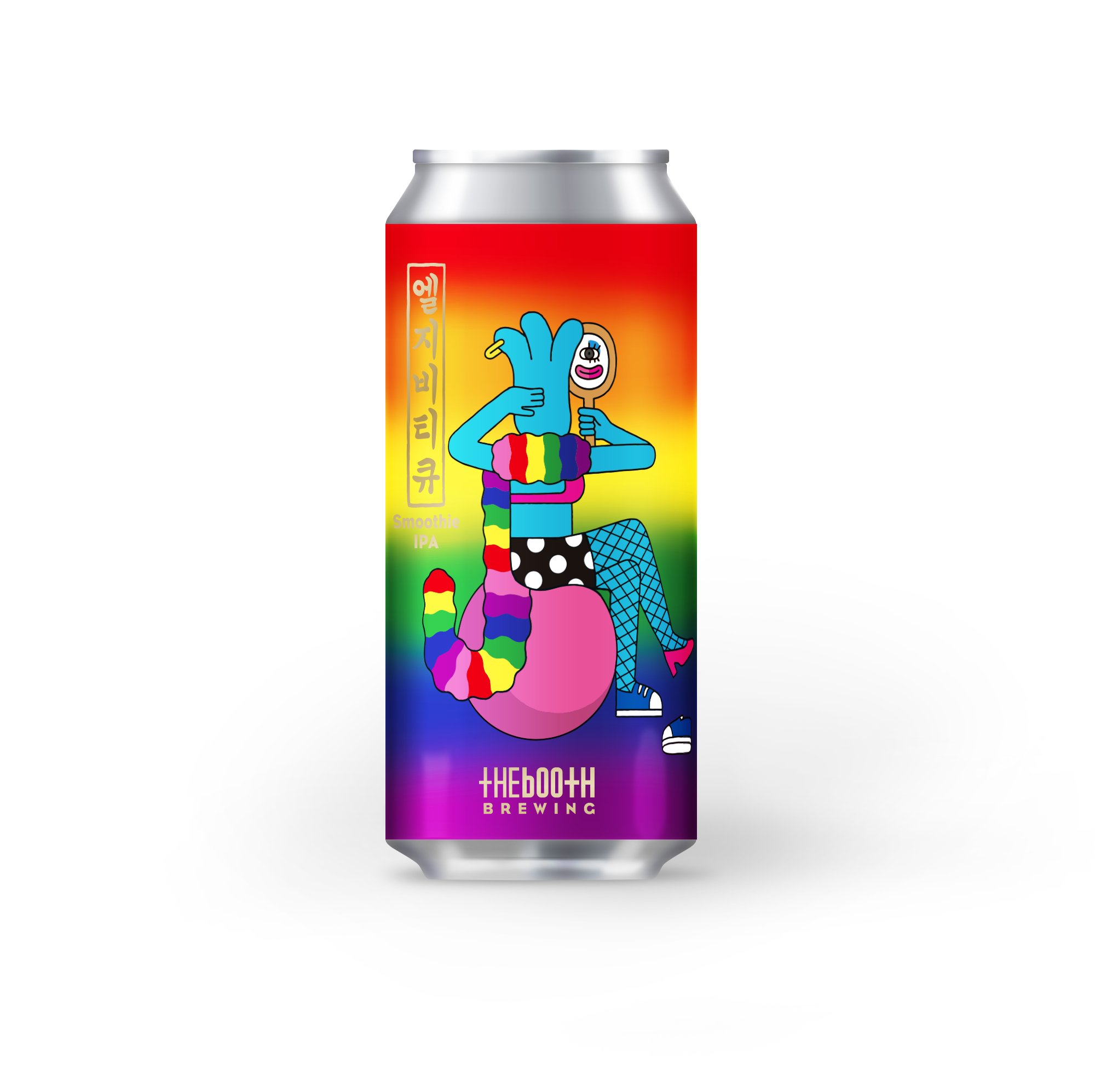 The Booth Brewing to release LGBTQ Smoothie IPA and Fun Follower Witbier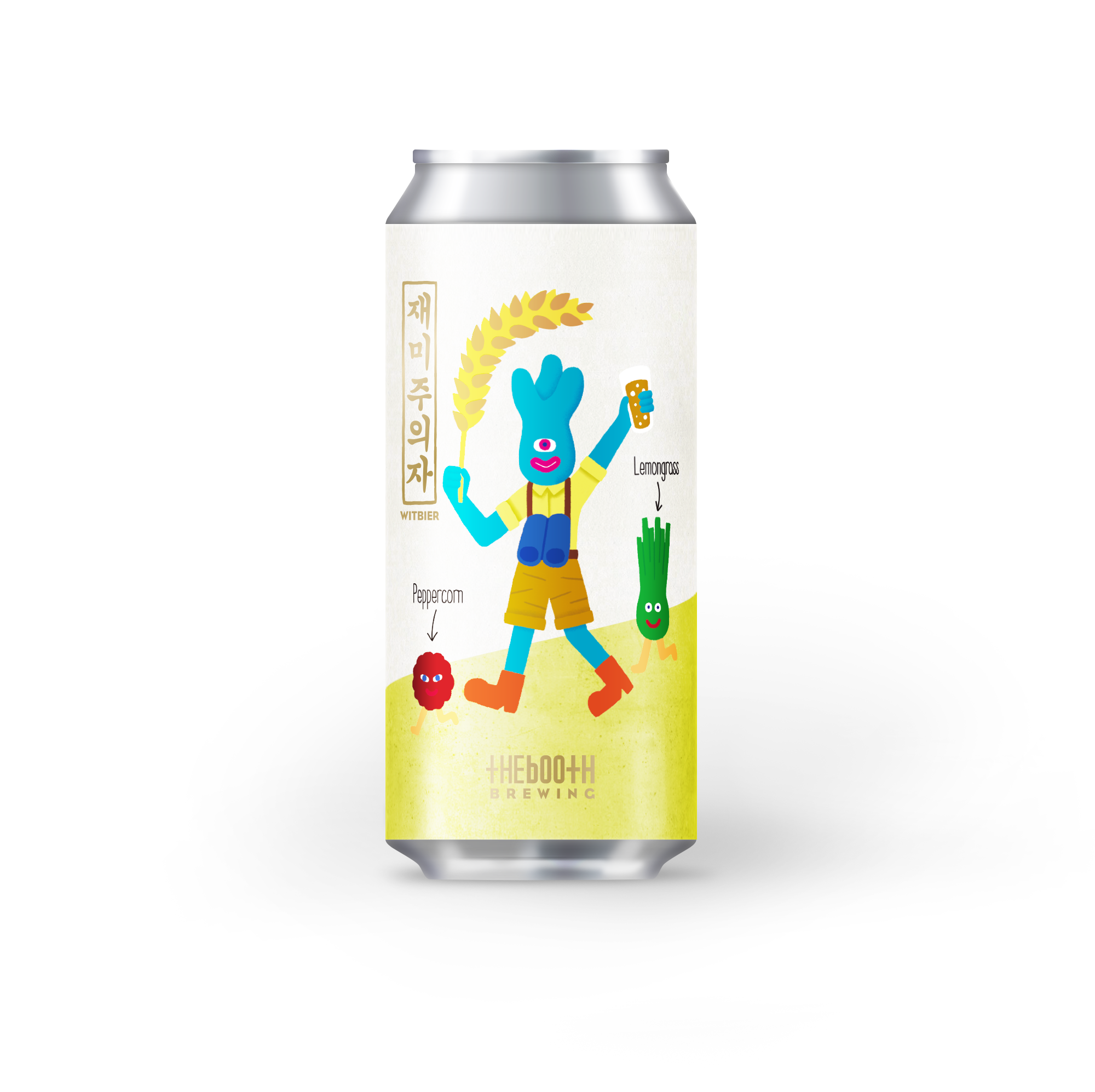 Eureka, CA – The Booth Brewing will be releasing two new beers this Friday, June 15th. In honor of Pride month, The Booth Brewing will release LGBTQ Smoothie IPA, its first Smoothie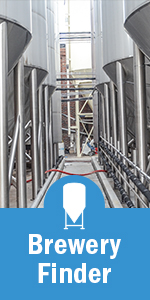 IPA, and Fun Follower Witbier, a unique witbier with a twist. Both beers will be available in 16oz. cans and 5.2 gallon keykegs on June 15th at its beer release party event in its Eureka brewery. The beers will be available at limited locations in Humboldt County starting June 15th, and the Bay Area starting June 18th. Locations to be announced soon through its website and facebook page.
The Booth represented the LGBTQ acroynm by brewing this beer with (L)iberty & (G)lacier hops, (B)lackberries, (T)art Cherries, and lastly (Q)uinoa. Boasting a hazy golden hue, this IPA is packed with a fruitful flavors, creamy mouthfeel and well-rounded aromas. With 7.4% ABV and 26 IBU, LGBTQ Smoothie IPA is a great beer for the start of summer. All proceeds from this beer will be donated to LGBTQ groups.
The Fun Follower Witbier is the first of the Booth's witbier series that is designed to delicately complement the spices of any asian cuisine. Undertones of lemongrass and peppercorn give this drinkable beer a crisp and refreshing taste. With a golden hue, crispy sweetness, and a smooth mouthfeel, this beer ends at a light 4.9% ABV and 10.5 IBUs.
About The Booth Brewing Company:
The Booth Brewing Co. started off as a small pizza pub in an alleyway of Gyeongnidan in Seoul, Korea in May 2013. Its three founders, initially working as Korean medical doctor, financial analyst, and Economist correspondent, came together with their love of craft beer and the ambition to create a "booth" where young-minded people can gather to change the world while enjoying quality beer, when there was a lack of high quality beer. May 2017, 4 years since its birth, The Booth extended its operations into the current Eureka facility, which was formerly owned by Lost Coast Brewery. Since then, it has been catching the attention of many craft beer lovers across the nation. The Booth recently became winner of California IPA brewery of the year at the NY International Craft Beer Competition, and gold medal winner of the largest alcohol beverage award in Korea, Korea Wine & Spirits Award.