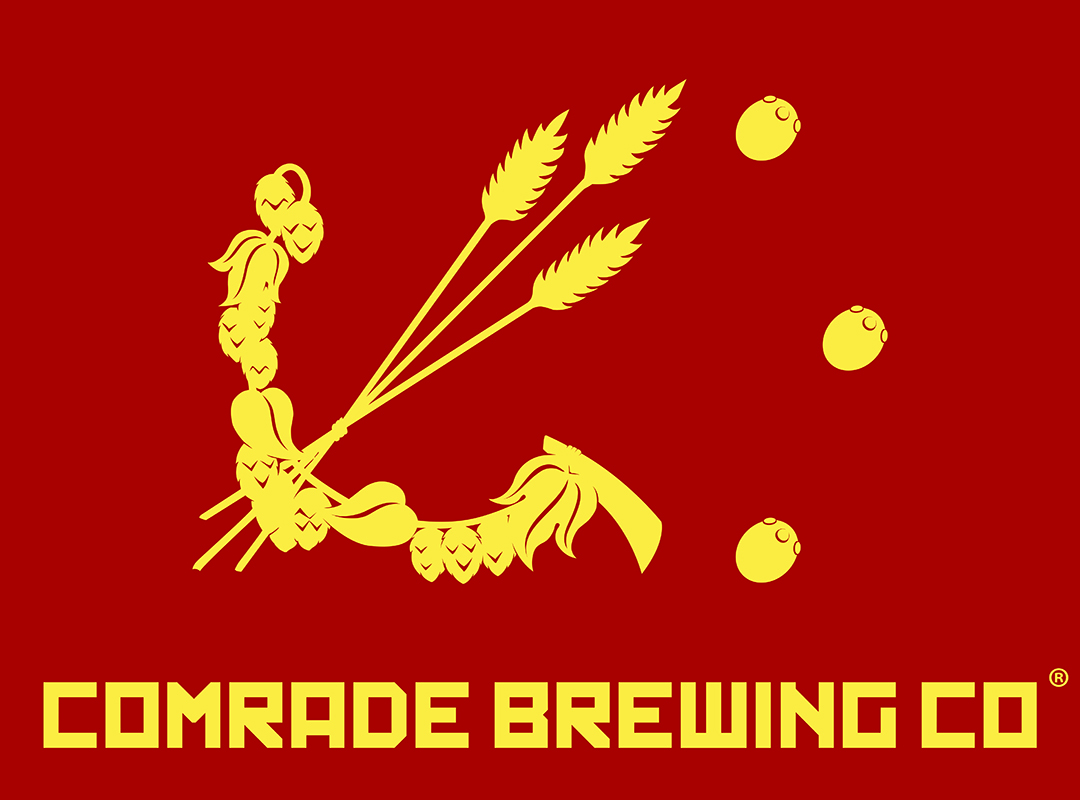 Comrade Brewing Co Releases Redshirt Red IPA
Comrade Brewing Co will be releasing a beer on 2/9/2017 at noon.
Redshirt:
We wanted the Citra, Galaxy and Amarillo hops to shine in this Red IPA. Pours a beautiful garnet and boasts a moderate amount of caramel sweetness, layered with aromas of fresh pine, citrus and grapefruit with a nice balanced bitterness. Redshirt is named to commemorate early 20th century fighters. 6.1% ABV.
Contact Info
Contact: Nate
Email: taproom@comradebrewing.com