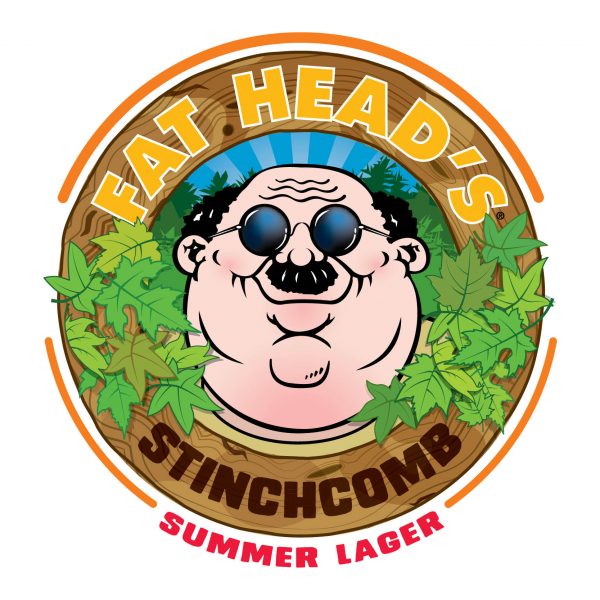 Fat Head's to Honor Metroparks Founder & Centennial Anniversary
MIDDLEBURG HEIGHTS — In conjunction with Cleveland Metroparks, Fat Head's Brewery will mark the 100th Anniversary of the Park District in July. Fat Head's, which for the past four years has supported the park Trails Fund through proceeds from sales of Trail Head Pale Ale, will brew a commemorative beer honoring the park's founder and visionary.
Stinchcomb Summer Lager garners its name from "Mr. Metropolitan Park" William Stinchcomb, who directed and designed the park system. During his lengthy tenure as Director, he oversaw the acquisition of 14,108 acres of land, the reforestation of thousands of acres in Rocky River Reservation, and the construction of shelter houses, roads and parking lots, bridges, nature trails, athletic fields and playgrounds. The park system now includes over 23,000 acres of land, the vision of which can be attributed to Mr. Stinchcomb's forward-thinking guidance and dedication.
Naming the beer after Stinchcomb was more than just an homage, it was a community effort.  Fat Head's reached out to Clevelanders with a contest to help name the beer. Along with bragging rights, the winners were also invited to the brewery to assist in the beer's production.  The beer, a traditional German-style pale lager, is deep straw in color with a toasted malt character. Delicate noble hops add gentle spiciness to this beer's crisp, clean flavor profile.  A portion of the proceeds from Fat Head's sales of the beer go directly to the Cleveland Metroparks' Centennial Forest Fund.
Of the Cleveland Metroparks, Fat Head's Brewery co-founder, head brewmaster and avid outdoorsman Matt Cole said, "It's great to give back to something so close to my heart. I, and many of our employees, use the Park District almost daily and we know how much it's meant to the community over the years."
Stinchcomb Summer Lager will be available from the July 21st centennial anniversary date onwards, while supplies last, at Metroparks' golf courses and licensed concessions at various recreational locations, as well as at the Fat Head's Brewery Tap House in Middleburg Heights and Fat Head's Brewpub in North Olmsted.
About Fat Head's  Opened in 1992 as Pittsburgh, PA's premier craft beer bar and restaurant, Fat Head's teamed up with head brewmaster Matt Cole in 2009 to create Fat Head's Brewery & Saloon just outside of Cleveland, OH. In response to overwhelming demand, a production facility was opened in 2012. Fat Head's Brewery distributes three core beers and a range of seasonal offerings throughout Ohio, Pennsylvania and Indiana. Fat Head's also operates a 300 seat brewpub in the heart of Portland, OR with plans to open new brewpubs in Canton, OH and Charlotte, NC.
Contact Info
Company: Fat Head's Brewery
Contact: Jenn Jones
Email: jenn@fatheads.com