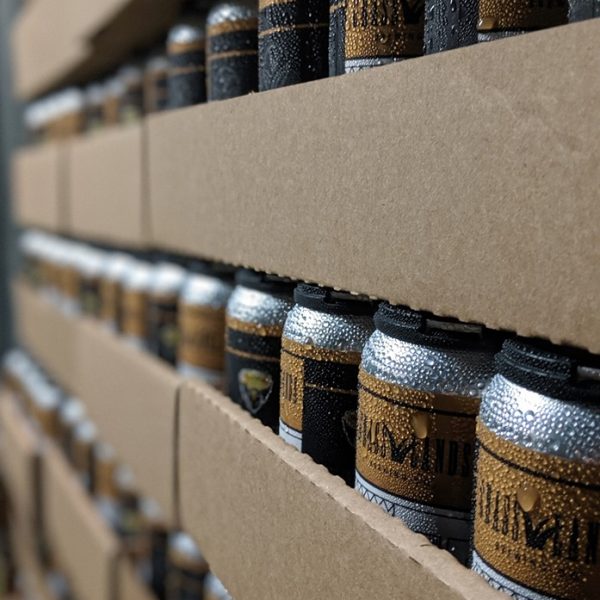 GrassLands Brewing Company's Inaugural Can Release
TALLAHASSEE, FL – GrassLands Brewing Company, a Tallahassee-based craft brewery located in the revitalized Gaines Street corridor, is celebrating its inaugural can release at its taproom at 603 W. Gaines Street, #7 on Thursday, May 16th at 12 noon.
The brewery has partnered with the Tallahassee Soccer Club to produce a specific beer named To the Goal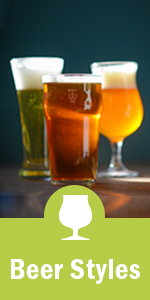 – a 4.2% ABV Session IPA brewed with sweet orange peel. Canned the previous week with Ironheart Mobile Canning, To the Goal is meant to be a celebratory beer for the Tallahassee Soccer Club's inaugural season.
The release event will feature six-packs and cases of To the Goal for sale, in addition to highlighting 12 other GrassLands Brewing Company beers available on tap. The launch of GrassLands' canning line will continue with limited, taproom-only releases throughout the summer months prior to a distribution canning launch of several of the brewery's core brands in the fall.
GrassLands Brewing Company is distributed through Cavalier Distributing. Cavalier, established in 1992, is one of the only distributors in the country with a portfolio that is exclusively American craft and imports. Cavalier has been dedicated to bringing great beer, spirits and other craft beverages to consumers in Florida, Indiana and Ohio for 25 years. http://cavbeer.com/
Contact Info
Company: GrassLands Brewing Company
Contact: Gabe Grass
Email: gabe@grasslandsbrewery.com