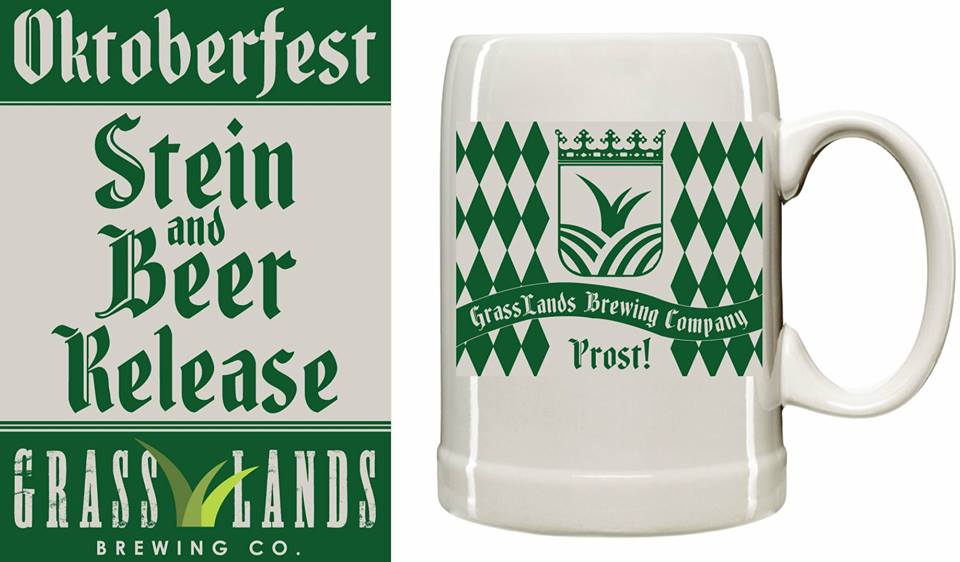 GrassLands Brewing Releases Oktoberfest Beer
TALLAHASSEE, FL – GrassLands Brewing Company, a Tallahassee-based craft brewery located in the revitalized Gaines Street corridor, is celebrating the 184th annual Oktoberfest by releasing its very first lager – a traditional märzen named Firedrake – paired with a custom ceramic stein on Sunday, September 17th, from 1-8 pm at its taproom at 603 W. Gaines Street. The traditional Oktoberfest celebration takes place in Munich, Germany and is held for 18 days between September 16th through October 3rd.
Event attendees will receive a custom, ceramic stein for their first pour of Firedrake; with the option of discounted pours of GrassLands' beers throughout the rest of the event. Attendees will also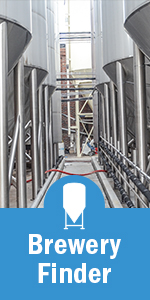 get the opportunity to sample production-system beers and meet GrassLands Brewing Company staff. Additionally, the brewery is partnering with St. Evers Sausage House, who will be providing locally handmade Bavarian-style cuisine infused with GrassLands' beers.
Previously, GrassLands Brewing Company brewed its beers on a pilot-sized 2.5-barrel (77.5 gallons per batch) system that served, primarily, in-house at the taproom. As of May 2017, the brewery staff began brewing on a 15-barrel (465 gallons per batch) state-of-the-art brewing system, making it possible to begin the production of lagers in addition to substantially improving the brewery's core brands. GrassLands Brewing Company has partnered with Cavalier Distributing, officially launching its products in Summer 2017. Cavalier, established in 1992, is one of the only distributors in the country with a portfolio that is exclusively American craft and imports. Cavalier has been dedicated to bringing great beer, spirits and other craft beverages to consumers in Florida, Indiana and Ohio for 25 years. http://cavbeer.com/.
Contact Info
Company: GrassLands Brewing Company
Contact: Gabe Grass
Email: gabe@grasslandsbrewery.com