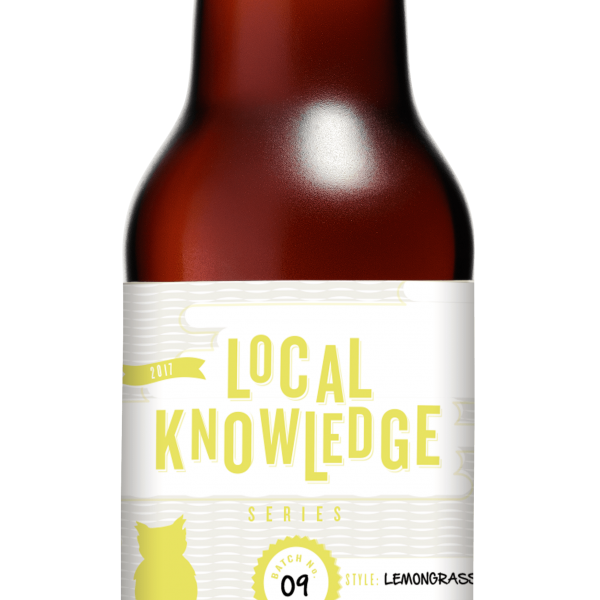 Great Divide Limited Release: Lemongrass Colette
Great Divide Brewing will be releasing their newest limited release, Lemongrass Colette, this Saturday December 16th at both taprooms. The addition of spelt adds a layer of spicy complexity to the malt component which provides a nice backdrop for the lemongrass to make a showing. The lemongrass is highly fragrant, but blends well into the beer to provide a refreshing variation on a Great Divide classic. This beer rounds at 7.3% ABV.
Local Knowledge is Great Divide's hyper-limited, hyper-local pilot series. These single-batch, pilot brews are exclusively available on draft and in 6-packs at the Great Divide Tap Room and Barrel Bar, and are designed to give you something new to take home each time you visit. Drink, discover, and share your #localknowledge.
About Great Divide Brewing Company
We brew by a simple philosophy: let's do our part for the environment and run our business responsibly while giving back to our local Denver community. Whether it is donating our time, our beer, or working to brew with greener initiatives, here at Great Divide Brewing Co. we are passionate about our environmental and social responsibility.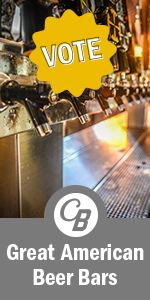 Some of our environmental initiatives include donating our spent grain to a local cattle farm, using recycled 12oz bottles from a Colorado plant, recycling all of our cardboard and glass, and capturing hot water created during the wort cooling process for future use. Similarly, our 6-pack carriers are 100% recycled paperboard and our outer boxes are 50% post consumer recycled material. We also keep throw-away packaging to a minimum as 40% of our production is draft beer. Additionally, all of our employees are provided with eco-passes to help reduce our individual footprints.
Contact Info
Company: Lexa PR
Contact: Chea Franz
Email: chea@lexapr.com