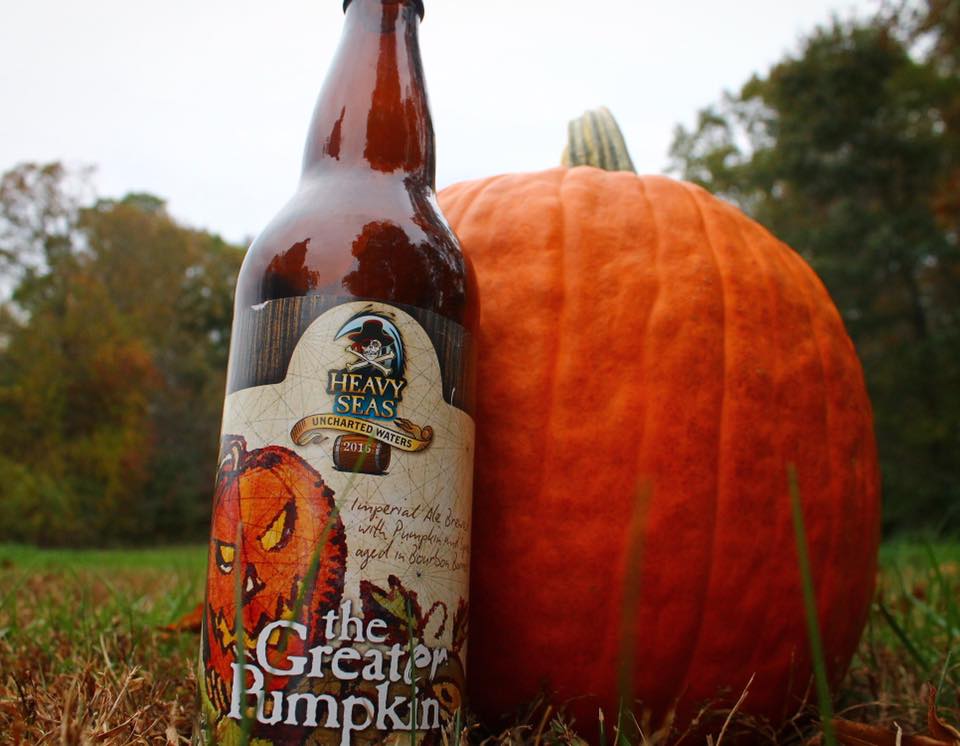 The Great'er Pumpkin Returns
BALTIMORE, MD – The "Uncharted Waters" Series by Heavy Seas Beer will soon welcome the 2017 edition of The Great'er Pumpkin, an Imperial Pumpkin Ale aged in bourbon barrels. This limited release will be available starting in September in all states where Heavy Seas beer is distributed.
The Great'er Pumpkin pours a rich, deep burnished orange color with a thick white head. Aromas of cinnamon, ginger, allspice, and clove give this brew a great aromatic complexity, while British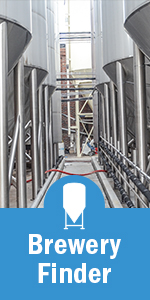 crystal malt, brown sugar, and pumpkin add a sense of weight and body. Bourbon barrel aging rounds out its flavors with notes of oak, vanilla, and bourbon. A beer not to be missed!
Here are the product specs: Style: Imperial Pumpkin Ale aged in bourbon barrels ABV: 10% IBU: 20 Malts: Pale, Wheat, Crystal Hops: Mt Hood
Contact Info
Company: Heavy Seas Beer
Contact: Christine Shaffer
Email: shaffer@hsbeer.com