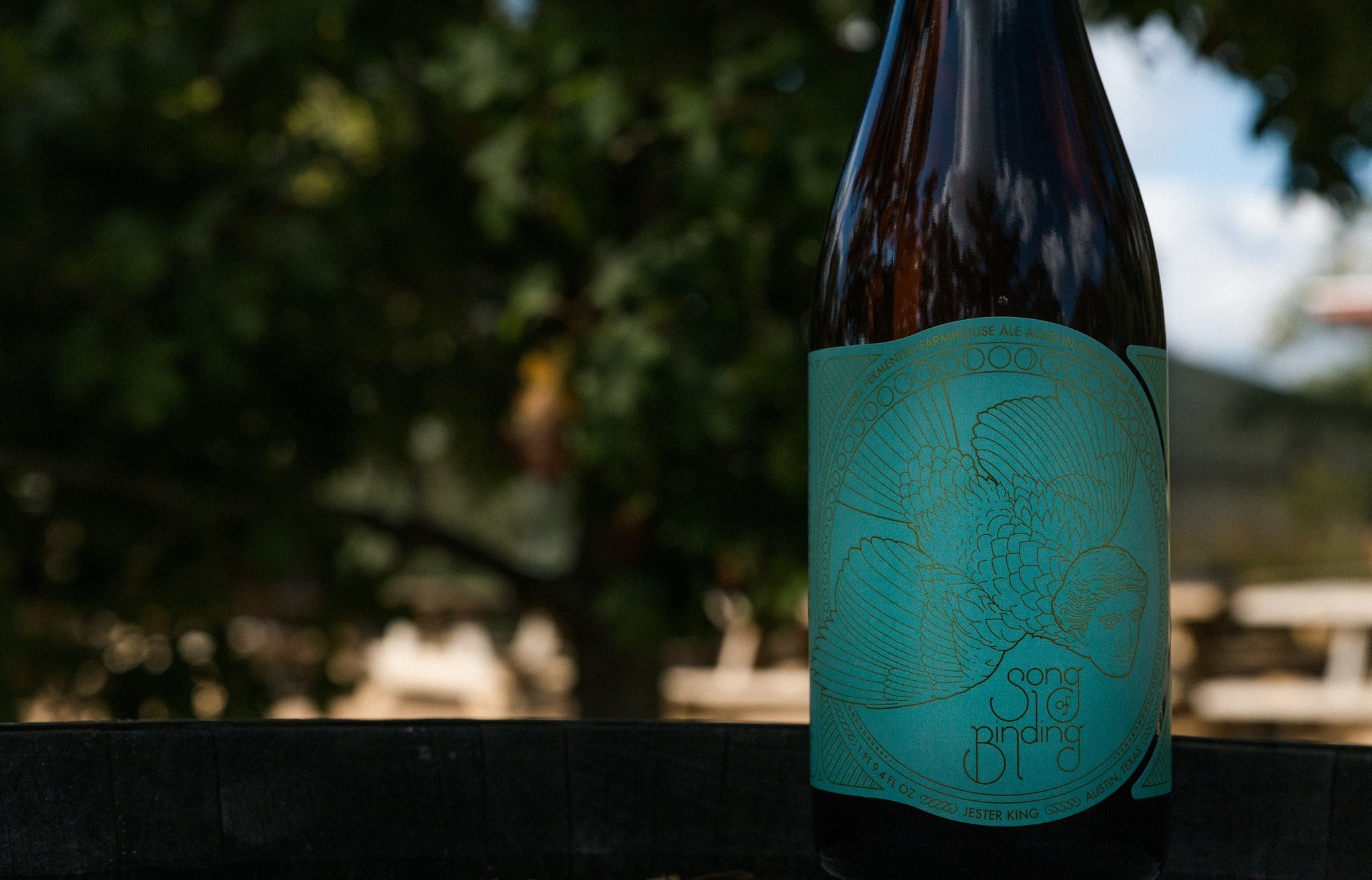 Jester King & La Sirène Release Song of Binding
Jester King Brewery is excited to announce the release of Song of Binding, our collaboration with La Sirène Brewing in Melbourne, Australia! For Song of Binding, which was brewed in April of 2016, we inoculated wort in our coolship and racked it onto the yeast cake in one of our foudres for primary fermentation. We then matured the beer in French oak Pinot Noir barrels for fourteen months.
Song of Binding was one of the first experiments we did where we placed an immersion chiller in our coolship to aid the cooling process. We don't do this practice for our SPON beers (100% spontaneously fermented) for the sake of being as traditional as possible, but for beers that are more experimental, we've enjoyed seeing if we can extend coolship season a few weeks into the spring by using an immersion chiller.
Song of Binding was brewed with Hill Country well water, malted pilsner, malted wheat, fresh hops, and aged hops. It was inoculated in our coolship with airborne yeast and bacteria, then pitched with our mixed culture of brewers yeast, native yeast, and native bacteria. It was initially fermented in an oak foudre, followed by Pinot Noir barrels. It's 6.9% alcohol by volume, 20 IBU, 3.3 pH, and has a finishing gravity of 1.001 (0.25 pH). It was brewed in April, 2016, and blended and packaged in July of 2017. It's unfiltered, unpasteurized, and 100% naturally conditioned. This is our first and only blend to date.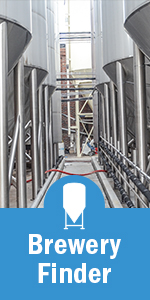 We'd like to thank Costa Nikias of La Sirène for traveling all the way from Australia to brew with us! He's one of the swellest persons in the brewery industry, and it's a pleasure and honor to call him a friend.
Song of Binding will be released when our tasting room opens at 4pm on Friday, November 17th. It will be available by the glass and in bottles to go (750ml/$18). We have about 2,000 bottles with a bottle limit of four per customer per day. Aside from special events and a small handful of onsite accounts, we don't anticipate that Song of Binding be available outside our tasting room.
Contact Info
Company: Jester King Brewery
Contact: Jeffrey Stuffings
Email: jstuffings@jesterkingbrewery.com