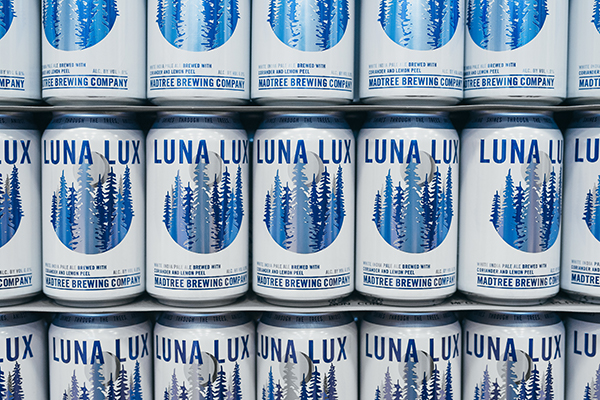 MadTree Launches New Can: Luna Lux White IPA
MadTree Brewing Company is launching a new seasonal canned beer, Luna Lux white IPA, next week to complement Thundersnow and other traditional dark winter beers. While the brewery loves their spiced winter ales, they wanted to make something that could stand up to the cold weather but was still crisp and easy to drink. A white IPA brewed with coriander and lemon peel, Luna Lux's name translates to 'moon light' as a nod to the beer's style and color. Craft beer drinkers can expect light fruit flavors from the coriander, lemon peel, and hops, along with a crisp clove finish from the Belgian yeast.
"We wanted to make a cold weather beer for those times when you're not in the mood from something dark and heavy," said Brady Duncan, MadTree co-founder. "The hops and coriander really shine in Luna Lux while the Belgian yeast character make it robust enough to carry you through the winter chill."
Six-packs and draft Luna Lux will be available throughout Ohio and Kentucky beginning the week of December 4th.
About MadTree Brewing Company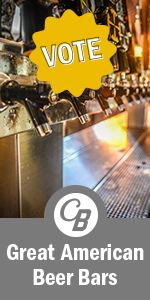 Cincinnati's MadTree Brewing made history when they opened in 2013 by becoming the first modern craft brewery to can its beer in Ohio. In February 2017 they opened a new $18M brewery, taproom, beer garden, and private event spaces in Cincinnati's Oakley neighborhood. MadTree is known for focusing more on great tasting beers rather than following traditional brewing style guidelines. Their award-winning beers are distributed throughout Ohio and Kentucky.
Contact Info
Company: MadTree Brewing Company
Contact: Mike Stuart
Email: mike.stuart@madtreebrewing.com