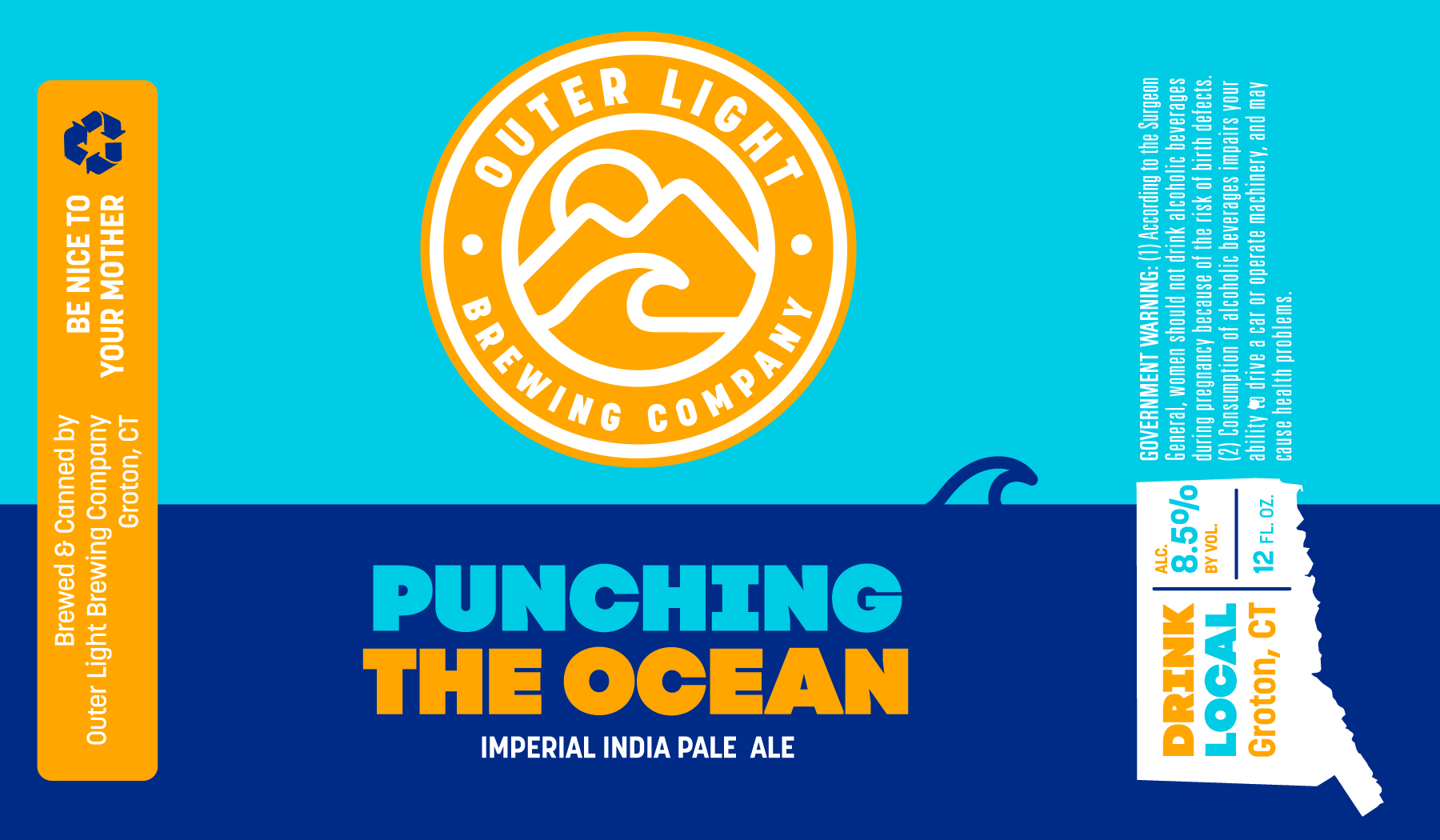 Outer Light Brewing to Release Punching the Ocean Double India Pale Ale
Outer Light Brewing will be release a limited number of cases of Punching the Ocean (8.5%) on Wednesday February 28th at 5 pm in their Groton, CT taproom.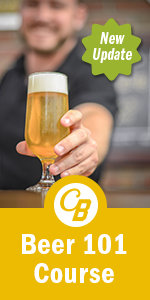 Punching the Ocean is Outer Light's New England Style DIPA hopped with copious amounts of Galaxy, Citra, Nelson and Mosaic. Punching The Ocean features an aggressive blend of tropical punch-you-in-the-taste-bud flavors that will leave you wanting to go back in for another sip.
Punching the Ocean will be available in 12 oz. 4-packs. Purchasing limits will be posted on the day of the release.
###
About Outer Light Brewing Company
A craft brewery in Groton, CT. Founders Tom Drejer and Matt Ferrucci are inspired by life's simple pleasures: A fleeting moment in early spring as you sit on your surfboard, waiting for the perfect set to roll in.  A perfect summer afternoon, watching the powdery white clouds contrast a bright blue sky.  A crisp autumn evening shared with family and friends around a crackling campfire.  Or the quiet solitude of a powder run, lips smacking for the hearty stout that lies at the end.  Outer Light Brewing Company captures the experience of those moments in a can, glass or growler.
Contact Info
Contact: Matt Ferrucci
Email: matt@outerlightbrewing.com