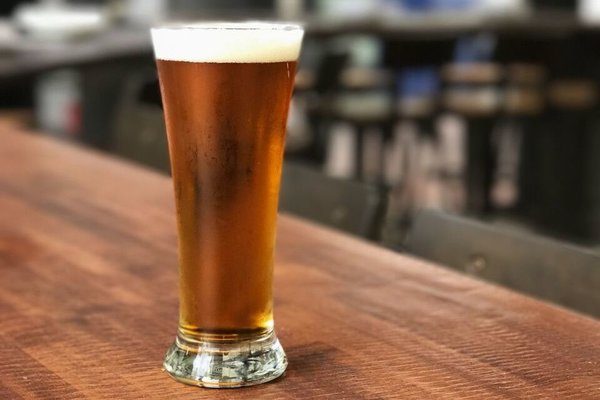 Pedal Haus' Mexican Amber Lager Release
Tempe, AZ – Pedal Haus, Arizona's fast growing, independently-owned craft brewery, has a new release. Pedal Haus' Mexican Amber Lager is the latest and greatest summer beer, and as the temperature outside rises, so does our love for the lager.
Owner and Founder, Julian Wright and Beer Program Director, Derek "Doc" Osborne are frequently exploring new flavors, styles and interpretations of beer. The Mexican Amber Lager is an ode to our neighbors just south of the border and tastes like a refreshing relief on a hot Arizona summer day. Its ABV is 4.39% with 17.54IBUs and is gluten-reduced.  It pairs well with saucy meat, chicken and pork dishes and can cut through fatty flavors and cleanse the palette between bites. The beer also pairs well with red-sauced Italian dishes. Amber lagers generally bring the foods they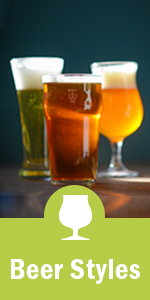 pair with into the spotlight. It will be on tap through August.
Mexican Amber Lagers are also known as "Austrian Vienna Lager" which has regained popularity in Mexico. Doc Osborne brewed the beer in a very similar fashion as it was brewed when the style became popular in Mexico in the 1860s. The history is when Mexico won its independence, Maximilian proclaimed himself Emperor of Mexico in 1864 and many of the European immigrants that had migrated into Mexico wanted familiar beers. Maximilian was born in Vienna and had great influence on the culture of beer in Mexico.
About Pedal Haus Brewery
Conceptualized and owned by acclaimed restaurateur Julian Wright of Fork and Dagger Inc., Pedal Haus Brewery was built to be a haven for lovers of bikes, good times and great beer. The locally owned brewpub is home to made-on-site craft brews and bites in the heart of Downtown Tempe with one of the biggest patios in Arizona. On-site brewer, Derek Osborne has rightfully earned many medals over the years and together, Julian and Derek are proud to be adding to the festive "brew culture" in Tempe. The brewery is located at 730 S Mill Ave #102, Tempe. For more information, please visit www.pedalhausbrewery.com or call (480) 314-2337.
Contact Info
Company: Pedal Haus Brewery
Contact: Julian Wright
Email: pedalhaus@gmail.com