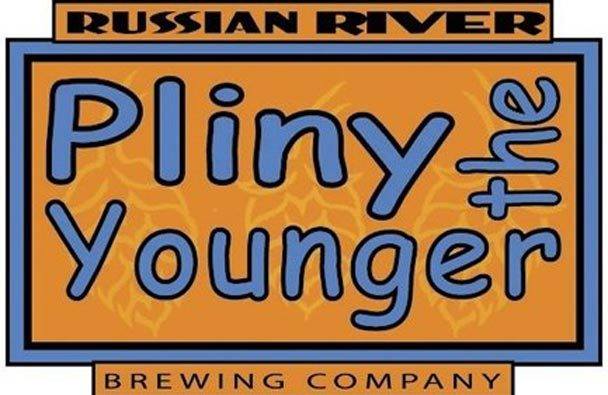 Pliny the Younger Tapping at Parry's Pizza
The famed Pliny the Younger will be tapping at Parry's Pizzeria & Bar's Highlands Ranch location (9567 S University Blvd., Highlands Ranch, Colorado 80126) on Saturday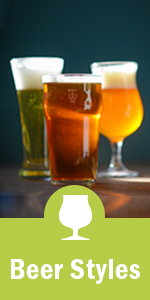 March 3rd. This highly sought after beer will be tapped at 11 a.m. (doors open at 10 a.m.). The first 60 people in line will get a ticket for Pliny the Younger—these folks are guaranteed a pour) and the remaining beers will be raffled off. In addition to this special tapping, Parry's will be tapping the following beers:
Pliny the Elder by Russian River Brewing Co.
Sanctification by Russian River Brewing Co.
'15 Consecration by Russian River Brewing Co.
Barrel Aged Darkness by Surly Brewing Co.
Easy Evil by Anchorage Brewing Co.
Parry's will also have their breakfast pizza for the event which includes scrambled eggs, green peppers, onions, bacon, cheddar. This is a fan favorite!
Contact Info
Company: Lexa PR
Contact: Chea franz
Email: chea@lexapr.com