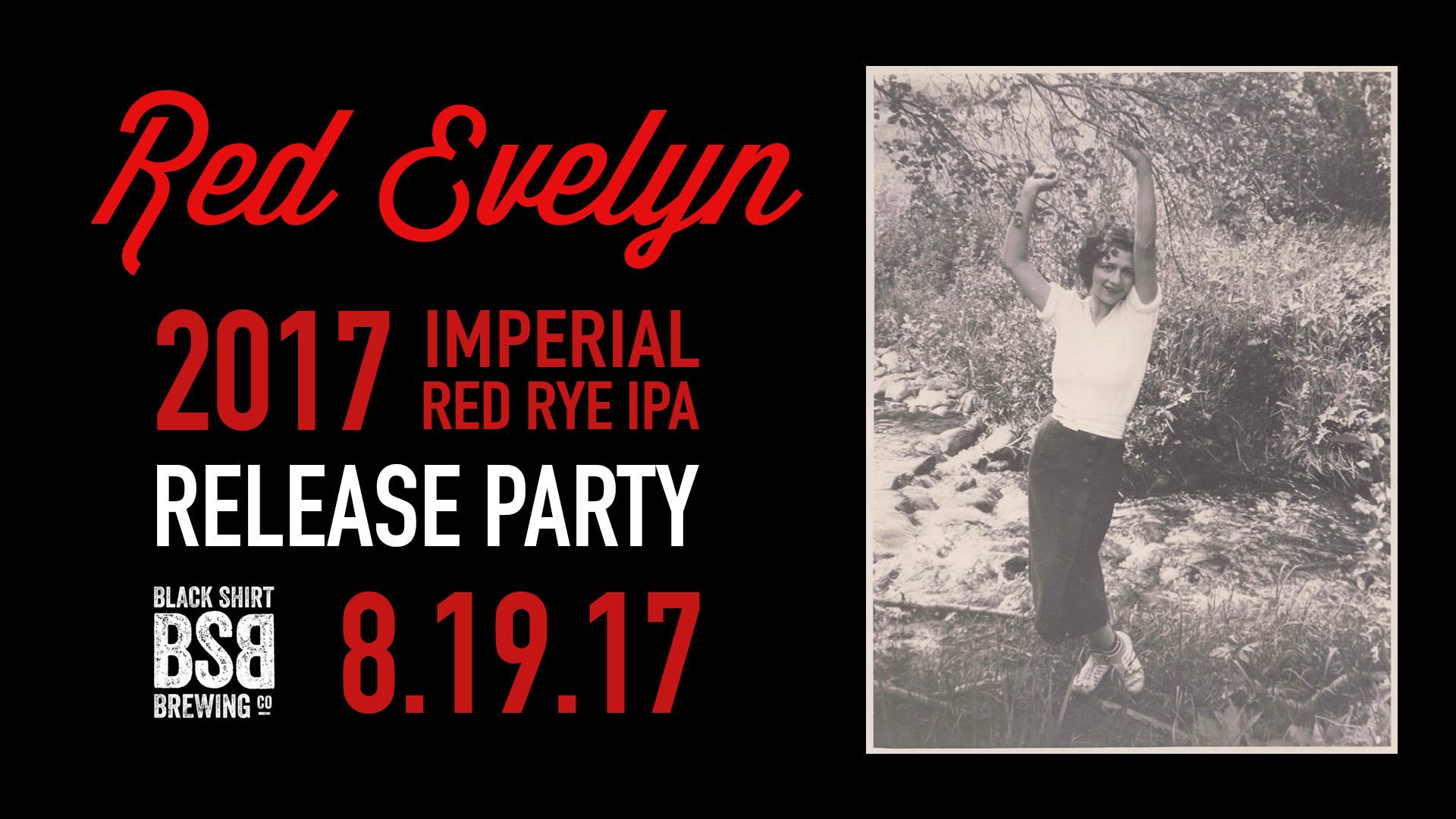 Black Shirt Red Evelyn Release Party
Get ready friends! Black Shirt Red Evelyn, our beloved Imperial Red Rye IPA, is returning on Sat, Aug 19th!
Head in to our taproom to grab yourself a draft and check out our full day line up of music below in our beer garden!
1:00pm: Silver And Smoke – Since their formation in 2015, the members of Silver And Smoke have been tireless in their efforts to become Colorado's next big thing; blazing a trail in a genre that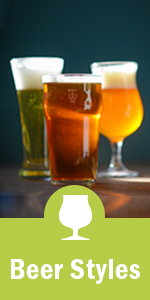 they call "Western Rock". The quartet draws from a huge variety of influence in their songwriting, including blues, classic rock, soul, folk, country, alt rock, pop, ska, punk, bluegrass, jazz, and even classical.
4:00pm: Dayton Stone and The Undertones – Dayton Stone & The Undertones is an emerging five-piece rock group from Denver. Formed within the foundations of a local open jam, their danceable sound draws noticeable inspiration from elements of blues, funk, and soul. Melodic bass lines, dynamic guitar solos, and Dayton's driving drums create a platform for his soulful vocals and accompanied harmonies to exist on. Dayton Stone & The Undertones are versatile, memorable, and reminiscent of bands such as Wilco, Alabama Shakes, and My Morning Jacket.
7:00pm: Tyler Imbrey and The Ghost Review – The band formed in Denver when Tyler and electric Ukulele player/guitarist, Caleb Koch joined forces at a local jam. Several months later multi-instrumentalist, Ramel Sanchez joined the group and soon after Arianne Rabbitt, (keys) and Jason Kaczynski (drums). Their music is decidedly alternative rock but pays respect to the roots with elements of blues, folk and a healthy dose of grit.
Location: 3719 Walnut St, Denver CO 80205 Time: 1pm
Contact Info
Company: Black Shirt Brewing Co.
Contact: Tina
Email: events@blackshirtbrewingco.com