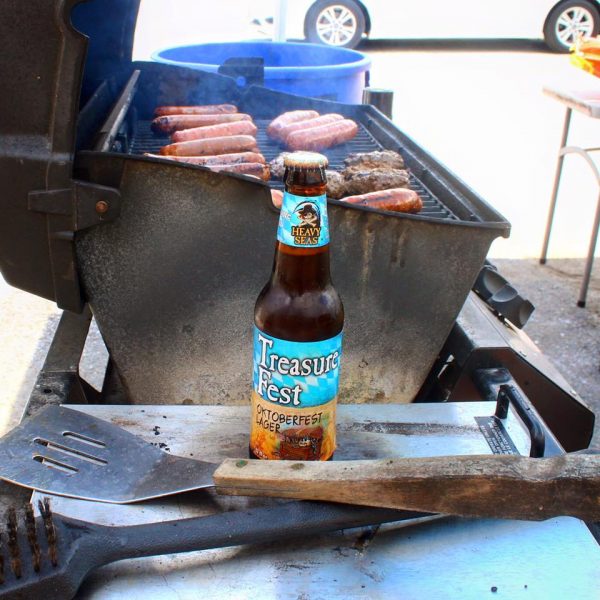 The Return of Heavy Seas TreasureFest
BALTIMORE, MD – Heavy Seas Beer is excited to reintroduce the seasonal offering, TreasureFest, an Oktoberfest style lager. This limited release will be available starting in August in all states where Heavy Seas beer is distributed.
TreasureFest is an American spin on the classic German style. Brewed with imported German malt and lavishly hopped with a blend of German hops in the kettle and dry hopped with American hops, this is a fresh look at the old Oktober stand-by.
"I am a huge fan of Oktoberfest style beers," says Heavy Seas Brewmaster, Christopher Leonard. "Their arrival portends the cool, colorful autumn season that is my favorite time of year. The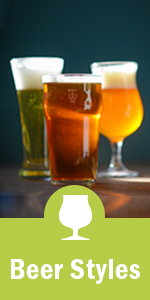 distinct bready, biscuity malt profile that is their soul speaks to my barley-hearted sensibilities. I'm thrilled to be able to provide a Heavy Seas twist by dry-hopping our interpretation with floral American hops. It should be no surprise to those familiar with our beers that we've boosted the malt bill and ABV to help keep the robust hopping in balance. If you like Oktoberfest-style beers and enjoy American IPA's, this beer just might be the love child hybrid you've been waiting for."
The product specs are: Style: Oktoberfest Lager ABV: 6% IBU: 35 Hops: Perle, Hallertau Mittlefrue, Cascade, Palisade, Chinook Malts: German Pilsen Malt, Vienna Malt, Munich Malt Suggested Glassware: Stein
"I agree with Chris," said Heavy Seas Founder, Hugh Sisson. "This is the perfect beer for late summer/early fall. I can't wait. Prosit!"
Contact Info
Company: Heavy Seas Beer
Contact: Christine Shaffer
Email: shaffer@hsbeer.com