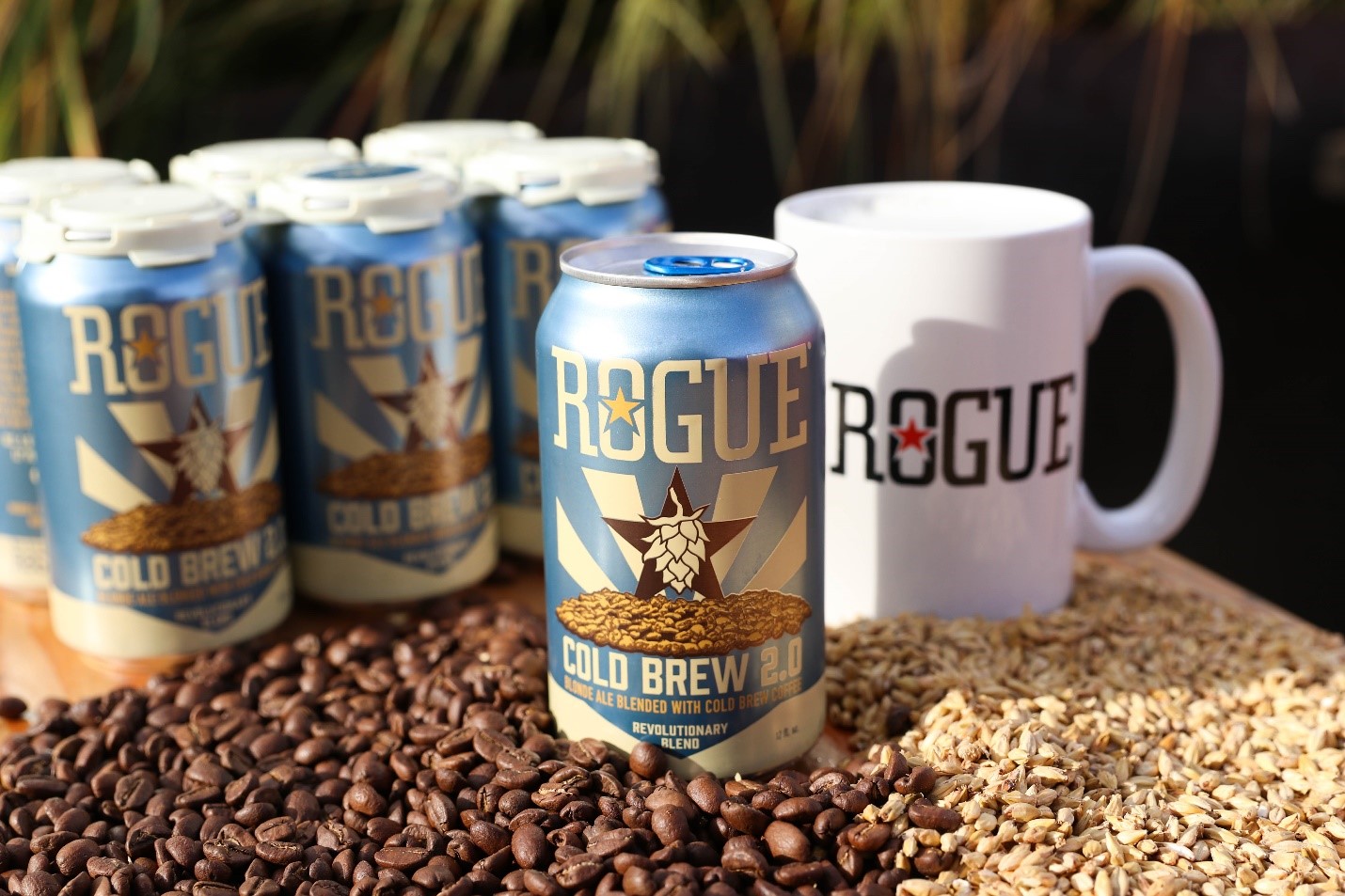 How Do You Take Your Beer? Rogue Introduces Cold Brew 2.0
Newport, Ore.—Like the perfect amount of cream in your coffee, Rogue infuses its blonde ale with Stumptown Cold Brew Coffee to create Cold Brew 2.0—a combination of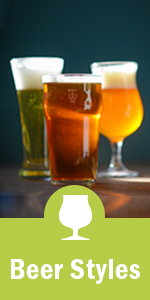 coffee and beer where both shine through. Both Cold Brew IPA and Cold Brew 2.0 pour like their respective beer styles, but with completely different drinking experiences. Where Cold Brew IPA plays up the two big bold flavors of hops and coffee, Cold Brew 2.0 explores the intricacies of coffee aromatics and delicate malt notes that end with a smooth, crisp finish.
"We love brewing with cold brew coffee because it is bold and smooth, but it also has less acidity than regular drip coffee and it blends nicely with the malts in the beer," says Rogue Brewmaster John Maier. "Our beer and Stumptown's coffee collide to create something sessionable and really damn tasty.  I love it after a bike ride."
Cold Brew 2.0 is available nationally in 6-packs of 12 ounce cans and on draft. Use the Rogue Finder to find it near you. High-resolution images can be found here.
Contact Info
Company: Rogue Ales & Spirits
Contact: Rachel Morrison
Email: rachelm@rogue.com