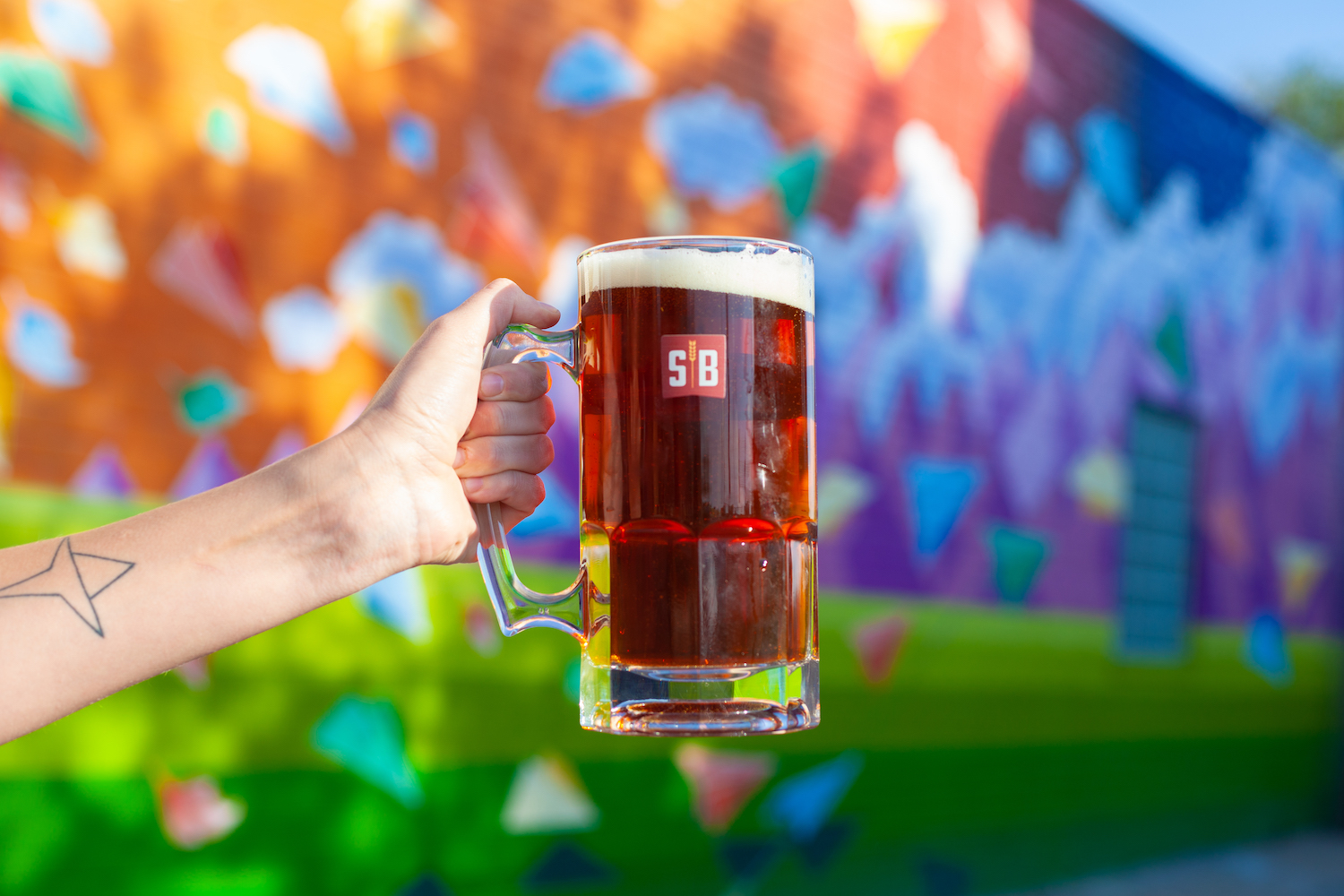 Seedstock Brewery to Release its First Historical Beer of the Year
DENVER – Denver-based Seedstock Brewery is kicking off its year of historical beer releases beginning with its award-winning Dusseldorf Alt this Friday.
Seedstock Brewery is known for creating beers that no one else in the U.S. is crafting, including its broyhan, polotmavy and its most recent release a Frederersorfer bier, the most popular beer in Berlin in the 1830s.
Though Seedstock usually focuses on beers you can't find anywhere else, altbiers have a growing cult following in the U.S., led by such German-style breweries as Prost and Grimm Brothers. Seedstock's altbier is brewed in the 'Dusseldorf' tradition/style, meaning it's less sweet and more bitter than the more common Northern German style alt. Beer Connoisseur named it the third best beer of 2018 and the #34 best beer of all time.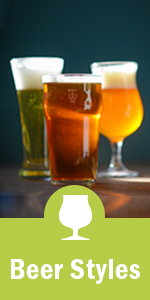 At 5.0-percent ABV, this beer has a clean, malty aroma with a very slight hint of fruitiness. It is assertive in its hop bitterness and balanced by a clean, bready malt character. The long-lasting, dry finish makes it a very sessionable beer. This seasonal release will only be available for a limited time.
For promotional pictures or hi-res imagery, check our media page.
About Seedstock Brewery
Seedstock Brewery crafts straightforward beer for folks who like to drink it. Led by one guiding principle– to brew the best tasting beer we can– we draw on our old-world, family brewing roots dating back to the 19th century to create great craft beers . Eschewing trend and pageantry in favor of a heartland work ethic and ingenuity, our barrels pour uniquely American beers that just taste good. For more information, stop by our brewery on West Colfax in Denver, Colorado or visit https://seedstockbrewery.com.
Contact Info
Company: Lexa PR
Contact: Emily Tracy
Email: emily@lexapr.com