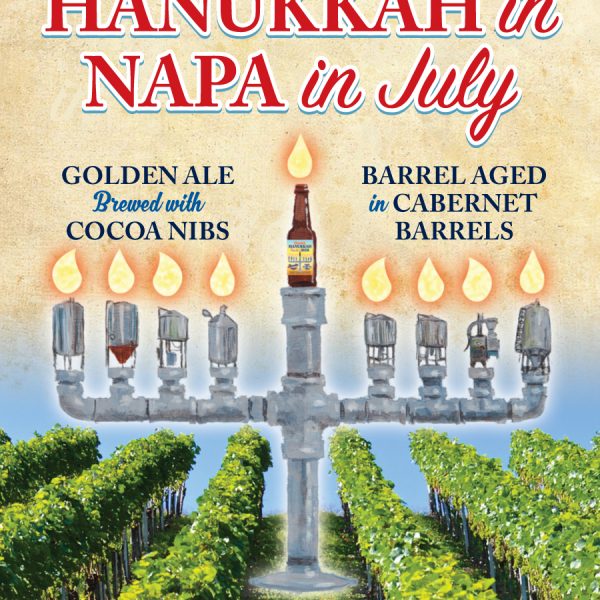 Shmaltz Brewing Company Celebrates Hanukkah in July
You may have heard of Christmas in July, a phrase that started in 1933 at a girls camp in North Carolina and was the title of a movie released in 1940. But what about the Hebrew Tribe? Why is there no Hanukkah in July? And why should the southern hemisphere get to have all the winter holiday fun in July? Not to worry, Shmaltz is here for you with its extra special small-batch 2017 release of Hanukkah in July in Napa®.
Shmaltz's silver-medal winning holiday golden strong ale with 8 malts, 8 hops, 8% ABV and subtle hints of chocolate and vanilla has been aged to perfection in Cabernet Sauvignon barrels for 7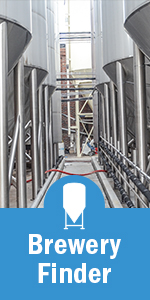 months. The red wine barrel enriches the decadent sweet flavors while adding dry and delicate farmhouse notes, giving the extremely limited beer a crisp and slightly tart finish. This precious small batch release will have your tastebuds spinning from delight for the rest of the summer season.
About the Brewery
Even in those early days 20 years ago when numerous friends and family helped with so many of elements of bringing He'brew Beer into the world, Shmaltz Brewing has always been a collaboration of labor and creativity by so many talented and enthusiastic individuals. That tradition continues more than ever and has expanded beyond anything I ever imagined nearly two decades ago – or even just a few years past!
Shmaltz Brewing has now grown to well over 30 full and part time staff brewing, packaging, designing, administering, marketing and selling our dynamic portfolio of award winning beers. Give us a shout and come by the tasting room and we'll look forward to having a beer with you soon. L'Chaim!
Contact Info
Company: Shmaltz Brewing Company
Contact: Kate Pattenaude
Email: kate@shmaltzbrewing.com