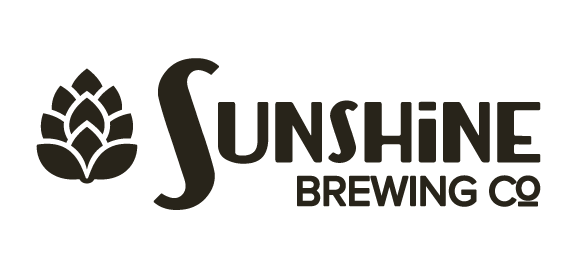 Sunshine at The Grist – Beer Release Party!
At Sunshine Brewing Company we are excited to announce the release of our 1st two beers. Our release party will be at The Grist in Lake Mills, WI. on Saturday January 20th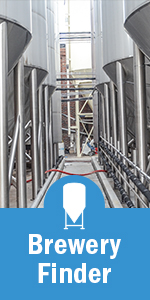 from 6-9pm. We will have our infamous Belgian Style Tripel 8 and our Imperial IPA Turn it up.
Tripel 8 – This Belgian-style tripel balances the citrus and spicy flavors of the Centennial and Strisselpalt hops with the sweetness of the Belgian malts to create a complex bouquet of aromas and flavors. Many of you in Lake Mills are already familiar with this beer.
Turn It Up – Brewed local honey and dry hopped with Mosaic hops we turned up the recipe on our Belgian IPA to create this deceptively strong yet easy drinking Imperial IPA.
Please come and help us celebrate this momentous occasion!
About Sunshine Brewing Company
Sunshine Brewing Company crafts unique beers for adventurous people in the Belgian brewing traditions. Like our Belgian brethren we set out to create beers that are complex in aromas and flavors providing a sublime drinking experience with no care for style or categorization.
Founded by Lane and Sherry Smith in 2017, Sunshine Brewing Company (SBC) has been a dream in the making for over a decade. Having moved from San Diego, CA in 2006 at the birth of the craft beer movement we brought with us our thirst for locally produced beers along with our never ending quest for adventure.
Lane has been home-brewing since 2007 and recently achieved the Craft Brewing Certification from Madison Area Technical College. With this in hand we knew it was time to build the dream and start our own brewery.
Throughout the years we have always been drawn to the beers of Belgium and we are excited to bring these incredible flavors to Wisconsin.
Contact Info
Company: Sunshine Brewing Company
Contact: Lane Smith
Email: lane@sbc.beer