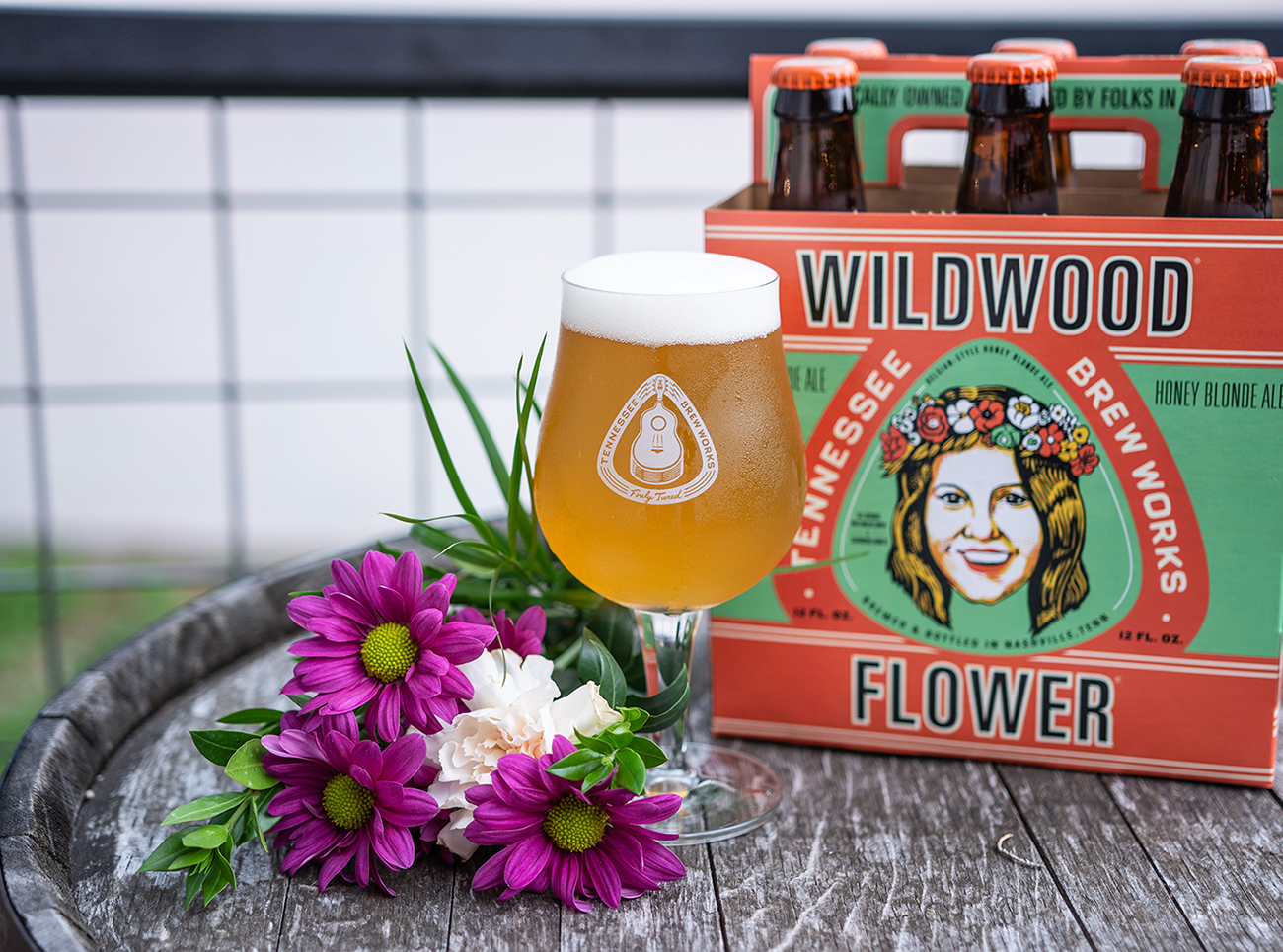 Tennessee Brew Works Releases Wildwood Flower Brewed with Local Honey
NASHVILLE, Tenn.– Tennessee Brew Works will release its seasonal Belgian-style Honey Blonde Ale, Wildwood Flower, on Friday, Jan, 31 at Homegrown Taproom & Marketplace, 2720 Old Lebanon Road in Nashville at 5pm.
This classic Belgian-style blonde ale, ABV 6.8%, IBU 22, is brewed with wildflower and sourwood honeys sourced from Queen Bee Pollinators and Strange Honey Farm. Their naturally managed mountain beehives are located along the French Broad River in the foothills of Tennessee's Cherokee National Forest. The Tennessee Brew Works brew team and Carol Hagen from Queen Bee Pollinators and Strange Honey Farm will be at the release party. Customers will enjoy brewery swag giveaways and honey-inspired dishes from Homegrown Taproom & Marketplace.
"The Wildwood Flower is proudly brewed using locally sourced honey that perfectly complements this classic Belgian-style blonde brew and provides a proper Tennessee touch," says Christian Spears, founder and president, Tennessee Brew Works. "Special thanks to Carol Hagen of the Queen Bee Pollinators for bringing us this delicious local honey."
According to Tennessee Brew Works Head Brewer, Matt Simpson, "the Wildwood Flower pairs well with fish, poultry and soft cheeses. It is also works with most pork dishes and charcuterie too. This beer has great structure and you will really enjoy the floral and honey flavors."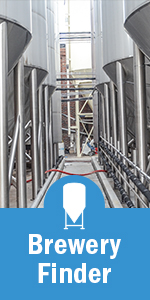 Many of the Tennessee Brew Works' beer labels feature the faces of real people who have inspired the local brewery. Wildwood Flower showcases one of Tennessee Brew Works' original employees, Danielle Daniel. A native Tennessean, her entrepreneurial tenacity and dedication to the community helped develop the foundation for the successes Tennessee Brew Works enjoys today.
Wildwood Flower Blonde Ale will also be available at the Tennessee Brew Works Taproom and limited restaurants, bars, and grocery stores throughout middle Tennessee, Knoxville and Chattanooga. The beer will be available in draft and 12oz bottle 6-packs and cases.
ABOUT TENNESSEE BREW WORKS
Tennessee Brew Works was founded in 2013 with a mission to create high quality craft beer that pays homage to the land, traditions and culture of Tennessee. They brew beers using only natural ingredients and source them from local farms whenever possible. Tennessee Brew Works is owned and operated by folks in Tennessee. They are guided by their motto: "We work hard to create high quality craft beer that makes Tennessee proud. Our culture places importance on family, friends, and community, and we hope you'll be a part of it." To learn more, visit Tennessee Brew Works at tnbrew.com.
Contact Info
Company: Tennessee Brew Works
Contact: Alison Cooke
Email: info@tnbrew.com