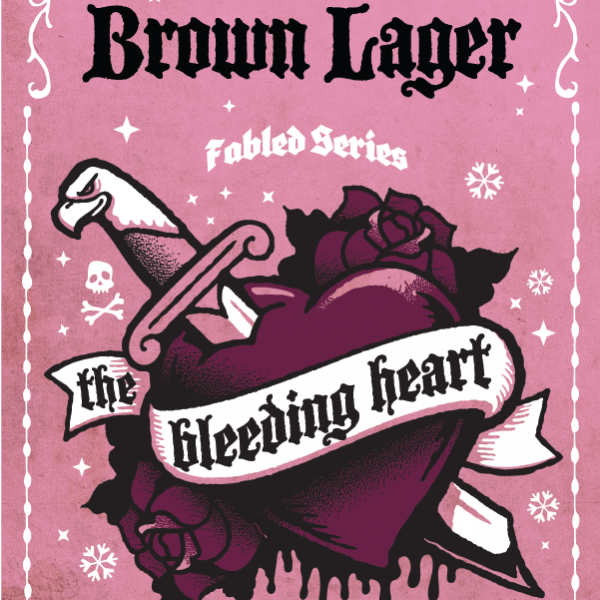 The Bleeding Heart: Loveland's Official Valentines Beer Releases February 2nd
LOVELAND, CO – Grimm Brothers is excited to announce the return of The Bleeding Heart in 2018. We brew this beer every year celebration of St. Valentine's Day here in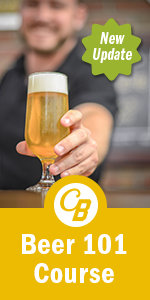 The Sweetheart City. The Bleeding Heart has always been a rotating style until last year when head brewer, Laura Pilato, nailed what we were looking for in our Valentines beer with the Cherry Chocolate Brown Lager. This year we will feature the same style of beer with tart cherry up front and a clean chocolatey finish. Next year we plan to expand the Bleeding Heart Series with a specialty offering in smaller quantities as well.
Grimm Brothers is grateful for the ongoing relationship with The Loveland Chamber of Commerce & Visitor's Center and for their joint effort in naming The Bleeding Heart the Official Beer of Loveland's Valentine Celebration. Join Grimm Brothers for a special tapping event February 2nd in the taproom. Free samples at noon for Loveland Chamber members then open to the public at 1:00 PM.
About
Grimm Brothers Brewhouse was founded by avid homebrewers captivated by the rich tradition of European beers. They knew that the long history of beer production in Germany and surrounding areas would give them plenty of tales to share with their customers. Inspired by the stories collected By Jacob and Wilhelm Grimm, they have crafted their beers to tell not only the story of Craft Brewing, but the harrowing and dark tales handed down through the generations.
Contact Info
Company: Grimm Brothers Brewhouse
Contact: Scott Smith
Email: scott@grimmbrosbrewhouse.com