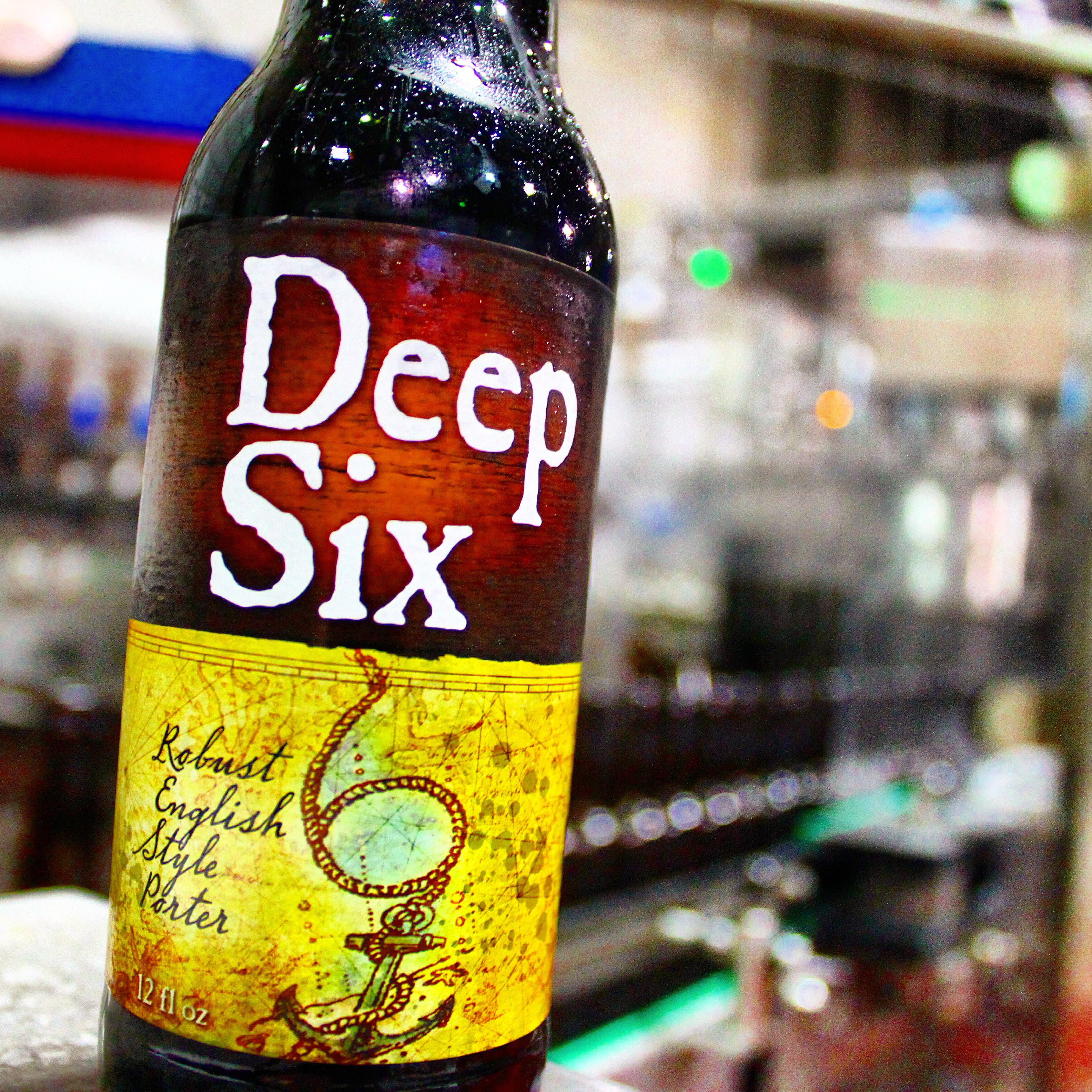 The Return of Heavy Seas' Deep Six
BALTIMORE, MD — Heavy Seas Beer is pleased to announce the return of its first seasonal beer in 2016, Deep Six. This English-style porter will be available from January – March in all 18 states where Heavy Seas beer is distributed.
Rich, malty, and complex with a surprisingly dry finish, this robust English-style porter is never cloying and wonderfully drinkable. A dense tan head portends the chocolate, roasty, brownie batter flavor. Maris Otter malt, imported from the UK, imparts a deep nuttiness accentuated by a unique English yeast strain. This cheeky yeast generates subtle pear, apple and strawberry esters that gently contribute to its depth of flavor.
Deep Six's complex balance also comes from imported UK Target and Fuggle hops, contributing earthy, herbaceous, tea-like notes. The result is a hefty brew that walks the fine line between eminent drinkability and overwhelming flavor impact.
Style: English-style Porter
ABV: 6.8%
IBU's: 25
Availability: January – March
Malts: UK Pale Malt, UK Amber, UK Chocolate, UK Black, Light Crystal, Dark Crystal
Hops: UK Target, UK Fuggle