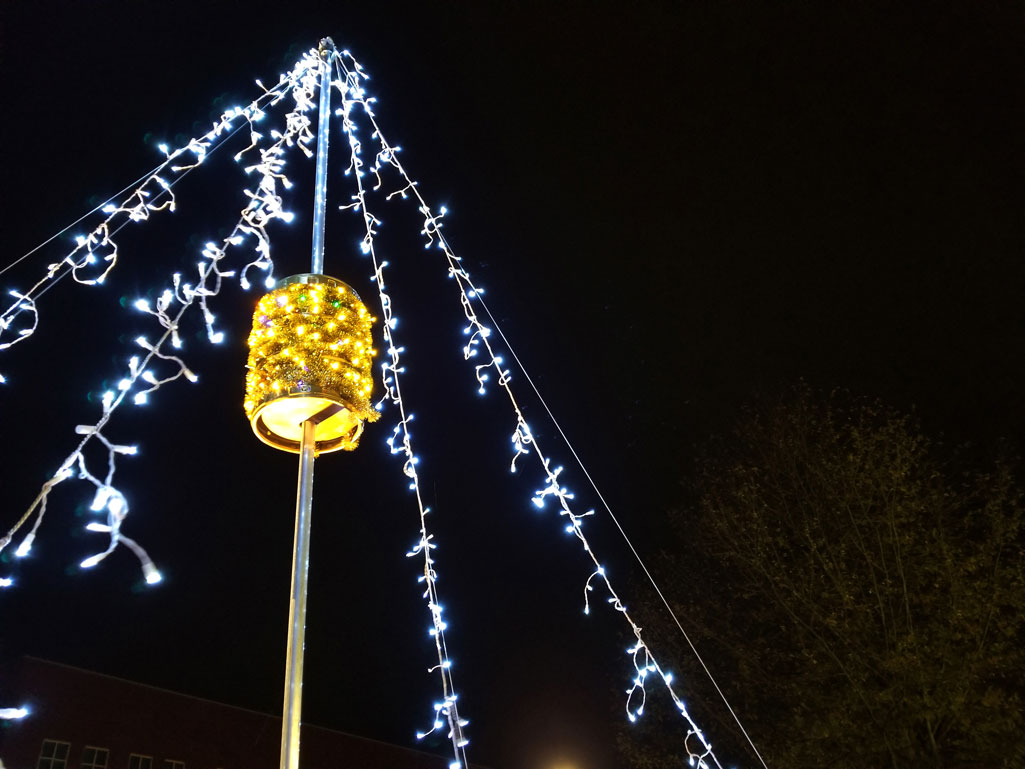 Thirsty Monk's New Year's Eve Keg Drop Celebration
New York City drops a ball, Atlanta drops a peach and Miami drops an orange. Asheville drops a keg! Thirsty Monk announces its 6th Annual New Year's Eve Keg Drop Celebration and Must Love Coconut IPA Release at its Biltmore Park Town Square location, which this year has grown to include its new craft cocktail bar, Monk's Flask. Ring in the New Year at Biltmore Park as we welcome 2019, sipping on Thirsty Monk Brewery beers, craft spirits and cocktails. Our two-story golden keg will be lit up and glowing on the patio on New Year's Eve, descending at midnight as we tap a keg of Must Love Coconut IPA, and toast to 2019! The Keg Drop Celebration is free to attend and ample parking is available for guests.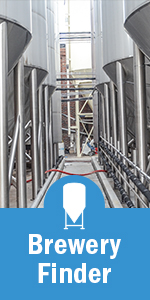 If you're in the mood for an escape from the typical IPA, and want to be whisked away from winter to a tropical paradise, then Must Love Coconut IPA is for you. Brewed with toasted coconut and a blast of Citra and Centennial hops, this Belgian-style IPA is a totally tropical experience. Flavors of stone fruit, tropical fruit and–you guessed it–coconut, take you straight to your own island oasis, with hints of spice and citrus peaking through the palm trees. This special, fan-favorite release makes an annual appearance on tap, especially for New Year festivities.
Contact Info
Company: Thirsty Monk Brewery
Contact: Joanna Postlethwaite
Email: joanna@monkpub.com