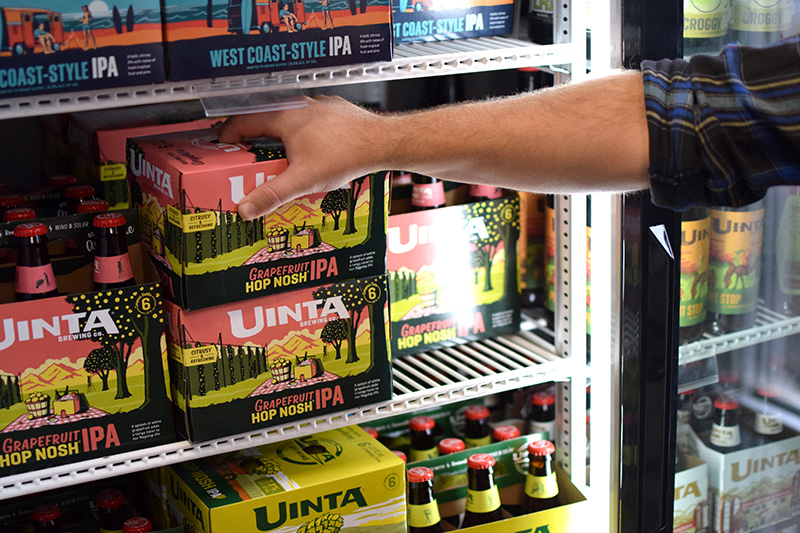 Uinta Brewing Releases Grapefruit Hop Nosh IPA
SALT LAKE CITY, UT – The latest year-round release for Uinta Brewing Company bears a name familiar to most IPA lovers. Grapefruit Hop Nosh IPA features an immediate aromatic burst of fresh squeezed white grapefruit, complemented by the bold, hop-forward character symbolic of the Hop Nosh line. A trio of citrus-forward hops including Mosaic, Simcoe, and Centennial provide additional complexity and ample bitterness for this highly drinkable 7.3% ABV beer. Grapefruit Hop Nosh IPA joins original Hop Nosh and Tangerine Hop Nosh, the latter of which was first introduced last year and quickly became a fan favorite for the Utah brewery.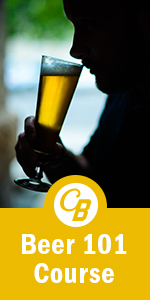 "We spent a great deal of time perfecting the recipe for this release," said Jeremy Ragonese, Uinta's Chief Marketing Officer. "IPA drinkers are demanding, and there are many exceptional flavored IPA's already in the market—this beer had to live up to the reputation of the Hop Nosh family. Our brewers did an exceptional job in balancing high drinkability with exceptional flavor, which can be challenging in higher IBU beer."
In addition to the new flavor, all Hop Nosh packaging will soon be featuring updated graphics, reflecting an ongoing effort to increase visibility and purchase interest for all Uinta brands. Grapefruit Hop Nosh IPA is currently shipping to all Uinta wholesalers, and will be available year-round in draft and both 12oz. bottles and cans.
About Uinta Brewing Company
Uinta Brewing Company began its journey in 1993 in Salt Lake City, UT. Named after the only major east-west running mountain range located in the continental U.S., Uinta has earned a reputation for crafting exceptional, award-winning beers in a wide variety of styles and flavors. Throughout the brewery's history, Uinta has been a leader in the use of renewable energy, becoming the first Utah company to rely solely on wind power as early as 2001. Today, Uinta is a Top 50 U.S. craft brewery, with distribution in 45 states. For more information, visit uintabrewing.com.
Contact Info
Company: Uinta Brewing Company
Contact: Uinta Brewing Company
Email: marketing@uintabrewing.com